Welcome to another Manview. For those of you who are new to Manviews, these are reviews of romance novels specifically from a man's perspective, the reader today is my very own Steve. You can find previous Manviews
here
.
My rating: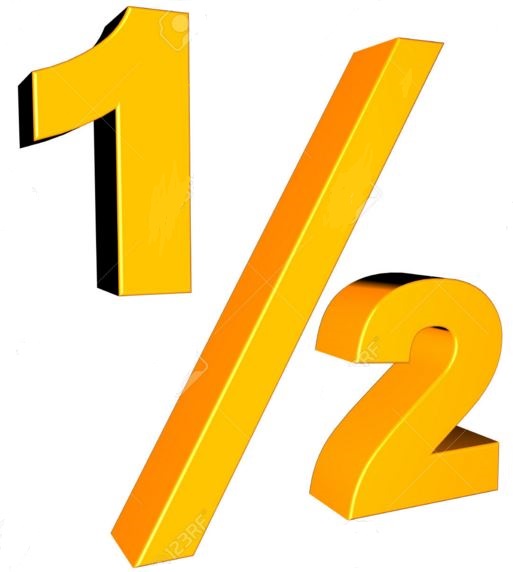 Heat rating: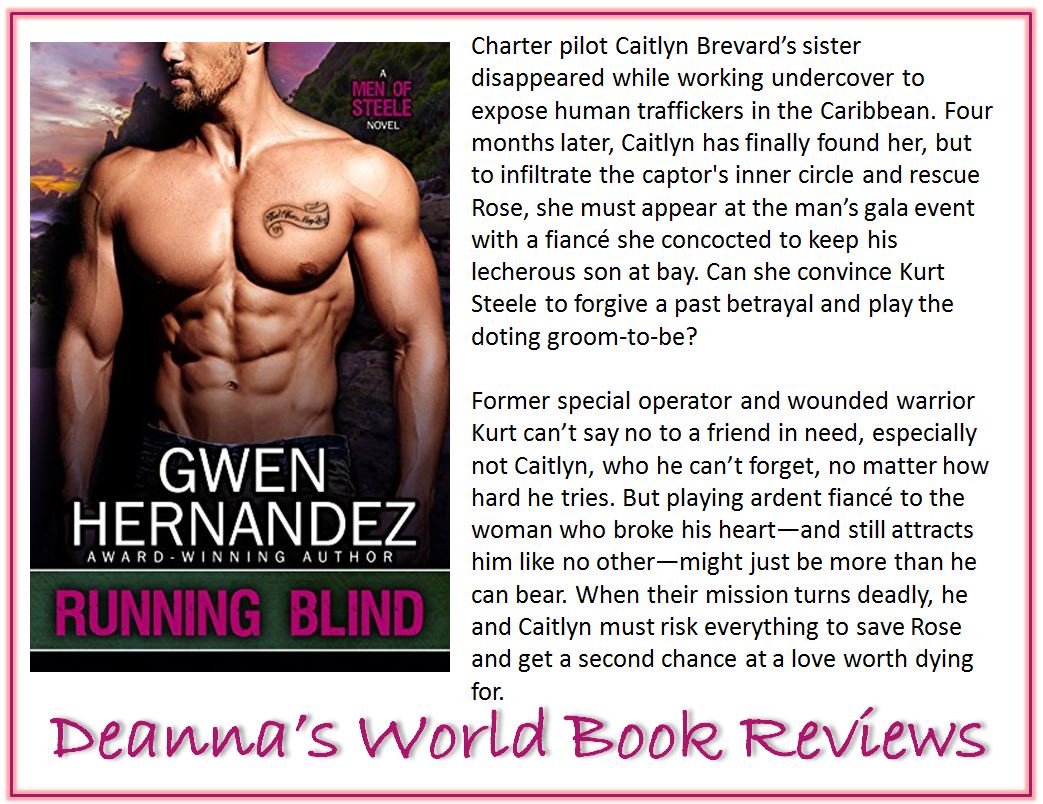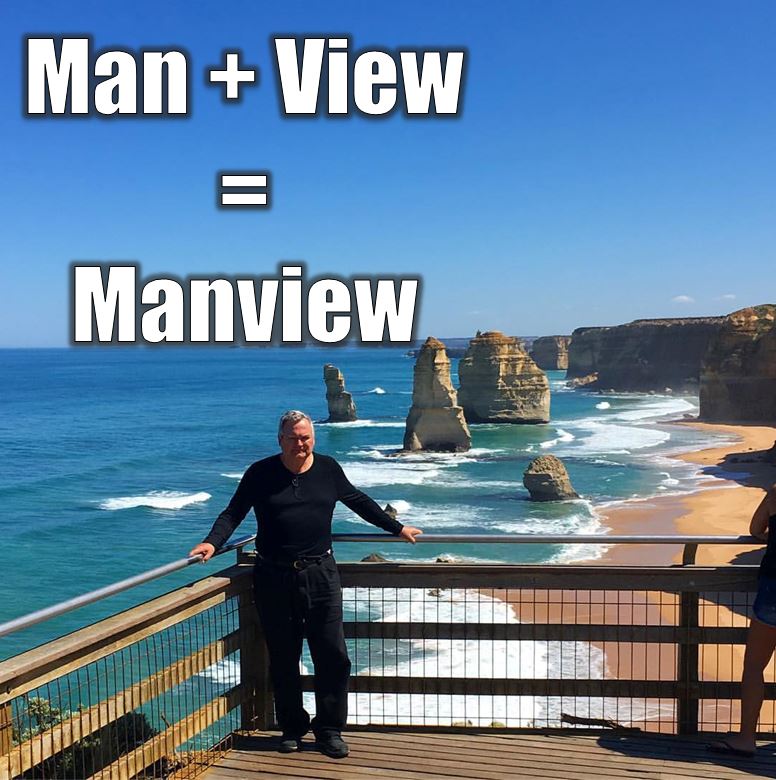 In one or two sentences can you sum up your overall impression of this book and how you feel about it?

Good storytelling on important topics in a thrilling, suspense-thrilled journey. Definite good guys to cheer for and bad guys to cheer against!

What did you think of Caitlyn and Kurt?

I liked Kurt a lot, and Caitlyn, not so much in terms of her dealing with her own beliefs on the merits of allowing herself to be in a relationship. She represented the type of woman that just would never allow herself to take on the risk of true love, even when it is staring her in the face. I did like Caitlyn though in terms of achieving her successes, doing whatever she could to rescue her sister and reaching out to Kurt for help.


Did you think Caitlyn's issues got in the way of their relationship or became a hindrance? Did there seem to be any way around them?

Being a romance novel, I knew it would resolve in the end, but I tired of Caitlyn's issues and her not trusting herself to commit to Kurt. Had I identified with Caitlyn more, this would have been a 5-star book like Ms. Hernandez's last book, Blindsided where the heroine, Valerie, was comfortable with what she wanted, her sexuality and was willing to explore and find love and enjoyment early in the story. Valerie read the signals well and responded well, and I liked that Valerie was confident in her professional skillset, but also in who she was as a woman. Caitlyn was impressive and a strong woman and one to be admired, but she was a less attractive heroine from a (at least this) man's view than Valerie was.


What did you think of Kurt's disability and how it was handled? Do you think it affected his persona as a "hero" in any way?

I really thought this was well done. It raised and answered so many interesting questions for me such as: can the disabled walked reasonably well on their stumps? How quickly can a hero respond to dealing with a crisis? And does he take the time to put on his prosthetics or not? And just how fast can you run on those legs? When and what additional challenges do you face when running through the jungle? I loved the back-story on how Kurt dealt with this and overcame it.


Were there any interesting plot twists in story that surprised or delighted you?

Yes! There was a major plot twist only 5% the way into the book. It came so fast; it left me wondering if I could have enjoyed some more back-story and build-up! And while not necessarily a plot twist, I really enjoyed the secondary storyline regarding Caitlyn's sister Rose, her captivity, her pregnancy and how she decided to deal with it and the how her same-sex partnership was fulfilled. I felt Rose and her partner provided a second happy ending and one that would provide Kurt and Caitlyn a family and friends ongoing! While this was really Caitlyn's story, I felt it was Rose's story also.


Was there anything about the story that stood out to you?

Three things: the first was how Kurt had to deal with and overcome what had happened to him in life and still achieve being the best human being he could be. Secondly, how a man's love for a woman can transcend time and how a man keeps trapped unrequited love and not let it get in the way of becoming and being ongoing that great human being. The third thing that stood out for me was the bad guys thinking nothing wrong with human trafficking and people were just another asset like food, money or natural resources, and the good guys thinking there was nothing more important than stopping it.


Was there anything about the story you didn't enjoy?

Just Caitlyn holding back and refusing to allow herself being a 'woman in love' until the very end.


What's your next read?

Outback Dreams by Rachael Johns
View all my reviews
About the author


Gwen Hernandez:
Website
-
Facebook
-
Twitter
-
Goodreads
-
Amazon
About the reviewer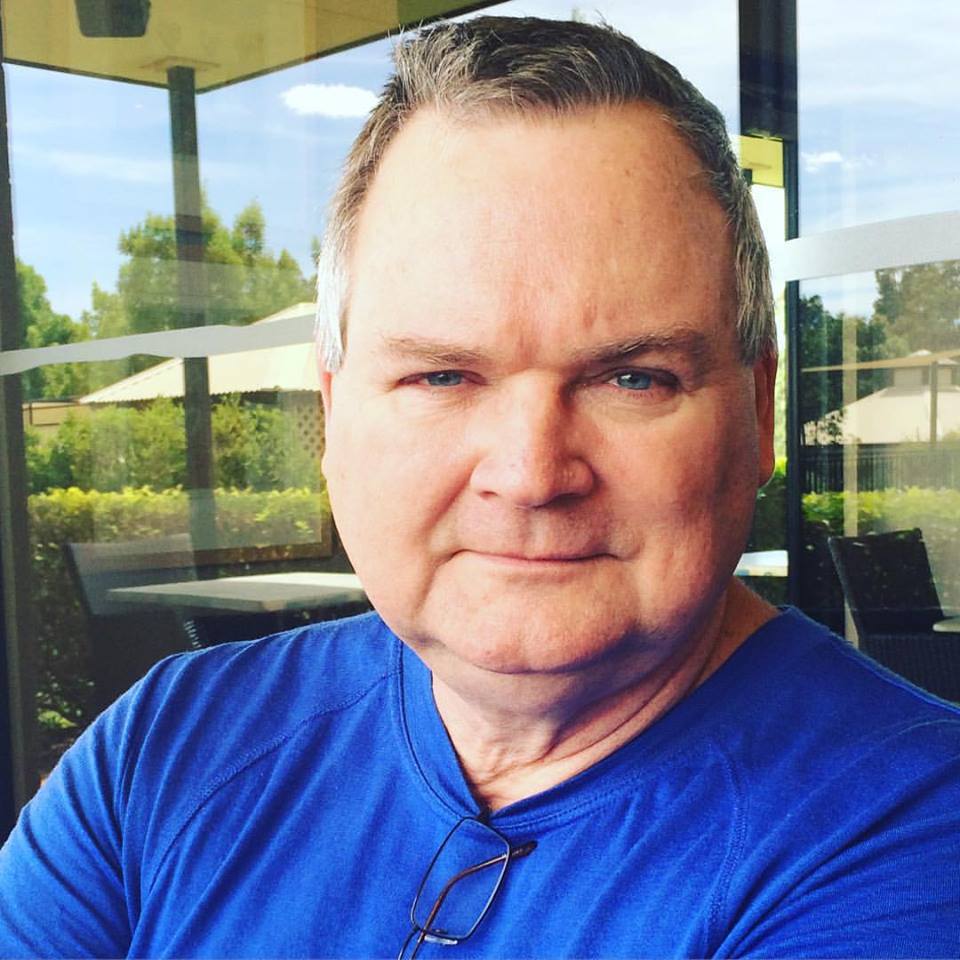 Steve Shipley:
Website
-
Facebook
-
Twitter
-
Amazon
Find Deanna around SOCIAL MEDIA: