Welcome to another Manview. For those of you who are new to Manviews, these are reviews of romance novels specifically from a man's perspective, the reader today is my very own Steve. You can find previous Manviews
here
.
My rating:
Heat rating: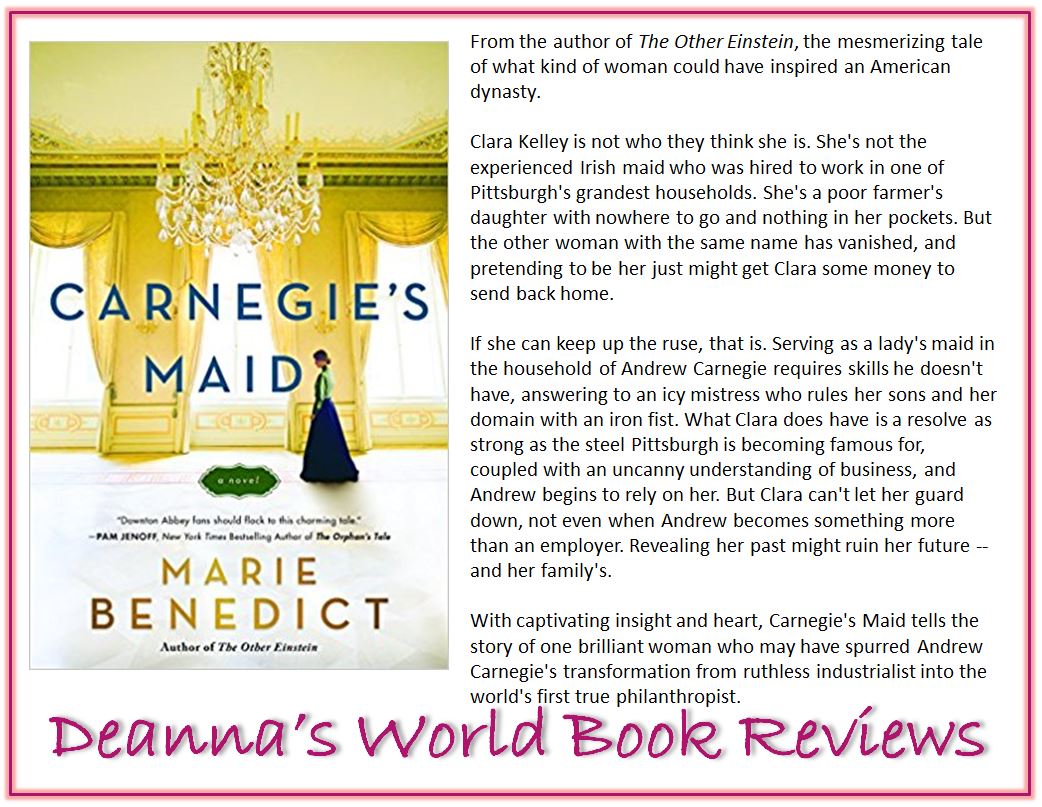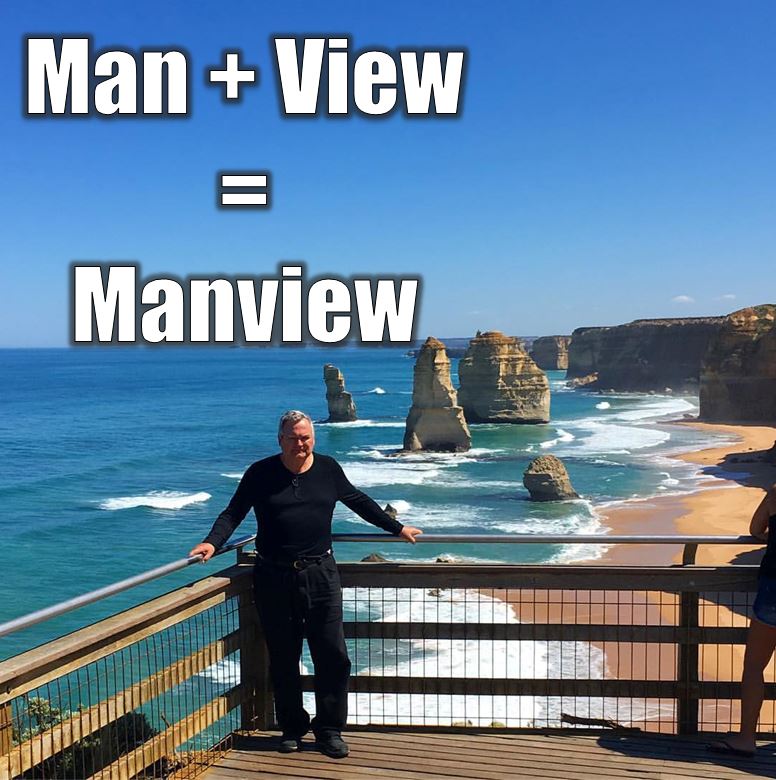 In one or two sentences can you sum up your overall impression of this book and how you feel about it?

I hated the underlying premise to the book, but it was a great story and extremely well written. Had I not so violently disagreed with the underlying premise, I would have rated it 5-stars and can see how women would easily rate it 5-stars.


What did you think of the portrayal of Andrew Carnegie and Carla Kelly (the maid) in the book?

I liked the portrayal of Carla and how she had to balance her definition of what was right and wrong and navigate through that. I have read a number of biographies on Carnegie, his place as a leading titan of industry and how and what he did to achieve that. While not a bad portrayal of Carnegie, I felt he was made to be too nice and too soft and too open to influence by anyone, let alone a maid.


What kind of relationship did Carnegie and Carla have?

It was one of mutual respect and thirsting for each other's time and nearness. Yet, Carnegie was not like that, even though he did occasionally try to be more empathetic to the working class.


Since this is predominantly speculative historical fiction, what do you think of how Andrew Carnegie was portrayed and the impact of Carla on him as a historical figure?

I thought it was greatly over-played and not at all plausible in terms of the relationship between Carla and Carnegie. However, other aspects of the book, the settings in Philadelphia and New York and most other things were handled well and quite believable. But there was no way, Carla or anyone could have influenced Carnegie the way it was positioned that Carla had influenced him. His desire to be a great philanthropist was based on his view of helping his employees, not his servants, to be successful through reading and learning.


Was the fiction believable?

Yes, just not the premise that Carnegie would be open to the level of influence presented in the book.


Was there any historical accuracy to the story?

Very much so. I believe the book was well-researched and accurately portrayed, except for Carnegie's personality and temperament.


What did you think of Ms Benedict's writing? And would you read another book of hers?

Her writing and story-telling is excellent. However, from what I heard about how Einstein and his wife are portrayed in her book,
The Other Einstein
, I think I would be annoyed even more reading that one. However, if she had some other non-speculative fiction, I would consider it as she is an extremely good writer and storyteller.

What's your next read?

I'm not sure. Deanna hasn't picked out a book for me yet.
View all my reviews
About the author



Marie Benedict:
Website
-
Facebook
-
Goodreads
-
Amazon
About the reviewer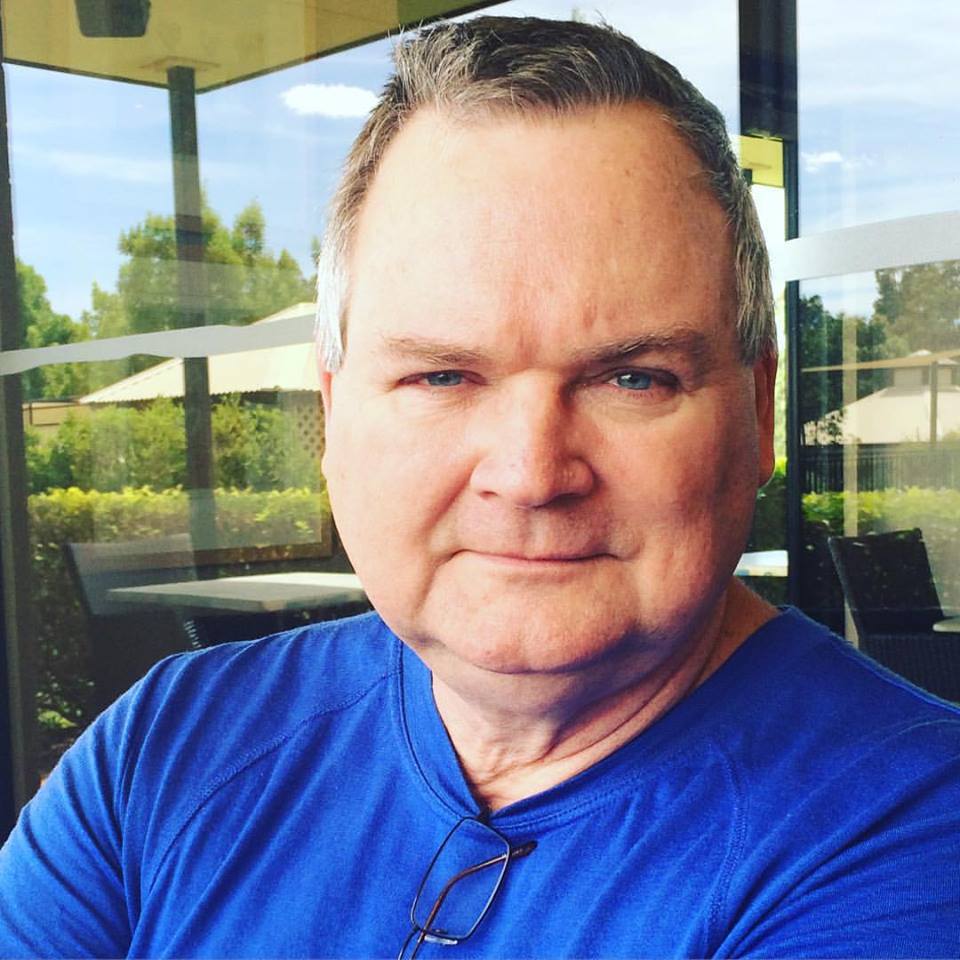 Steve Shipley:
Website
-
Facebook
-
Twitter
-
Amazon
Find Deanna around SOCIAL MEDIA: