My rating: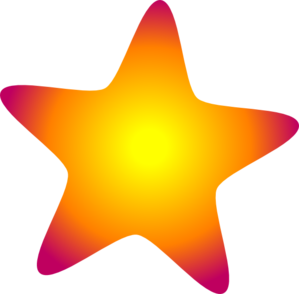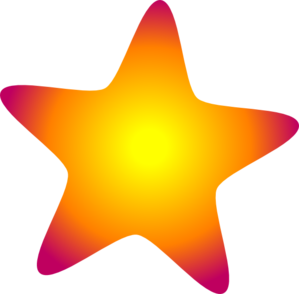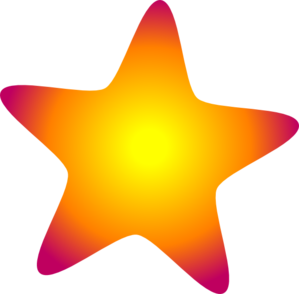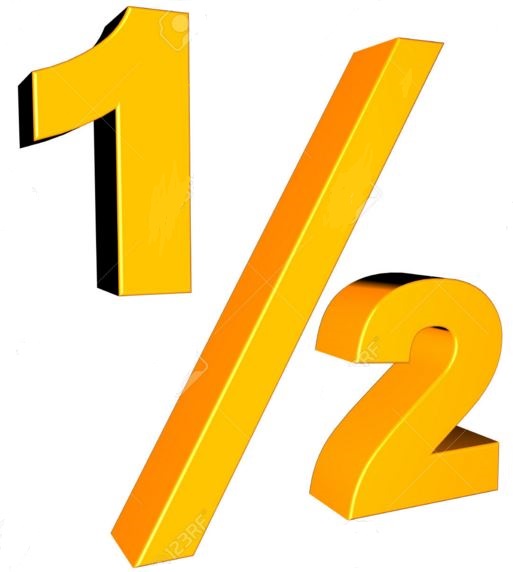 Heat rating:
Concealed Love is a short, sweet story about a one-night stand gone wrong ... or may it's gone right? As Leah navigates the consequences of her one indiscretion, she meets Ben. This is an uncomplicated story of a man and woman falling in love despite the complicated situation they find themselves in.
I was intrigued by the concept of the story when I read the blurb. Leah is pregnant by an unknown man as a consequence of a one-night stand. Then she meets Ben. While pregnant. With another man's baby. I wanted to know how Ben would take the discovery of Leah's pregnancy and whether he'd step up or not. All in all, the story went along fairly smoothly and was relatively predictable. I even guessed the plot twist towards the end of the story. Yay me!
I liked both Ben and Leah. They are both nice, uncomplicated people who are caring and responsible. And honestly, Ben is a prince of a guy with what he was willing to accept. You couldn't ask for a better man. He was honest with her right from the start, sweet, kind, caring and understanding.
I liked Leah too. She didn't try to hide things from Ben and she was honest with him as soon as things started getting serious. I liked her honesty. It must have been very hard for her to confess considering the uncertainty of Ben's reaction.
For something that I decided to take a chance on, this turned out to be a fun, quick read.
View all my reviews
Ab

out the author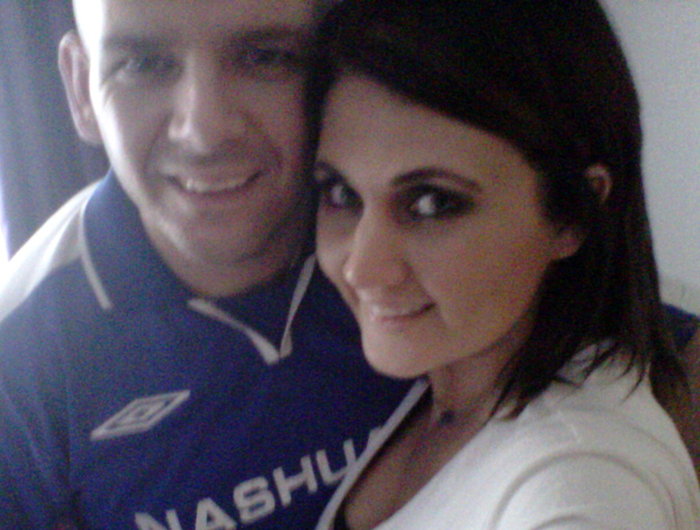 Sonja L Myburgh:
Website
-
Facebook
-
Twitter
-
Goodreads
-
Amazon
Find Deanna around SOCIAL MEDIA: