My rating: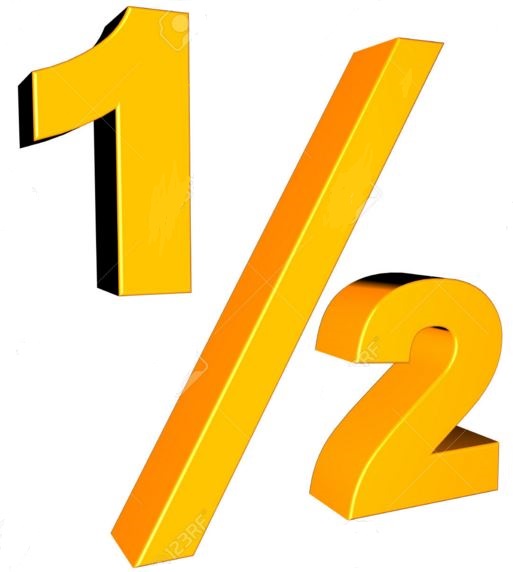 Heat rating:
Hunted by the Cyborg is another fantastic installment in the Cy-Ops Sci-Fi Romance series. I finally get to see Carter Aymes fall in love and I've been waiting a long time for that. It doesn't hurt either for us to discover that he's richer than Croesus too.
I continue to enjoy Ms Bristol's take on terrorism and how she uses her storytelling to highlight its dangers. She brings a whole different aspect of terrorism into this story that was entirely unexpected but paints a terrifying picture of what is happening in the world today.
I've been a fan of Carter from the early days of the series. The man. The guy in charge. The boss. He's all those things but his life outside of his work is empty and void of companionship and emotion. I was expecting Carter to be a bit more of a hardass considering his position but beneath his work ethic and his ambition is a soft-hearted and gentle man. I loved the softer side of Carter and loved how he fell for Beth. I loved seeing how tender he was with her and how much he cared for her even after only a short period of time. Even better was the fact that he was not afraid to show his feelings and express them. It takes a strong confident man to do that so comfortably. I must admit what he did for Beth at the end completely blew me away. It had me wondering: *exactly* how rich was he?
I liked Beth. She was innocent but determined. I found her innocence very endearing as she tried to figure out life outside of the protective bubble she came from, learning to be independent and self-sufficient. She had a genuineness to her that I really liked. It also helped that she was smart and competent at what she did and was determined to learn and better herself.
For the better part of the story, I thought this was progressing much like any pleasant romance I'd read and thought it was rather a tame but enjoyable read, and then BAM! Ms Bristol hits us with a killer plot twist which ratcheted up the excitement and intensity of the story. Things happened, confusion ensued, more things happen to Beth and the stakes rocket up high. I certainly was not expecting the sudden turn of events and what followed afterwards. I was at the edge of my seat to the very end of the book.
Given what happened in this book, I hope this is not the end of the series. I'd certainly like to read more cyborg stories from Ms Bristol.
View all my reviews
Ab

out the author




Cara Bristol:
Website
-
Facebook
-
Twitter
-
Goodreads
-
Newsletter
-
Amazon
Find Deanna around SOCIAL MEDIA: