My rating: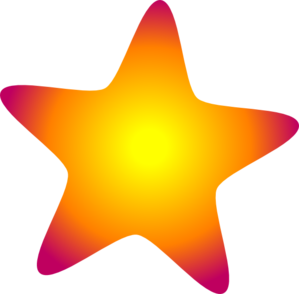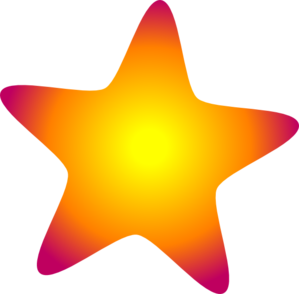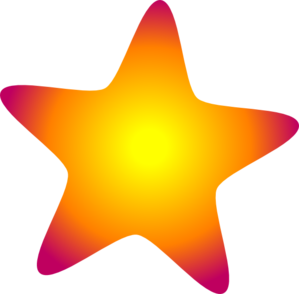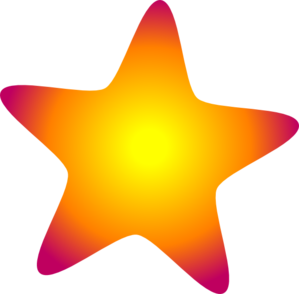 Heat rating:
His Beauty is a Beauty and the Beast retelling with Grayson's scars and psychological trauma, and Lily's kindness and compassion as they overcome obstacles, get to know each other, and find love.
As much as I enjoyed this story, I think it's quite different from what I'm used to from Ms Tate. It doesn't have quite the emotional punch of her Davison and Allegra series but is unique in its own way. The story starts off at a rather sedate pace but heats up quickly once the path is cleared for Lily and Grayson's relationship to develop.
This is not your conventional romance as Lily spends the better half of the book engaged to another man. Her ex, Reed, is the Gaston of the story. Handsome, successful, privileged, but with a rotten core. His treatment of Lily is reprehensible and I truly wondered why she stayed with him for as long as she did, constantly making excuses for him to her loved ones. As such, the relationship between Lily and Grayson takes some time to develop as they circle around each other warily while a simmering attraction builds. Once Lily is rid of Reed though, their relationship escalates quickly.
In this tale, Grayson is the beast. He's been scarred terribly as a child and is locked away in his own home creating his beautiful art, never setting foot outside. He can't without it crippling him. He has a rather explosive temper and is prone to outbursts but I think that's more of a protective mechanism on his part that him being brute. At the start, Grayson is bothered by Lily's interruption and her fearlessness. She doesn't shy away from him or seems bothered by his scars. And she fascinates him. Before long, he starts to yearn for her presence and her company. He wants to be a better, braver man for her. When danger strikes, it takes everything for him to step up to be the man Lily needs him to be and Grayson handles himself admirably even as he struggles with his fears and handicaps. I admire Grayson for stepping out of his shell, his comfort zone to experience the world again for Lily's sake. That took a tremendous amount of courage and willpower.
"Wouldn't he prefer seeing the Mona Lisa in Paris or the statue of David in Italy up close instead of on a TV screen? Why doesn't he want to try? As much as I care for him, can I really see myself with him if he's so restricted by his own fears? We wouldn't be able to go out for a simple meal if we were together. We'd always have to stay inside, hidden away from the world."

"She's right. What kind of life can I have with Lily if she hides away with me in this cold, aging house? I can't subject her to that. She is light. She is beauty. She needs to be in the world, not hiding from it. The world needs someone like my Lily in it as an active participant and not me, a creature who would make those who encounter him cringe and run away in horror and disgust."
I liked Lily. She is kind, compassionate, considerate, and way too forgiving if her treatment of Reed for the first half of the book is any indication. She's also the soul of patience because Reed did not deserve it or her kindness. I'm glad she finally saw what he was truly like and put him in his place. It's too bad he lost the plot and went kind of bonkers towards the end, but he served his purpose. I loved how Lily was with Grayson. Unafraid, open, with an inherent kindness and compassion that reached into his tortured heart. Lily was like a breath of fresh air for Grayson. With her, he could hope, dream, and want things he'd never considered for himself before. I loved seeing Grayson come to life with Lily.
One thing that stood out to me though was the overt consent, and focus on agency, and the balance of power between Grayson and Lily. I do not know if Ms Tate intended it that way, but Grayson asking for consent was very obvious. I'm all for consent but lately, I've noticed it become more and more obvious, particularly in contemporary romances. As for the balance of power, Grayson hesitates a few times and Lily has to take the lead in their moments of intimacy be it as simple as the first kiss or as heated as their first sexual encounter. Perhaps it's because I've read a lot of articles on the topic, but it was evident enough that I noticed it and caused a hesitation in my reading rhythm, and sufficient in keeping me thinking about it later on. I'm not saying that's a bad thing but I'm saying it's taking me out of the story because I recognise what the author is trying to do. It might be to mitigate the backlash against perceived lack of equality and empowerment, but personally, it bothers me that it jumps out at me. If it's going to be done, I'd rather it was subtle so it doesn't throw me out of the story. Or maybe I'm reading too much into it based on the kerfuffle going on in the romance community now. When I read romance, I am reading fantasy and escapism, and I do not want heavy social issues and politics interfering with my reading experience.
This is the first book by Ms Tate in a few years and it's been a long time coming. I'm glad to see Ms Tate publishing again after such a long hiatus. I hope there will be more books to come in the future.
View all my reviews
Ab

out the author




Author links:
Website
-
Facebook
-
Twitter
-
Goodreads
-
Instagram
-
Pinterest
-
Amazon
Find Deanna around SOCIAL MEDIA: