My rating: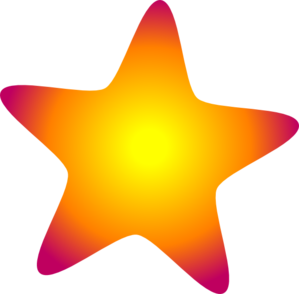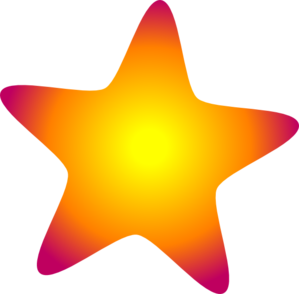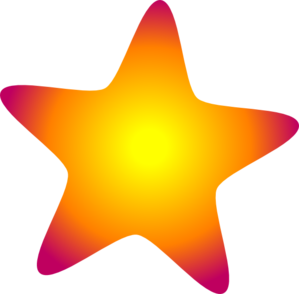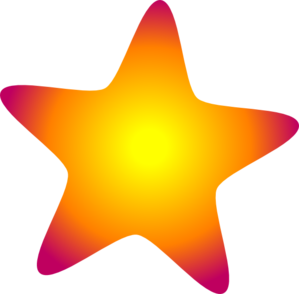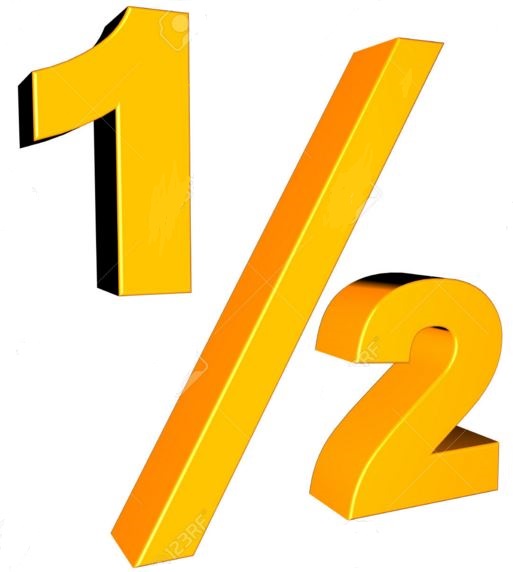 Heat rating: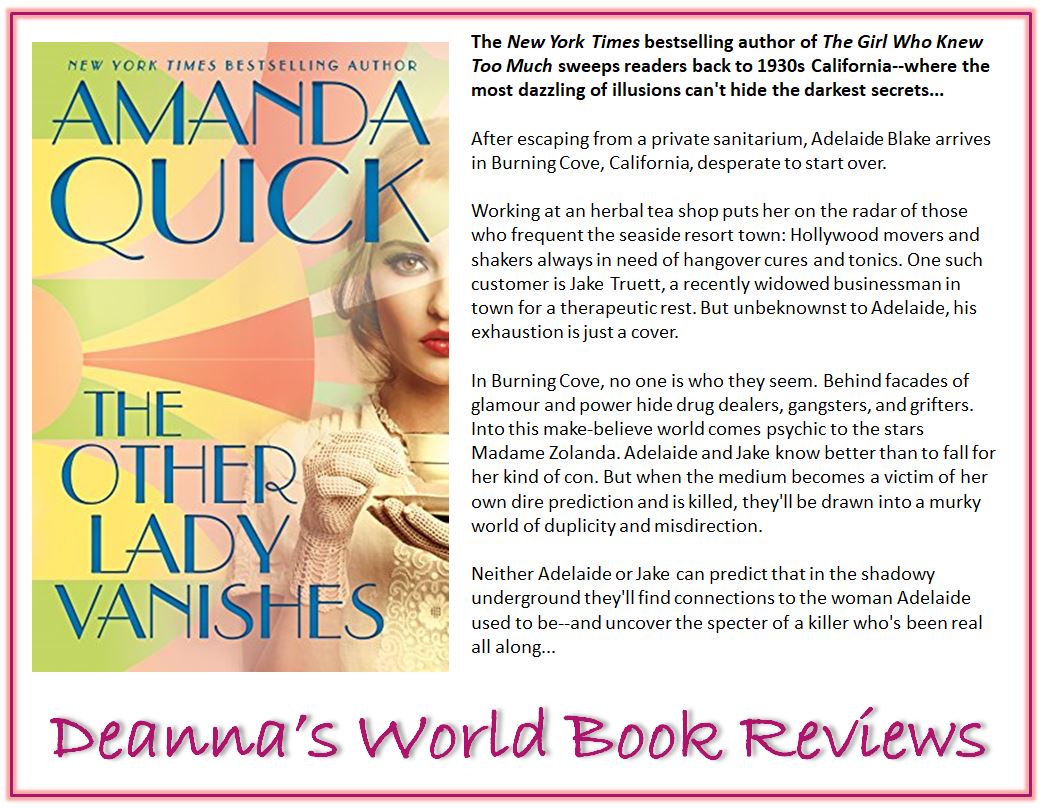 Amanda Quick has written another thrilling romantic suspense story with The Other Lady Vanishes. We have an insane asylum escapee, a hero with apparently delicate nerves, drugs, lies, and glamour. It's everything you need to fall into another world for a time.
When I started this story, my mind was not entirely present. Most of me was still caught up in the work I was doing and I had a hard time disengaging. As such, it took me a while to get into the story and I struggled with Adelaide. I felt very sorry for Adelaide and I didn't know if I liked her. She was cagey and paranoid, but you'd expect that of a person who has recently escaped being illegally committed into an asylum. I knew she had her secrets but I wanted her to share them with Jake and to trust him, and for both of them, it took a long time to trust. I admit getting a little impatient about that. But ultimately, Adelaide is an honest woman with a surprisingly strength of character and far sturdier nerves than I can claim to have under the circumstances, especially when she was questioning every shadow bump in the night she encountered. I did do a little jig of happiness when she finally decided to share her secrets with Jake.
She realized that at some point during the night she had become accustomed to his presence. A quiet intimacy had settled on them. Not that it had been a night of true confessions, she thought. Instead, they had talked of everything and nothing –the weather, the scandals of the stars rumored to be vacationing at the Burning Cove Hotel, the clever names of the teas and tisanes that she had invented to promote her special blends at Refresh, the rumors of war in Europe –but they had somehow arrived at a mutual agreement to respect each other's secrets.
"You're wondering if you can trust me, aren't you?" she asked. He gave her a cold smile. "And you're asking the same questions about me." "We don't know much about each other." "No," he agreed. "But as you pointed out, we're stuck with each other. We are each other's alibi for last night."
I've said it once and I'll say it again. Likely, I'll say it over and over again. I love Ms Quick's heroes. They are all inevitably dark and mysterious and Jake is no different. I was highly suspicious of his fragile nerves because if there was ever a man who did not have fragile nerves it was Jake. He put on a good front though while he went about his business in Burning Cove and got embroiled in Adelaide's affairs. Somehow both his and Adelaide's purposes were all linked. I loved discovering Jake's past and finding out who he truly was. I was highly suspicious of his "qualifications" and he proved to be a highly resourceful and dangerous man. I loved that about him. There was a dark intensity to him that was highly attractive, and overlay that with the mystery surrounding him, and my heart goes pitter patter in his presence.
If human auras really did exist, she was sure that his would radiate strength of will and a deeply passionate nature held in check by ironclad self-control.
I had to laugh though when the bad guy had an introspective moment. What he thought was so predictable when it comes to a bad guy's motives for power and money that it's a cliche. It's always about the power and money. And they are all highly delusional.
...he would be able to control the most powerful people in the nation: industrialists, newspaper magnates, politicians –hell, maybe even the president.
**SPOILER removed**
envisioned his destiny with a sense of wonder. Soon he would become the most powerful man in America.
Once again Ms Quick surprised me at the very end. Something I should be more aware of now but from recent books, She invariably tosses in an unexpected twist when you think everything has been wrapped up, and everyone is safe and happy. I never see it coming. Maybe I'm just oblivious. This one definitely shocked me. And it didn't end the way I thought it would either.
Thank you once again for an engaging read Ms Quick, even though this one took me a little while to get into - entirely my fault with nothing to do with how well the book itself was written. Can't wait for another book set in Burning Cove.
View all my reviews
Ab

out the author




Author links:
Website
-
Facebook
-
Twitter
-
Goodreads
-
Amazon
Find Deanna around SOCIAL MEDIA: