My rating: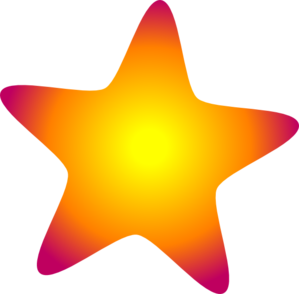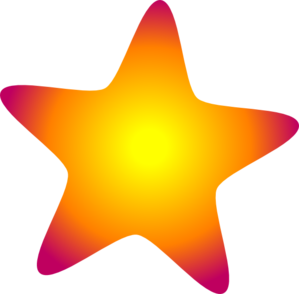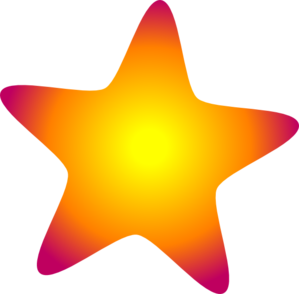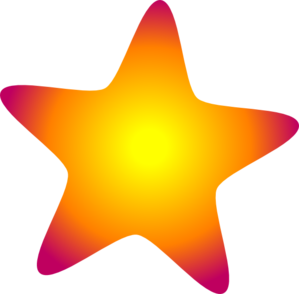 Heat rating: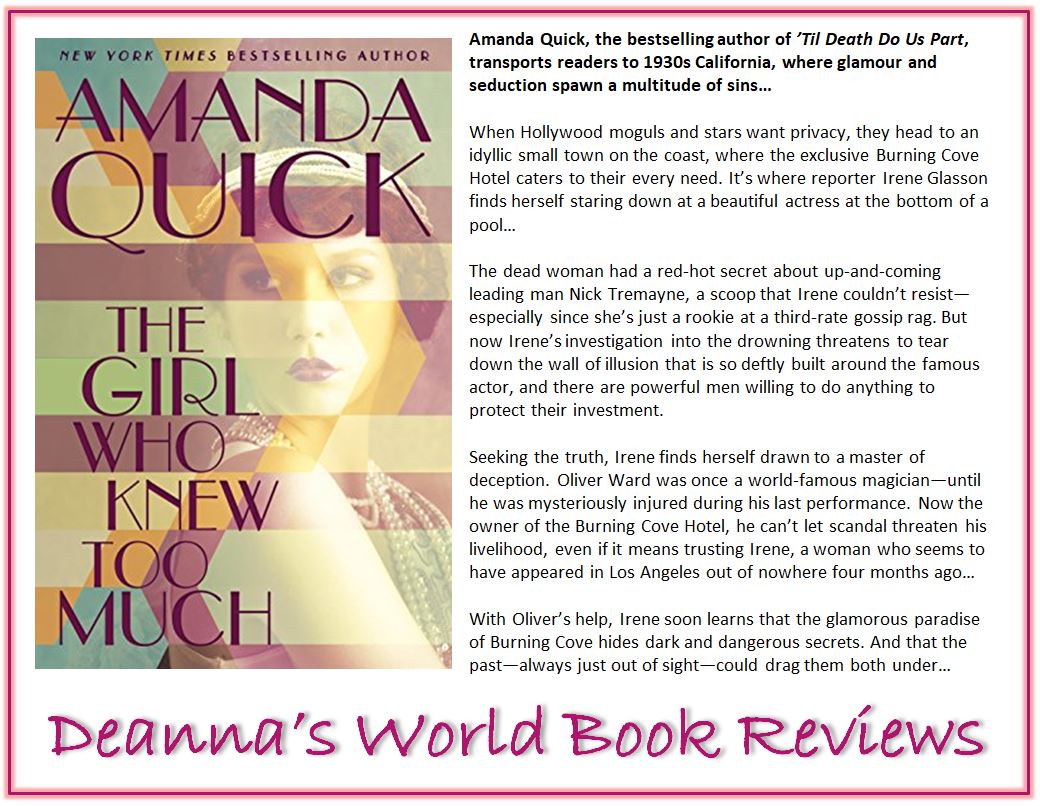 The Girl Who Knew Too Much is a foray into the 1930s with the rise of Hollywood, the end of the Depression and the advancements in technology. Throw in several murders, intrigue and mystery, with a reporter running for her life and an ex-magician turned hotel owner, and you have a scintillating story to capture your attention.
I have to admit that I struggled with this story because Irene was a gossip rag reporter. I understand the predicament she finds herself in after what happened to her previous employer and her need to reinvent herself, but reporters tend to leave a bad taste in my mouth. Most of them seem to have questionable morals with an obsessive dedication to getting the story no matter the cost. Irene was not as bad as some I've read but she did put herself into some very dangerous situations in order to chase down a murder story she was determined to solve. Fortunately, she had the help of Oliver and the support of Luther and Chester as a result. I did admire Irene's strength and tenacity as she found herself in predicament after predicament as things got more and more complicated with murders and dead women piling up around her, while still running for her life and holding onto a big secret from her past which caused her to start fresh in the first place. Trust doesn't come easily for her and I enjoyed seeing her and Oliver establish a reluctant partnership and trust as they both became more and more embroiled in the events surrounding the famous actor and the Burning Cove Hotel.
I loved Oliver but that's because I love Ms Quick's heroes. They all tend to be tall, dark, mysterious, and commanding, and Oliver is no different. Despite Oliver's injury and having to start a new life after a near fatal accident of his last magic show, he's a vibrant and virile man. While he had a dominant and commanding personality, used to people doing what he says, he's surprisingly accommodating with Irene as she somehow manages to stumble her way through mystery after mystery at the Burning Cove Hotel. She brings excitement and light into Oliver's life and that's exactly what Oliver needed in order to continue living with a renewed zest for life.
As with all of Ms Quick's stories, this plot is layered and complicated. There was a murderer loose, a threat from Irene's past, a stalker and dubious circumstances surrounding a movie star. While I knew who and what the threat was towards Irene from her past, I was a little taken by surprise by the identity of the murderer. I had some vague suspicions at one point but I was still surprised when it all came about. Well done on keeping me guessing, Ms Quick. Your stories always keep me engaged.
I think there's another story coming out of Burning Cove. I'm looking forward to that.
View all my reviews
Ab

out the author




Author links:
Website
-
Facebook
-
Twitter
-
Goodreads
-
Amazon
Find Deanna around SOCIAL MEDIA: