Helen's rating:
Heat rating: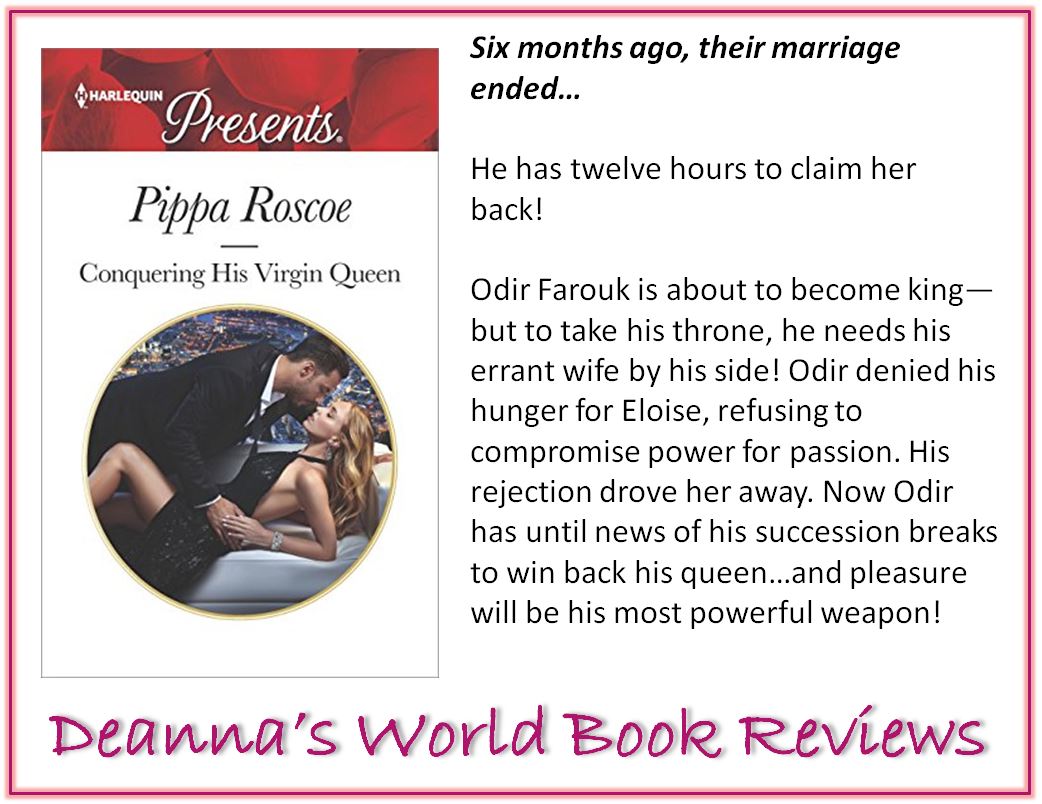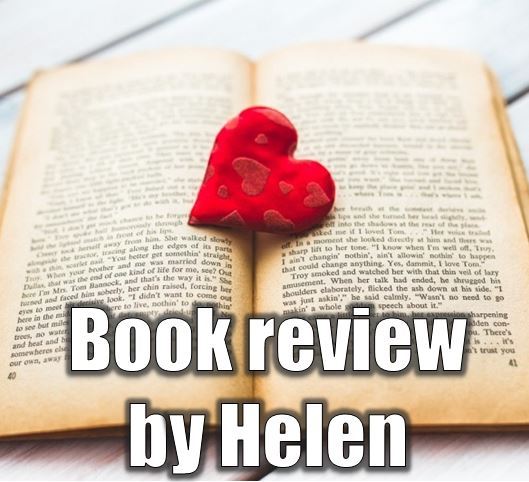 This is a fabulous debut. Fast-paced, sensual, a marriage that ended before it started. A marriage the heroine was pushed into by a domineering father, and a hero who wanted what was best for his country. Get yourself comfortable because you are not going to want to put this one down.
Odir Farouk Al Arkrim is the prince of Farrehed. He and his brother have had a great childhood until they lost their mother and their father lost his senses. His father was so in love with his wife that when she was gone, he caused a lot of problems with his country. Odir has decided he is never going to do that. He has seen what love can do, so when he marries beautiful British, Eloise, although they met and have been friends before the engagement, he cannot afford to be distracted by her in any way. When he abandons her on their wedding night, then finds her in a compromising situation, he sends her away, and he keeps doing what he must. But now he needs her back after six months apart.
Eloise has grown up as an ambassador's daughter traveling the world with her parents. You would think that her life would have been fantastic, but think again. She never got the love that children need. Her father is overbearing, and when he wants something, he is happy to blackmail his daughter to get her to marry Odir. Eloise agrees, and she likes Odir. He is easy to get along with at the beginning, but things change very quickly when they marry.
After spending six months apart, Eloise has learned a lot and is a much stronger person. So when she is invited to attend an event by Odir, she goes but to ask for a divorce. Things have changed in her life, but they have also changed for Odir. He is about to become King and to do that properly he needs his Queen beside him. The sensual spark, the push and pull between these two could light up London. There are a lot of secrets and until both open up their lives cannot go forward. I felt for both Odir and Eloise and what they had been through. Eloise is so strong and caring as is Odir in his own way. It took him a bit of time to learn that he could love and when he did, together they became one and love flourished. Congrats on a fabulous debut, Ms Roscoe. I look forward to many more from you and this is one that I highly recommend.
View all my reviews



About the author


Pippa Roscoe:
Website
|
Facebook
|
Twitter
|
Goodreads
|
Amazon
About the reviewer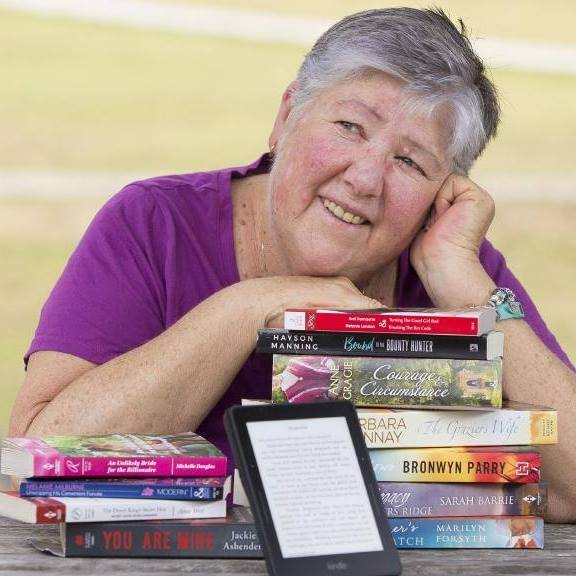 Helen Sibbritt:
Facebook
|
Twitter
|
Goodreads
Find Deanna around SOCIAL MEDIA: