Helen's rating:
Heat rating: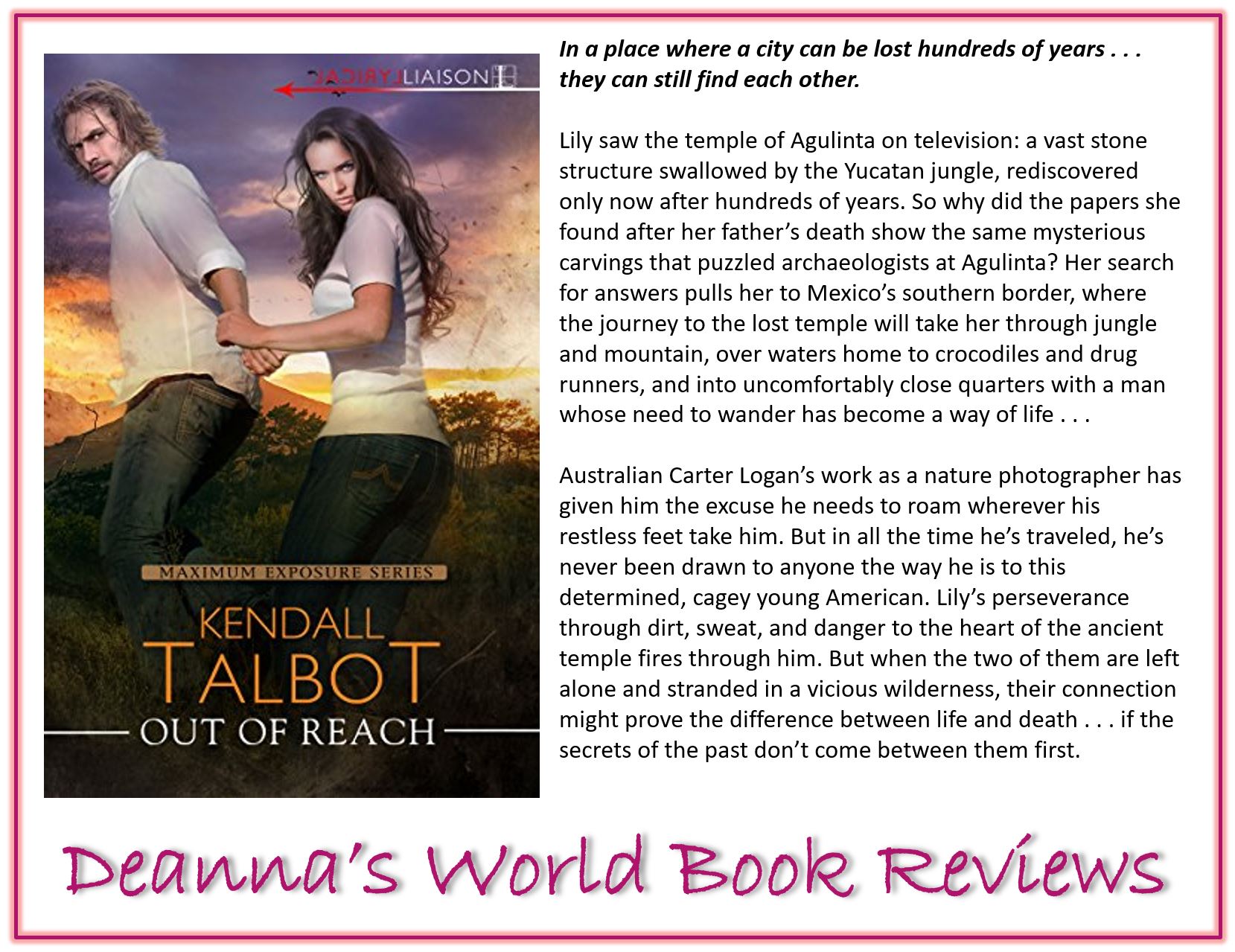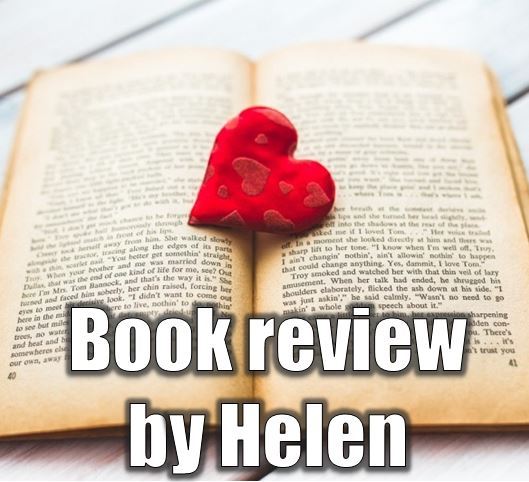 What a story! This one is, my goodness, it is filled with action, danger, suspense, edge of your seat suspense. Wow! And mind-blowing strength as two people who have just met in a tiny town in Mexico starts an action-filled journey together that have them in grave danger of losing their lives. Lily endeavors to find the truth about her father and Carter aims to take the best photo, but along the way, they find each other and love.
Lily Bennett had traveled to Mexico after the death of her father to search for answers. After she finds a suitcase with a journal and what appears to be a secret life before he became a dairy farmer in Montana, she wants answers. This all comes about after an ancient stone structure is discovered by archaeologists in The Yucatan Jungle. As she starts her journey, she meets Australian, Carter Logan, and together they start an adventure. For Lily, this will see her fleeing drug traffickers, getting shot at, and surviving in the jungle, and getting to know the one man that she knows will protect her.
Carter Logan left Australia four years before to capture the best photo ever. An award-winning one! He aims to travel the world and see the Seven Wonders, and with the discovery of Agulinta in the Yucatan Jungle, he is intent on capturing it. He arrives, and the minute he meets Lily in the hotel he sees her spunk and is drawn to her like no other. He is a loner normally, but when they are forced to share the same guide, he finds that he likes her company. When danger chases them, and they save one another from some really bad situations he can't help but fall for her, but will she still want him if he tells her his secrets?
This story is amazing. I could barely it down. I had to keep reading to see how things worked out for them. To be lost in the jungle the way they were, to lose their guide, but they never gave up. Lily has such awesome survival skills, and Carter has the courage and strength to encourage and protect as they slowly fall for one another. They saved each other time and again. Ms Talbot has written an awesome romantic suspense. One that I highly recommend and woohoo, it is the first of a series with more to come. If you have never tried one of Ms Talbot's stories, then I suggest this one because you will be sold and hooked way to go, Kendall Talbot, this one rocks! Thank you.
View all my reviews



About the author


Kendall Talbot:
Website
|
Facebook
|
Twitter
|
Goodreads
|
Amazon
About the reviewer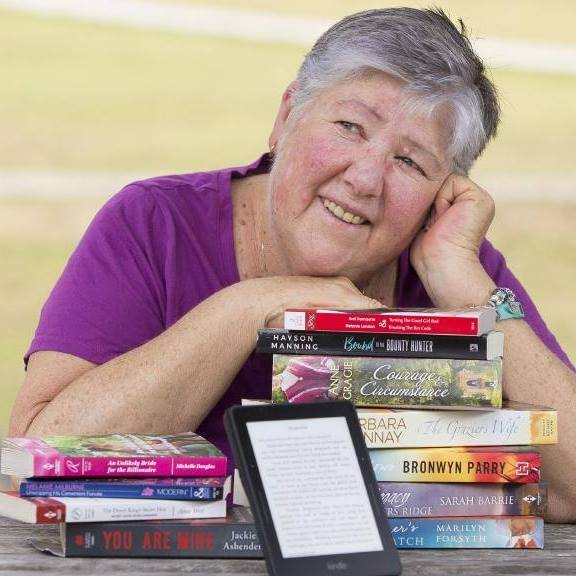 Helen Sibbritt:
Facebook
|
Twitter
|
Goodreads
Find Deanna around SOCIAL MEDIA: