My rating: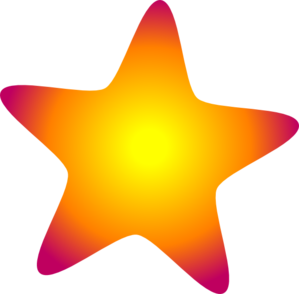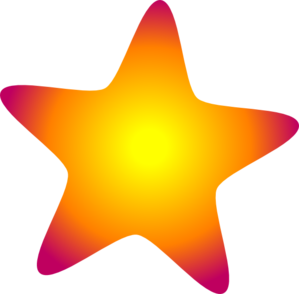 Heat rating: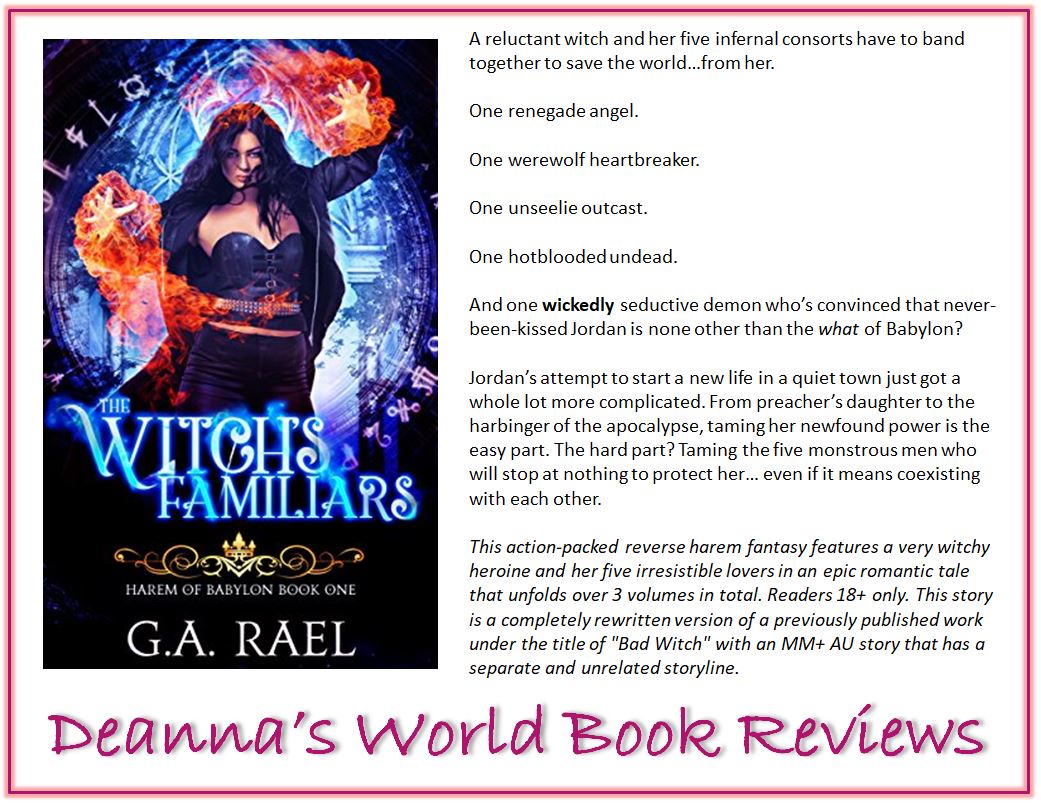 The Witch's Familiars is an extremely slow burn reverse harem based around the
what
of Babylon and biblical prophecies of the apocalypse where Jordan is being subtly manipulated by a demon while running and hiding from a maniacal and controlling father.
I have to admit that this is the sort of story I enjoy reading and at the same time is not. It is because I love paranormal stories of witches, demons, and other supernatural creatures. And it isn't because the pacing is so slow it's almost boring and it makes me impatient. I want to yell at it to hurry the eff along. It also doesn't follow any of the rules I have become accustomed to with most romance stories and I do not entirely know how to categorise it. It's not exactly a romance because it's so damn slow to build even though Jordan meets the first for her supposed harem almost immediately. But then it doesn't because she goes on to fall in love with a human boyfriend who professes to want to marry her and later becomes a sacrificial lamb to move the harem plot along.
The whole boyfriend thing pissed me off since it was a plot all of its own and it had me confused into wondering who made up her harem and if he and the many other men who were introduced were part of it. As far as I can tell, they are not. They are just somehow padding for the extremely slowly paced plot to illustrate Jordan's life in the small town of Cold Creek where she is starting over again. I got to about 70% of the book and it sort of looked like the first of her harem is introduced. Sort of. Because Jordan is reluctant as heck about it and has to be coerced into the situation. Maybe it's meant to be an urban fantasy with romantic elements? But that's unlikely since this story is not in an urban setting. It's definitely not fantasy as it is touted to be since having read it, it doesn't fit the definition of fantasy. I'd say it was more paranormal than anything else. Perhaps it is following some unwritten (new) rules in the reverse harem sub-genre that I do not know about? This also makes it difficult to write the kind of review I usually do because I don't know who the other players are besides Jordan for certain. For people who like a long, slow paced, so slow burn there's barely a spark kind of book, this might work.
Jordan is running from her very controlling and somewhat evil father who has kept her captive for almost her entire life and used her gifts for his own benefit. She's finally made is to Cold Creek and attempting to start over. But Jordan is a bleeding heart and trouble follows her in the form of a badly injured cat in need of rescuing and other assorted sick people in need of curing. And she can't say no to them. She's too kind and too generous for that, which gets her into trouble with the townspeople and suspicion follows her around. Jordan in spite of herself is incapable of keeping a low profile. I'm not particularly impressed with Jordan aside from the fact that she's inherently a good person. She needs to grow a backbone and stop being inadvertently manipulated by unseen forces - one of those forces being the demon, Hermes.
Hermes is a bit of a mystery. He's a demon and he has an agenda about the end of the world. And he's going to use Jordan to achieve his agenda. There's no kindness or consideration in a very transaction oriented relationship between Jordan and Hermes, and he doesn't play a particularly active role till much later in the story. For the better part of the book, I was wondering what his role was since he popped in and out intermittently, and the only constant romantic interest was the sacrificial boyfriend, whom, by the way, I felt very bad for. I mean, the poor guy. He finally finds love and happiness after a lifetime of tragedy only to have it all ripped away from him, and he gets tossed aside. By the end of the book (I snuck a read of the very end), I think Hermes is one of her harem and this is a very slow build of Jordan's harem since I don't think anyone else is introduced.
Did I mention this book was painfully slow? I'm mildly curious about what happens at the end, but I don't know if I'm curious enough to wade through the entire book. If the pacing picks up, I might consider trying the next book because the writing itself is not bad, but I'm not sure. This is not the kind of reverse harem I like to read.
View all my reviews
Ab

out the author




Rhenna Morgan:
Facebook
-
Twitter
-
Goodreads
-
Newsletter
-
Amazon
Find Deanna around SOCIAL MEDIA: