One Week With The Marine (Love On Location #1)
by
Allison Gatta
Purchase link:
Amazon
My rating: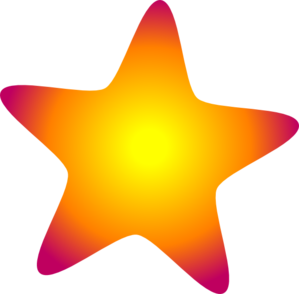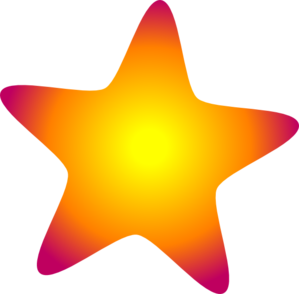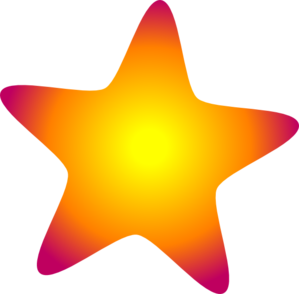 Heat rating: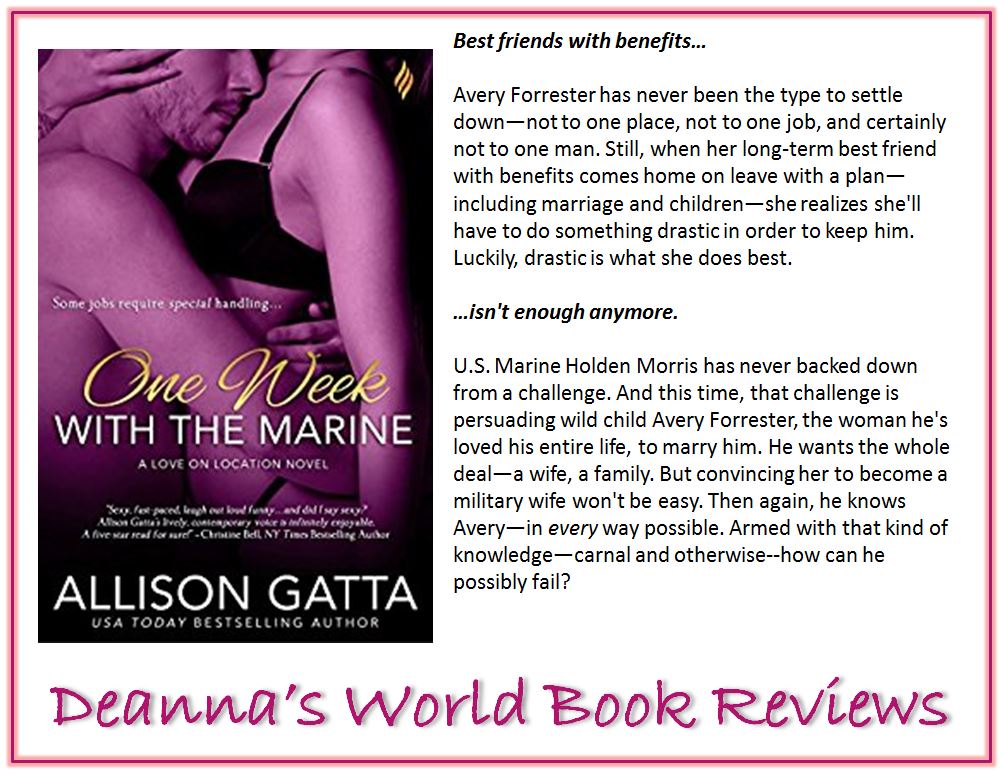 One Night With A Marine is a sexy romp with a determined Marine and a skittish photographer. Holden's ready for commitment and Avery is ready to head screaming for the hills.
Avery is a coward. Not only is she a coward but she's a twitchy coward who lies to herself, making up lame excuses about herself and her past as justification for not taking a chance with the only man she's ever been with and ever loved. She does crazy, over the top things in order to cover her fear and thank goodness for her, Holden is patient, understands her and indulges her when she's being maniacal. Aside from the fact that she's in love with Holden and would do anything for him but is too afraid of it all, she has no redeeming characteristics whatsoever. Some might find her diversionary tactics endearing or cute, but I just found them annoying. I wanted her to grow a pair, face her fears and start living her life instead of hiding from it.
I liked Holden. The man has the patience of a saint. I am in awe of the fact that he put up with Avery and her antics, and the fact that he loves her just the way she is. I would have liked it if he had stood up to his parents when they put down Avery more, but frankly his parents were awful human beings, especially his mother and they never let him have a word in edge-wise. Poor Holden. I thought that Holden was very brave for broaching a subject he knew Avery would balk at and putting himself and his heart on the line. He took a risk with her and while it initially backfired, I'm glad it worked out for him in the end. He deserved to have the woman he loves and be happy.
I enjoyed Ms Gatta's writing and I'd read more from her but I sincerely hope her future heroines are a heck of a lot more likable than Avery.
View all my reviews
Ab

out the author




Allison Gatta:
Website
-
Facebook
-
Twitter
-
Goodreads
-
Amazon
Find Deanna around SOCIAL MEDIA: