Not finishing book. How many of us has encountered a book we did not want to finish for whatever reason and it sits there with a great big DNF mocking us? Recently, that's been happening to me and I've been struggling with it. Don't get me wrong, if the book is really awful,
I don't finish it
but there are some books that are kinda okay, don't grab me and I struggle with deciding whether to plow ahead and power through or stop reading.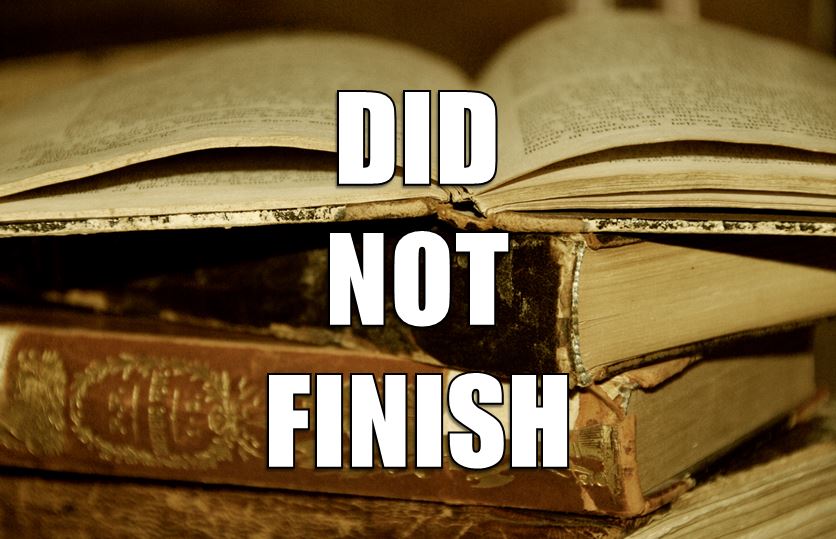 So let's talk about my anxiety when I encounter a book I'm not that excited about. How much time do I give the book before I stop reading? I never quite know when. Is there some unwritten (or written) reading etiquette that says you give the book 10% or 25% or three chapters or five chapters before you give up on it? I am always conflicted about when exactly the right time to say "that's it, it's a DNF".
Right now I am reading a book that's decent. The writing flows well and it's quite lyrical to read. The author has a nice cadence to her writing rhythm that draws you in. But ... it's not gripping me. This is a book that's been out a while and my reading bud Bambi tells me the later books are better and her earlier books are not as good. I would have started with the later books except it's high fantasy and there's a ton of world building that takes place and I was told that I would be lost if I started with the later books without reading all the world building.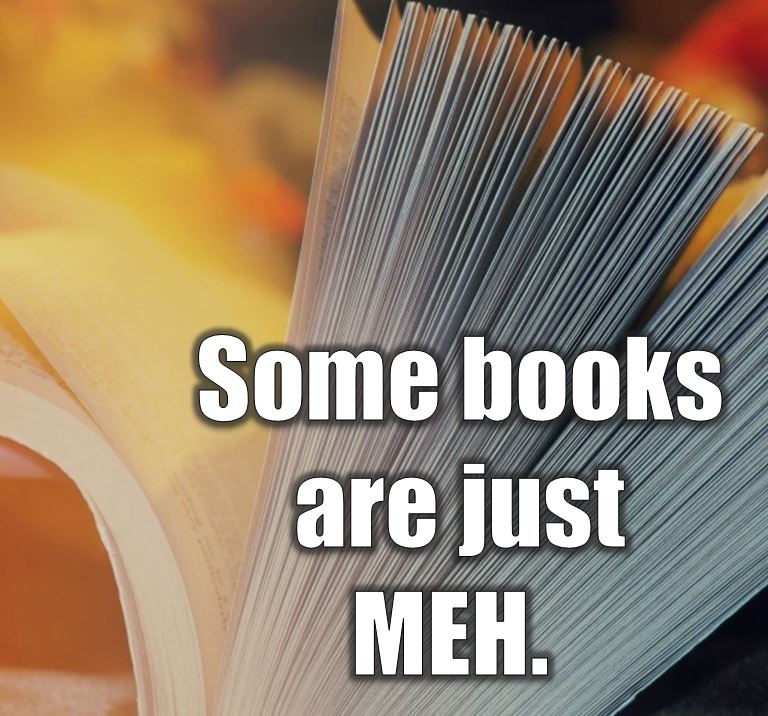 The problem? It's all kinda dragging for me. It's also a slightly longer book, about 400 pages rather than the 150 to 300 page books I'm used to reading, so I think that contributes to the fact that the pace is a little slower but ... as I think about it, length shouldn't be a factor because I recently read a 600+ page book that was breathtaking and I couldn't turn the pages fast enough.
With this book, I stopped reading yesterday when I had to cook dinner and settle in for some couple time with Steve but I kept thinking about the book. And not in a good way. I kept thinking it was slow and I was not excited about it. I kept thinking I wanted to stop reading. And I woke up this morning thinking the same thing. Debating with myself and stressing over what to do.
While thinking all of that, I also feel bad (I always feel bad) about not finishing the book. Not finishing a book kinda makes me sad. So part of me wants to give it a shot but another part of me is wondering if I'd be happy investing another four to six hours into a book that is mediocre for me. Isn't that a waste of my time when I have so many books waiting to be read?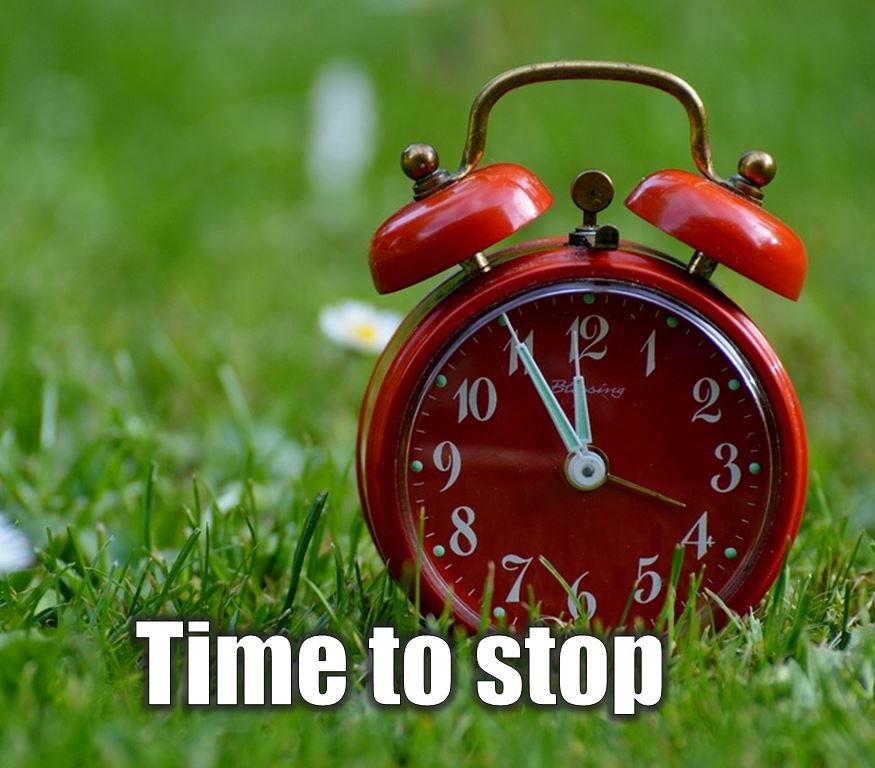 Tell me, do you ever feel this way? The struggle is real, I tell you. The whole, do I? Don't I? The guilt. The anxiety. Do I give the book another shot? Another few chapters? Another hour? Of course, this doesn't only apply to this book. It applies to other books too.
What do you think I should do? What do you do? Tell me. I want to know.
Ps. I gave up on that particular book at 38%.
Find Deanna around SOCIAL MEDIA: