Unblocked Episode Five (Timber Towers #5)
by
Marni Mann
Purchase link:
Amazon
My rating: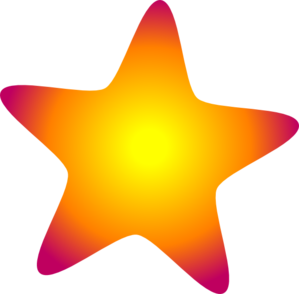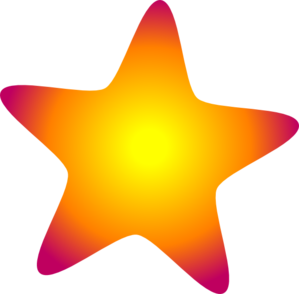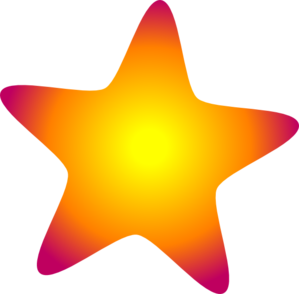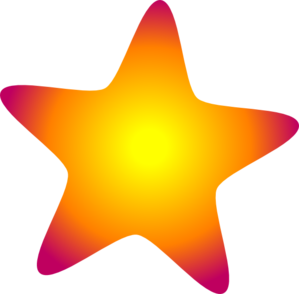 Heat rating: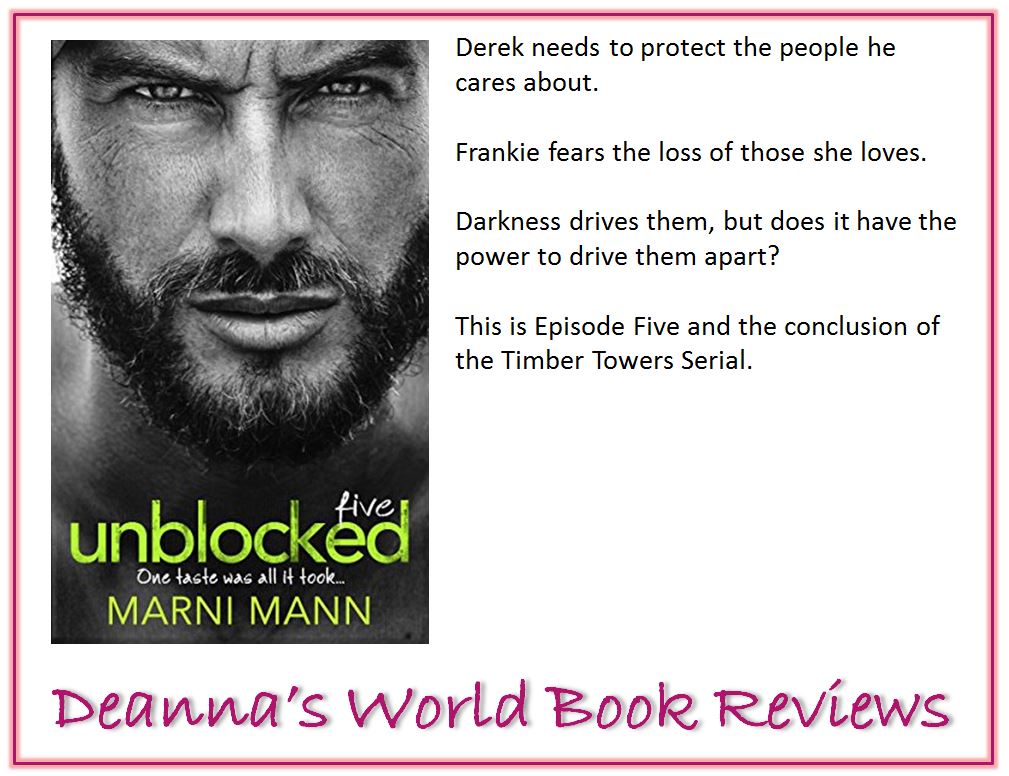 This final episode of Unblocked surprised me. I was not at all keen on reading it after I DNF'ed the previous episode. I was so over the drama llamas.
This episode had some drama llamas too which I struggled to get through but it showed the strength of the relationship between Frankie and Derek after they sorted out the secrets hanging between them. It highlighted the support Derek gave to Frankie when a terrible thing happens in her life and similarly when there is a crisis in Derek's. It gave me hope for them as a couple to see them standing firm together.
The revenge plot with Derek's uncle also comes to a head in this episode. As I was reading about it, I was glad to see how it was being handled - legally and with a will to see justice served. I'm glad Derek didn't take matters into his own hands, I was afraid of that right through the series, worried his anger and need for vengeance would spill over and cloud his common sense. I'm very glad to see that horrible person get what he deserved not only for all the people he hurt and the wrong he did but also for what he did to Frankie when they met in person. That was horrible!
I enjoyed the epilogue tremendously and I think the epilogue made the story for me. It wrapped things up nicely with an interesting tidbit about Will which I was not expecting but found amusing. There were also hints of what Brea's story would be like which is the next book Ms Mann is writing. The little snippets made me interested in reading Brea's story more even though I was, in essence, reading this episode in order to get to Brea's story.
Really nicely wrapped up story, Ms Mann. Well done.
View all my reviews
Ab

out the author




Author links:
Website
-
Facebook
-
Twitter
-
Instagram
-
Goodreads
-
Amazon
Find Deanna around SOCIAL MEDIA: