Welcome to another Manview. For those of you who are new to Manviews, these are reviews of romance novels specifically from a man's perspective, the reader today is my very own Steve. You can find previous Manviews
here
.
The Millionaire and the Maid
by
Michelle Douglas
Purchase link:
Amazon
My rating:
Heat rating: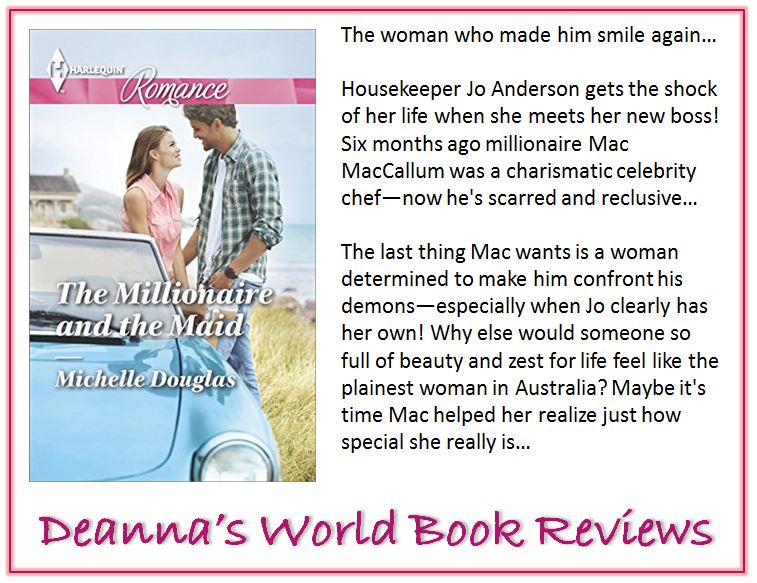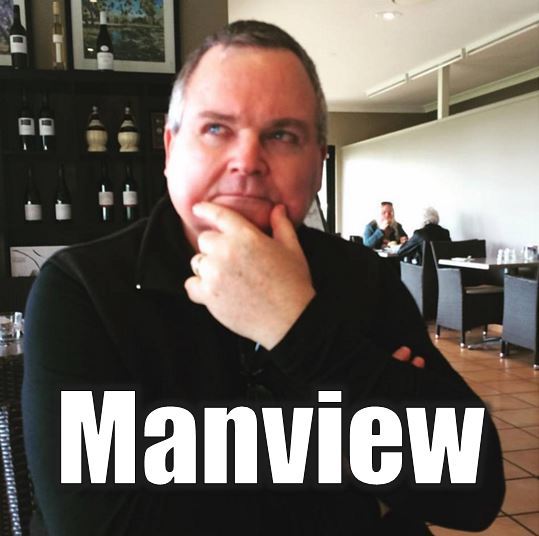 This is your first Harlequin category romance and also your first DNF. How far did you go before you decided you could not finish it? Why did you not finish this book?

I was 42% through the book when I decided to quit. I quit for two reasons: (1) the book did not meet my preconception of a millionaire and maid romance (see below for explanation) and (2) I found the lead female character, Jo to be exceedingly annoying and not someone I could be attracted to.


Would you try another Harlequin category romance?

Not sure. I suppose I would if one came highly recommended, but I found this one (and expect it is similar to other Harlequin romance novels) to be far more tame than the other romance novels I have read so far. But then I would hate to judge an entire category of many thousands of books on just 42% of one novel!


The title of this book was "The Millionaire and the Maid". Did you think the title was representative of the story?

No. This may be as much caused by my preconception (and Manview) as it was the title, but when I think of a millionaire, I think of a corporate business person, not a famous chef. And when I think of a maid (definite Manview assessment to follow!), I am expecting it to be an impoverished Asian maid who is hot, clever, a real 'pocket rocket' type of maid who is going to use her wiles to score with the boss man in spite of his feeble efforts not to be attracted to her. I certainly did not conceive the 'maid' to be an successful, ex-mining executive who stood 6 feet tall with an abrasive attitude and demeanour! Hell, I work with those types all day. Why would I want one in my house?


What did you think of Jo and Mac?

I found both of them to have confidence problems and somewhat silly ones at that. Neither seemed to be able to break through their insecurities and I lost hope that one could help the other, yet alone that both would be able to get hot with the other.

Was there anything you liked about the book?

I thought the setting of where Mac lived was pleasant and I imagined living there. I also liked that Mac's brother cared for him and wanted to ensure he was doing well.


What do you think you'd like to read next?

Maybe try another one with the man being some sort of special services individual or corporate businessman. However, I think Deanna has me lined up to read a novel by an author in the US we will be meeting soon, so I am excited to get into that.
View all my reviews
About the author


Michelle Douglas:
Website
-
Facebook
-
Goodreads
About the reviewer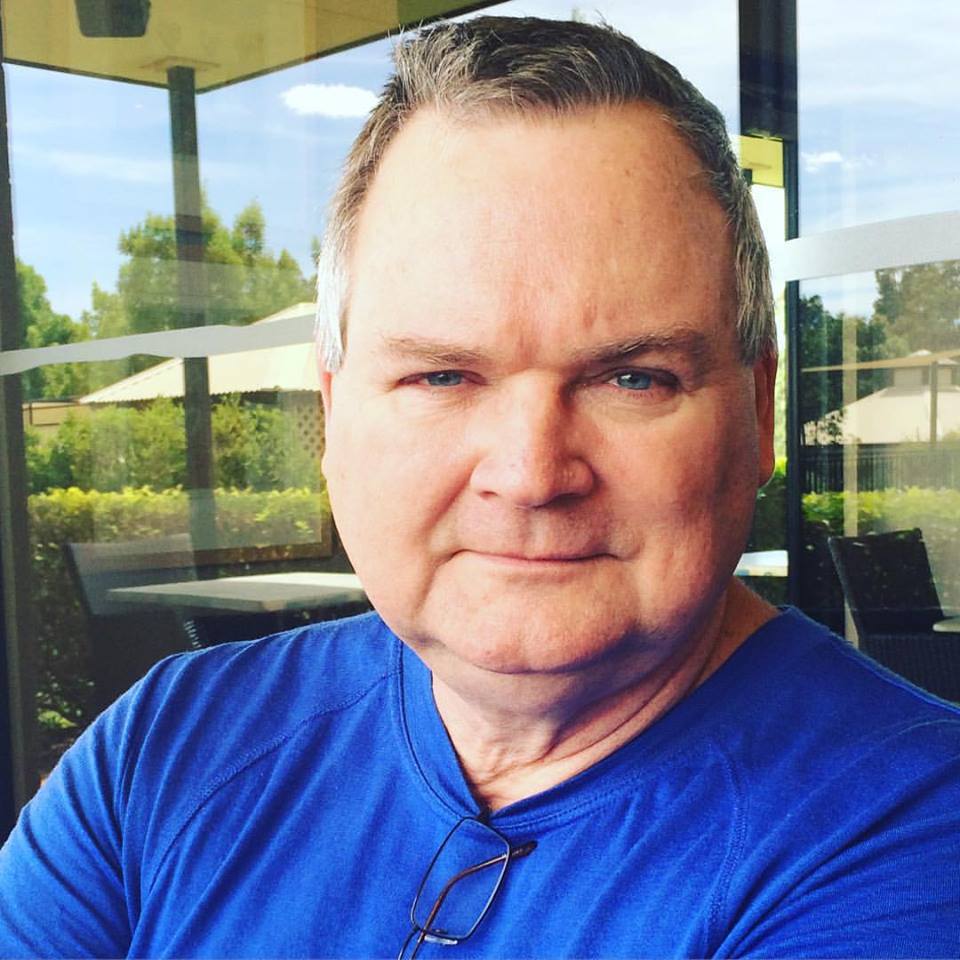 Steve Shipley:
Website
-
Facebook
-
Twitter
-
Amazon
Find Deanna around SOCIAL MEDIA: