The Bridesmaid's Baby Bump
by
Kandy Shepherd
Purchase link:
Amazon
Helen's rating:
Heat rating: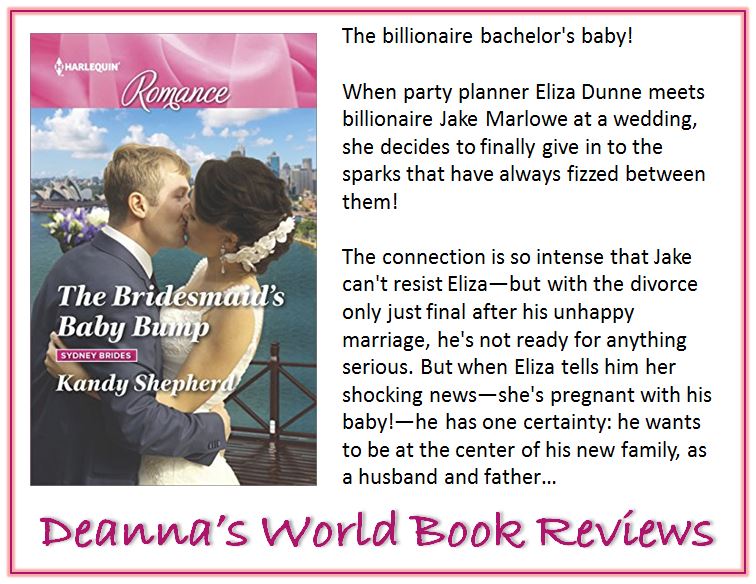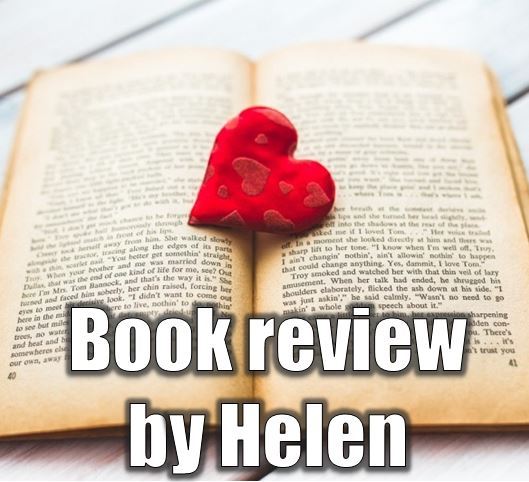 I was really looking forward to this one. I have loved the first two books in this series and I was very much looking forward to seeing Eliza get her HEA and with none other than billionaire Jake Marlowe. You see they were best man and bridesmaid at Andie and Dominic's wedding and then again at Gemma and Tristian's weddings and that spark that started with the first wedding grew with the second one and brought them together in the magical European castle. It's such a fairy tale but there were still obstacles in their way so it took another 6 months before they were in contact again and wow.
Eliza is part of the Party Queens party planning company and loves her job. She has been married and divorced and is one of the most independent and determined to do everything herself people there is. She will not be told what to do and can be very stubborn about it. Eliza is not the sort of girl who is into affairs but she cannot deny the pull between her and Jake so when she decides to take a much needed four day break at Port Douglas, Jake is the last person she expects to run into at the airport but that spark cannot be denied.
Jake Marlowe is a self- made billionaire, gorgeous and caring but he also has secrets from his past and has just come through a divorce and with a rule book to guide him although another marriage. Fatherhood is something that is not in his future. He decides it is time to get back to living and seeing as Eliza is someone he cannot forget the time is right for them to meet again. Where will this lead? Four wonderful sensual days together with consequences that neither of them thought could happen.
Truly, this is one moving, sensual, emotional story that I did not want to put down. Ms Shepherd knows how to write a story that will pull you in and have you turning those pages. The setting is fabulous and that glimmer that has been glowing between Jake and Eliza for some time now explodes with emotions that will see stubbornness and determination and then the pure joy. We see them opening up and realizing that they are very much in love with a baby on the way. Thank you, Ms Shepherd for another fabulous story.
View all my reviews



About the author


Kandy Shepherd:
Website
-
Facebook
-
Twitter
-
Goodreads
-
Email
About the reviewer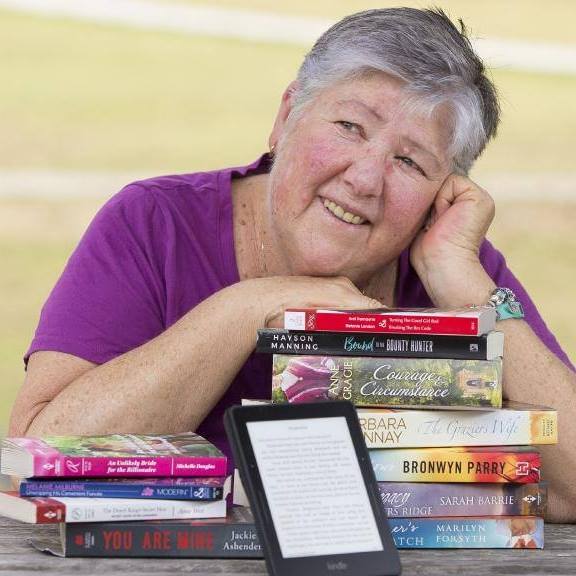 Helen Sibbritt:
Facebook
-
Goodreads
Find Deanna around SOCIAL MEDIA: