Did you know we live on a vineyard? And we are surrounded by vines? And our estate has a cellar door and its own wine label? No? Well, on top of that, Steve has written
a book about wine
. We've been rather boozy the last week because Steve has finished a major project and we have been celebrating. I'm feeling decidedly pickled.
So here's my last week in
Instagram pictures
. I hope you enjoy them.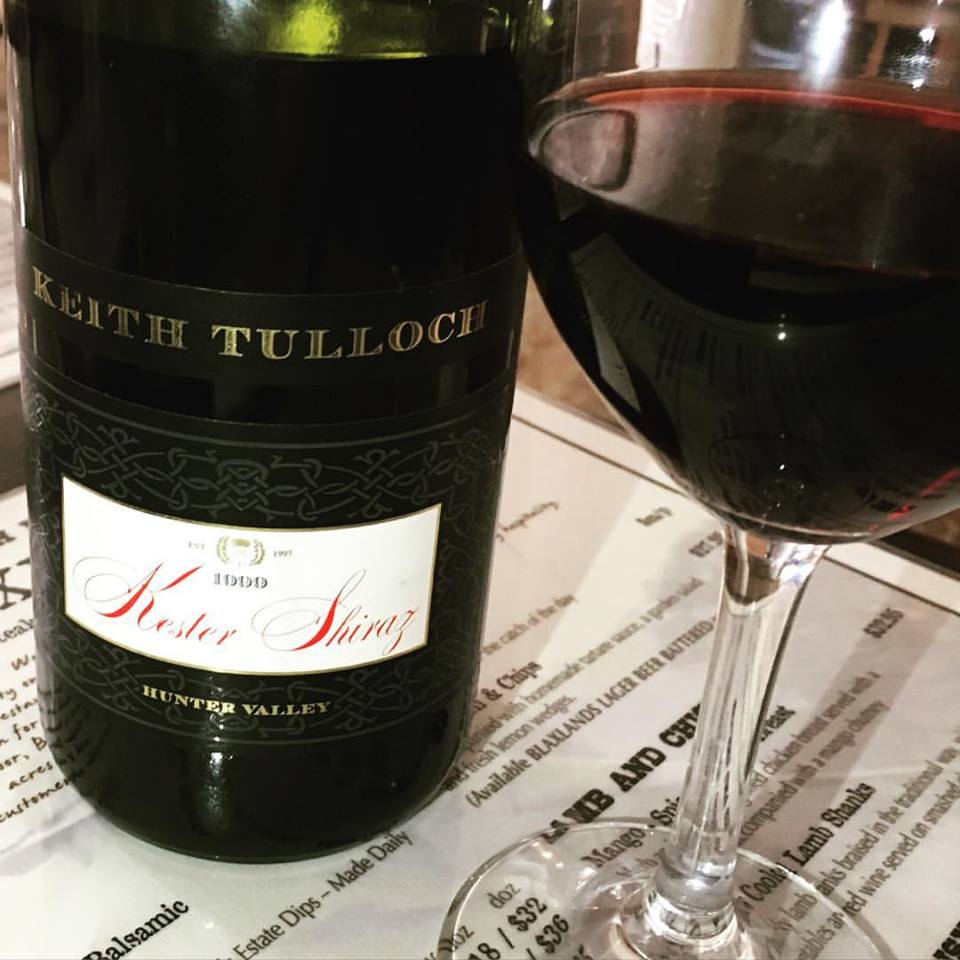 We started the celebrations with this beauty. A 1999 Keith Tulloch The Kester Shiraz. It's got gorgeous flavors of raisins and rich dates. Very exotic and full of fruit. This is also one we rescued from the floods recently and had to be drunk quickly.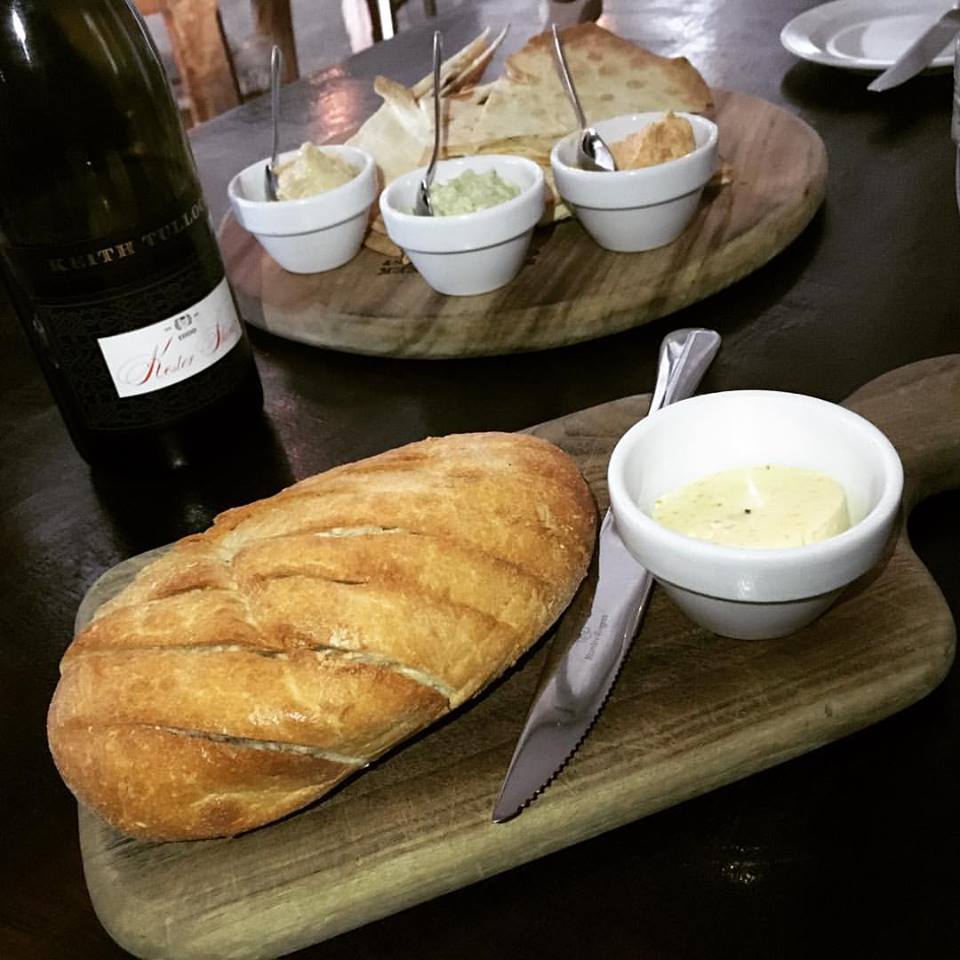 We didn't only drink. There was food too.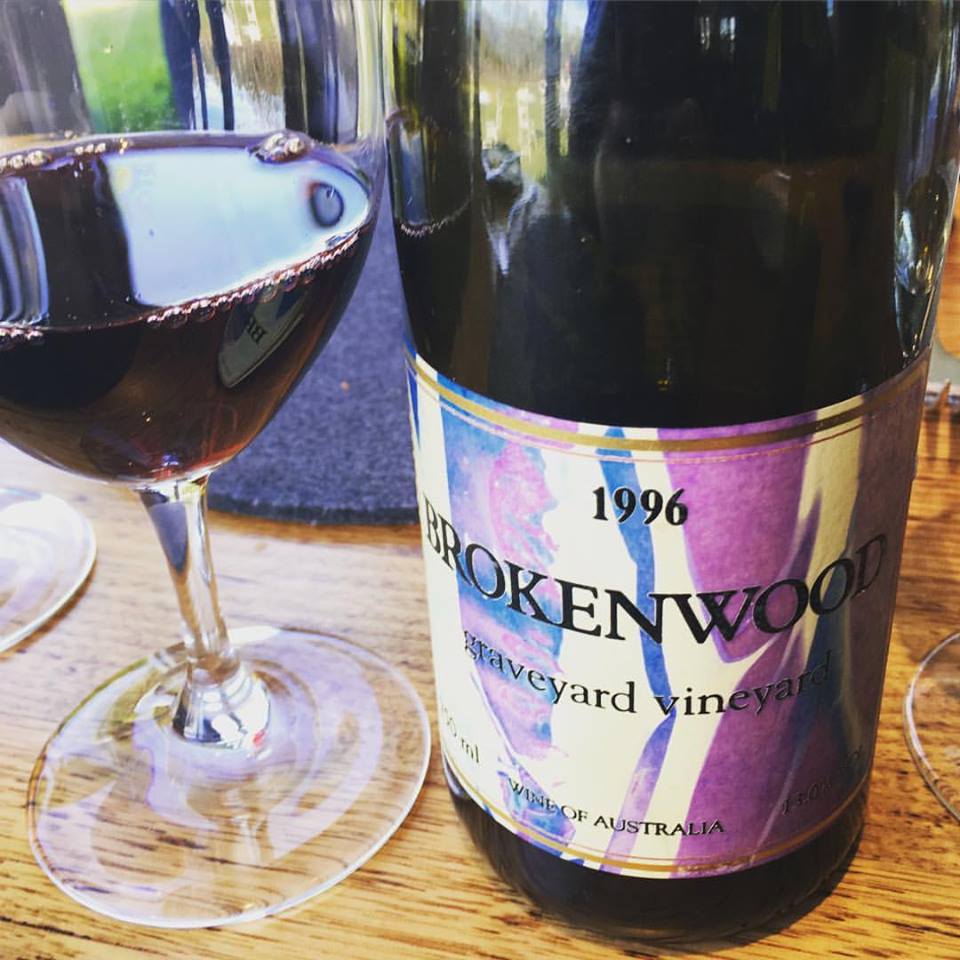 This is another one we rescued from the flood. Still gorgeous to drink but again, it needed to be drunk soon. So tough on us. This is a 1996 Brokenwood Graveyard Shiraz.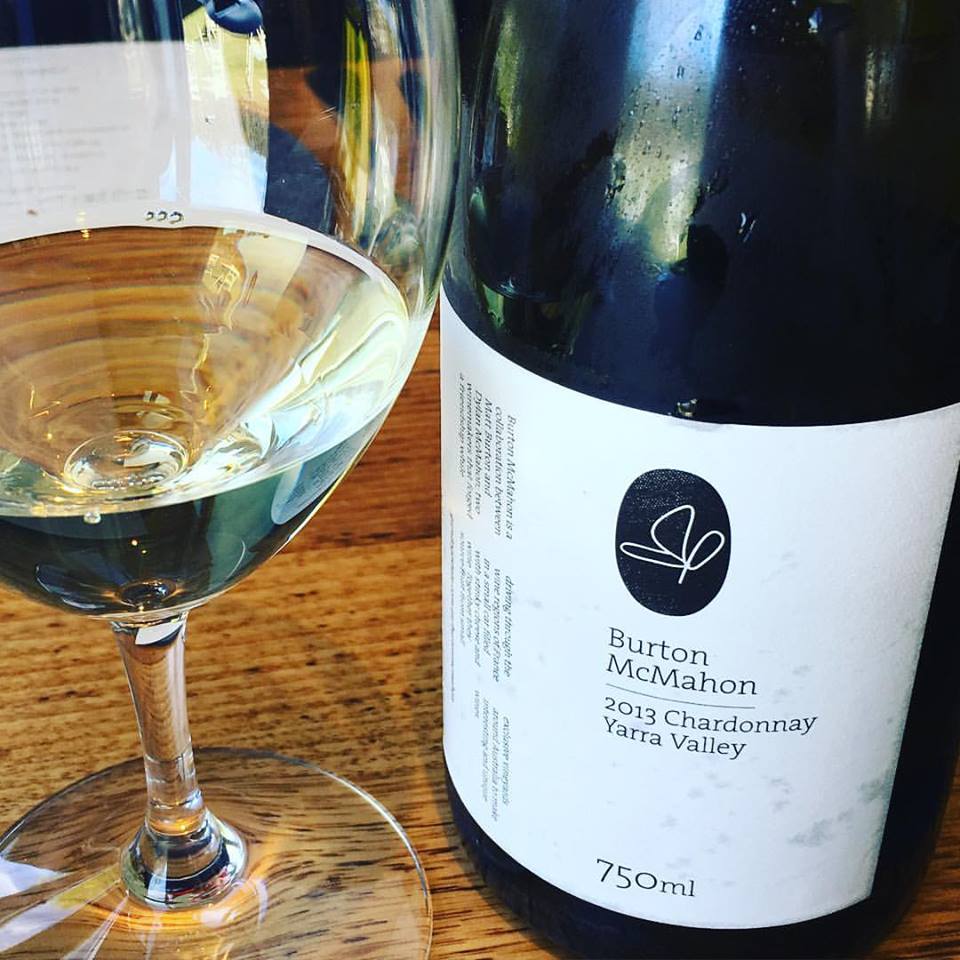 Quite possibly one of our favorite Chardonnay finds recently. A 2013 Burton McMahon Chardonnay.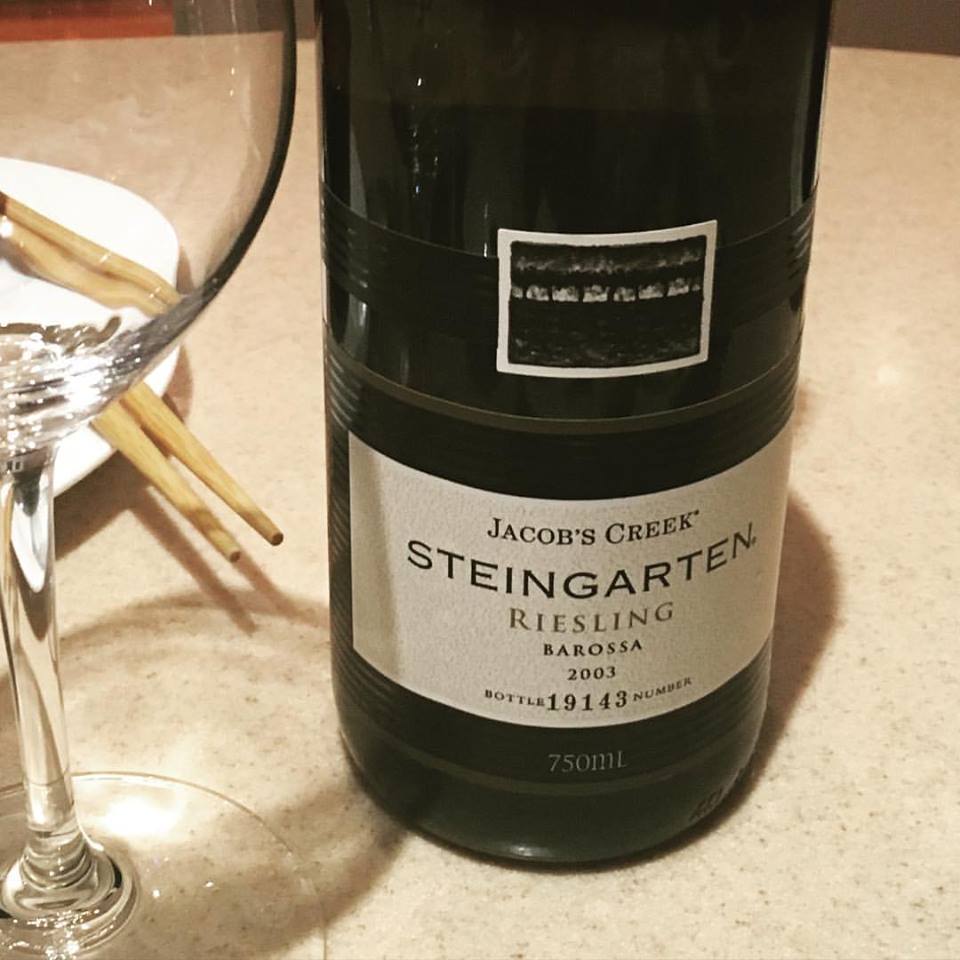 Then we had dinner with some friends at their place and it got boozy. This is a 2003 Steingarten Riesling.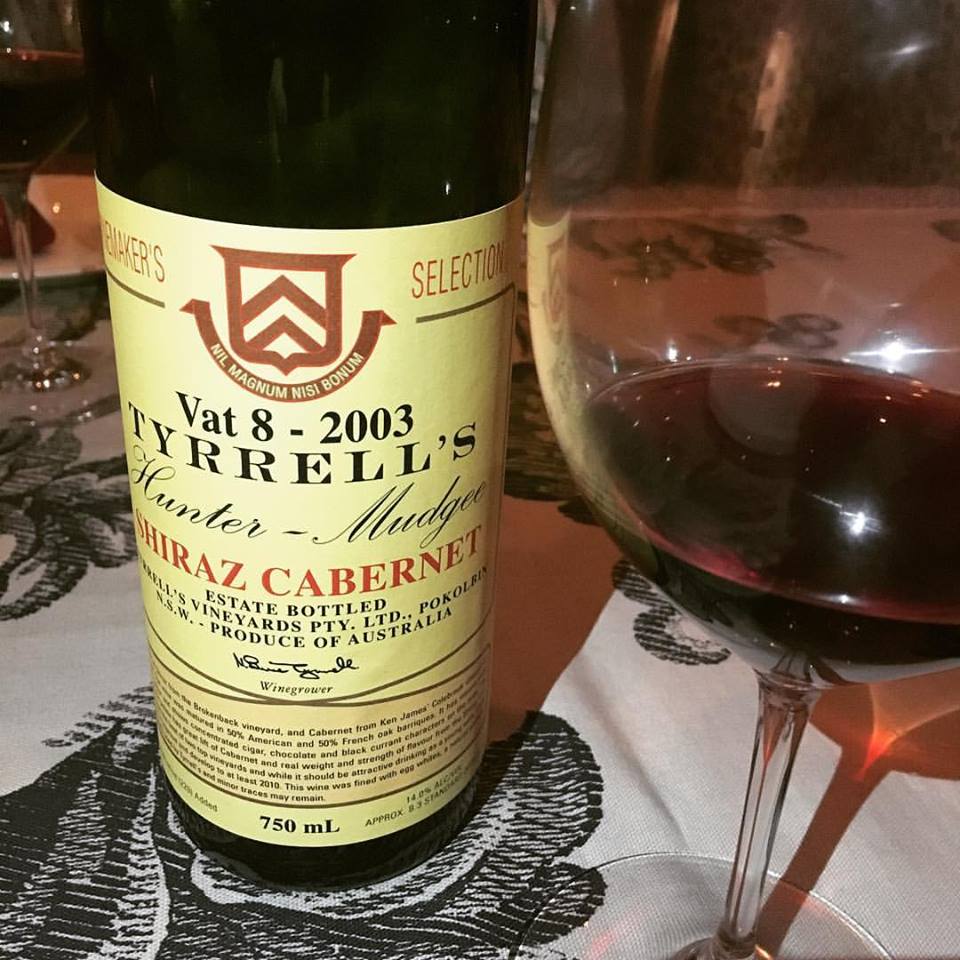 And then we got boozier with a 2003 Tyrell's Vat 8 Shiraz Cabernet.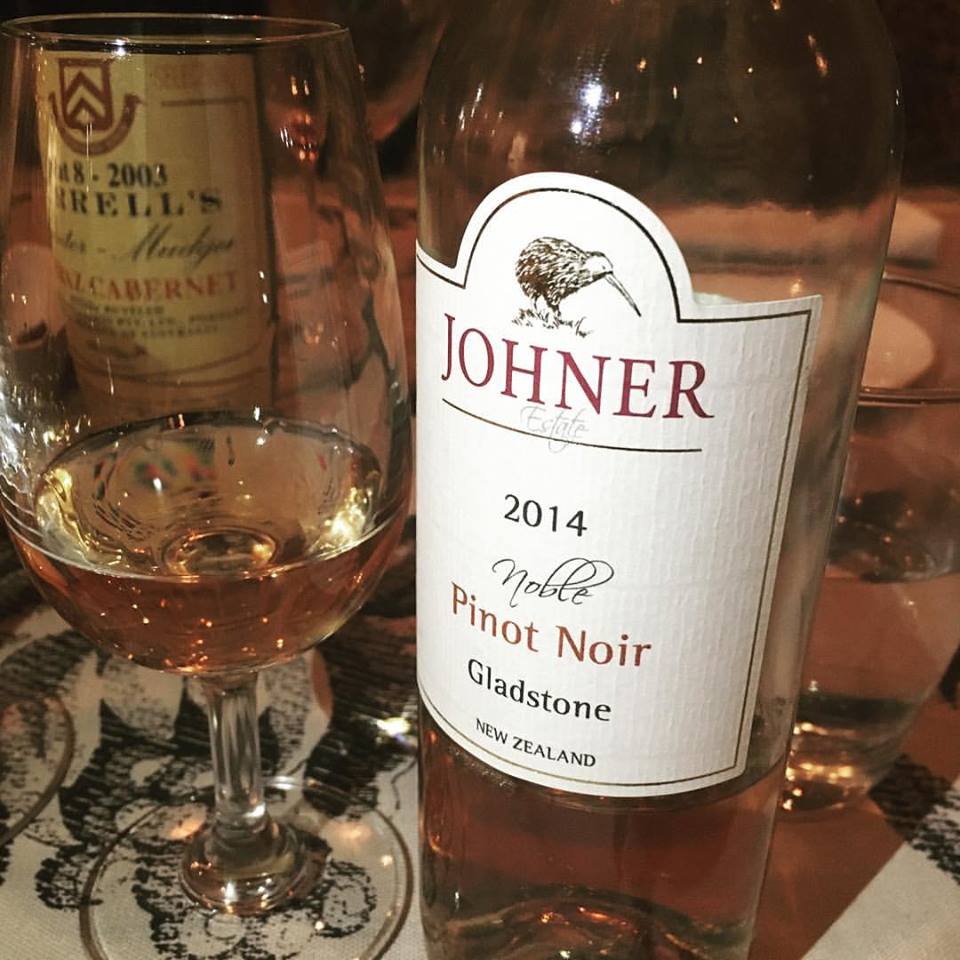 We had cheese instead of desset, and of course, that needed a wine to accompany it. A 2014 Johner Estate Noble Pinor Noir.
That's my week in pictures.
What about you? Do you have an Instagram account? Do you post pictures of your life? Show me. I would like to see. :-)
Find Deanna around SOCIAL MEDIA: