Fatal Scandal (Fatal #8)
by
Marie Force
Purchase link:
Amazon
Helen's rating:
Heat rating: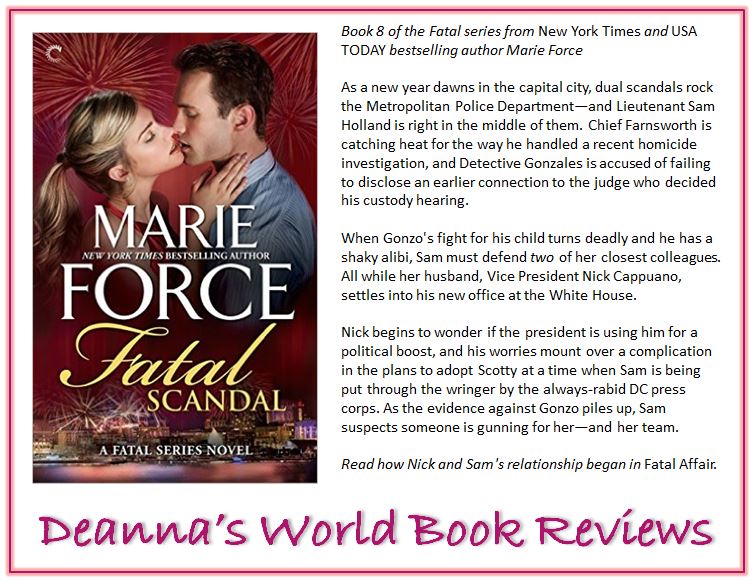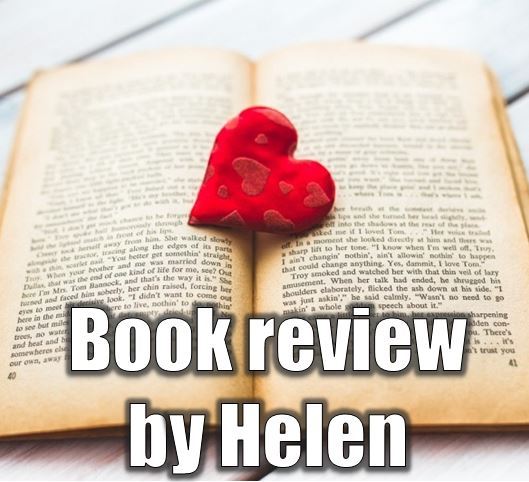 This was the first audio book I have listened to and it won't be the last. I have been reading this series since Book One and I am loving it but I have fallen behind. I thought I would start listening to catch up while walking and yes, I will be getting more. I think this will be a great way for me to catch on books in the series I have been missing.
There is so much going on in Sam and Nick's lives, Nick has just become Vice President of The United States and Sam, Lieutenant Holland is investigating a murder that implicates one of her detectives and there seems to be a major leak in the department. There is also their son, Scotty who they are trying to finalise the adoption for. Even with all this pressure but still Sam and Nick find time for each other.
Their love for each other shines through again in a very steamy and sexy way. They are so drawn to each other and with security detail a constant in their lives now they need to take all the alone time they can. There is danger and suspense oozing off the pages as Sam gets caught in a situation that could very well end her life. As Sam works to finally break the case you can feel the worry and tension from all of the characters that we have gotten to know so well throughout this series. There is more news on Skip, Sam's father as his journey still continues.
I loved this one and really enjoyed the narrator, Eva Kaminsky. It was easy to listen to and very well read. Every word was clear and she brought out all the emotions and feelings throughout this fabulous story.
I do highly recommend this series whether you read them or listen to them.
View all my reviews



About the author


Marie Force:
Website
|
Facebook
|
Twitter
|
Goodreads
About the reviewer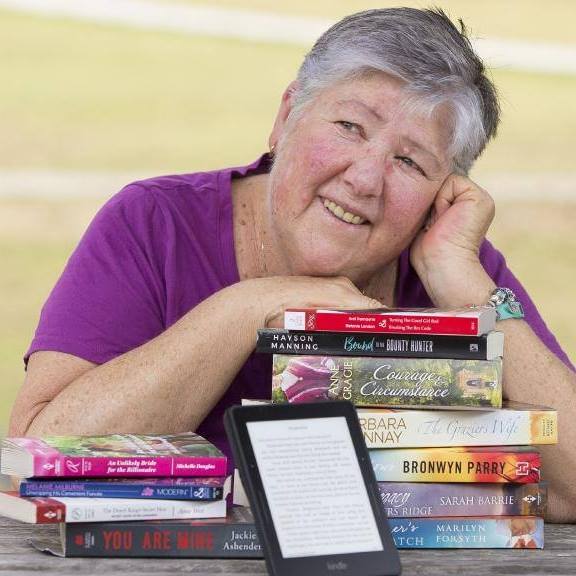 Helen Sibbritt:
Facebook
-
Goodreads
Find Deanna around SOCIAL MEDIA: