Hello, hello! You won't believe it! I have an author who's actually local to me in my neck of the woods! Tea Cooper lives about 30 minutes from me and you know what? We've never visited. We keep saying we will but we don't. I think it's because we are so close that we don't. We're such slackers!

Please join me in giving Tea a very warm bloggity welcome. Oh and aren't her book covers gorgeous?



Wollombi (c) Harrison Photography,
Wollombi Chamber
My world revolves around a tiny corner of the Lower Hunter Valley, the little town of Wollombi. It was the history that drew me here (and maybe the wine) and allowed me to tick off perhaps the biggest thing on my bucket list – to write historical fiction.
When I tell people historical fiction is my passion many open their eyes wide and mutter research … for me that's half the fun.
The people of Wollombi are my unsung heroes, even today it's 'a place of rogues and scoundrels' and full of inspiration!
Here are a few of the stories behind the stories.
We have an amazing local historian, what he doesn't know about the area isn't worth knowing.
Lily's Leap
began this way:
Chief Historian: Ever driven in from Sydney across Ramsey's Leap?
Me: Often. It's on Route 33
CH: Know why it's called Ramsey's Leap?
Me: No
CH: A bloke called Ramsey was 'escorted' to Wollombi to visit the local magistrate.
Me: And?
CH: Didn't fancy his chances so he did a runner, leapt off the road and disappeared into the scrub. Never seen again.
One of our many conversations about
The Cedar Cutter
went like this:
Chief Historian: No glass in windows, except for the big landowners.
Me: But I need glass in the front window – it's integral to the story.
CH: Tell me about this mythical house.
Me: It is around the back of the General Store and used to be a brothel. (In truth The Post Office over the road held that honour.)
CH with a big grin on his face: No problems. If it was a brothel they could have afforded the glass.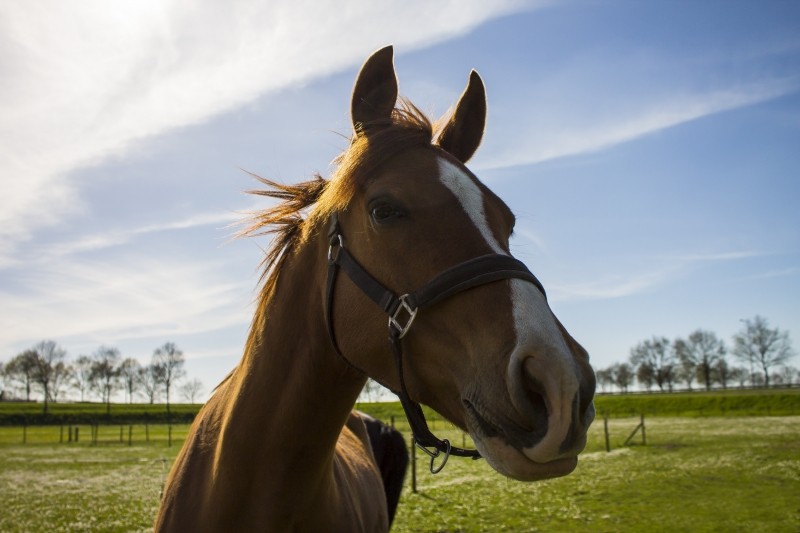 Photo via
Visualhunt.com
And the inspiration for
The Horse Thief
happened in a similar way.
Anonymous local #1: First winner of the Melbourne Cup was a Hunter animal.
Anonymous local #2: Rubbish
AL #1: Wanna put money on that?
AL #2: Why don't you just buy me a beer? You're wrong. It's a local rural myth.
I took the rural myth and ran with it.
(Names have been excluded to protect the innocent – however you'll find most of them in the acknowledgements at the back of The Cedar Cutter!)
Thank you so much for the invitation to visit your blog, Deanna! Hope to see you Wollombi way one day soon.
The Cedar Cutter
By: Tea Cooper
Releasing July 25, 2016
Escape Publishing
Buy Links:
Amazon
(Currently on sale for $2.72 *Note 2)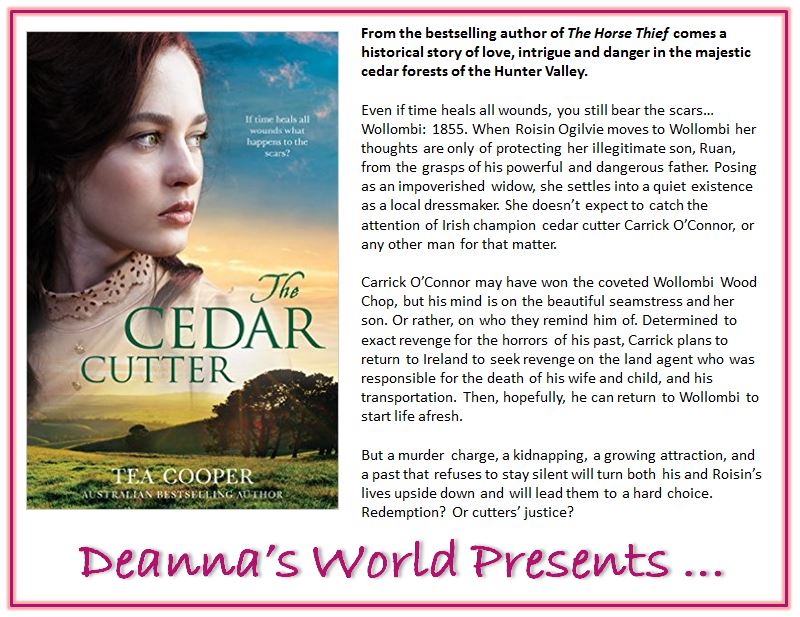 ---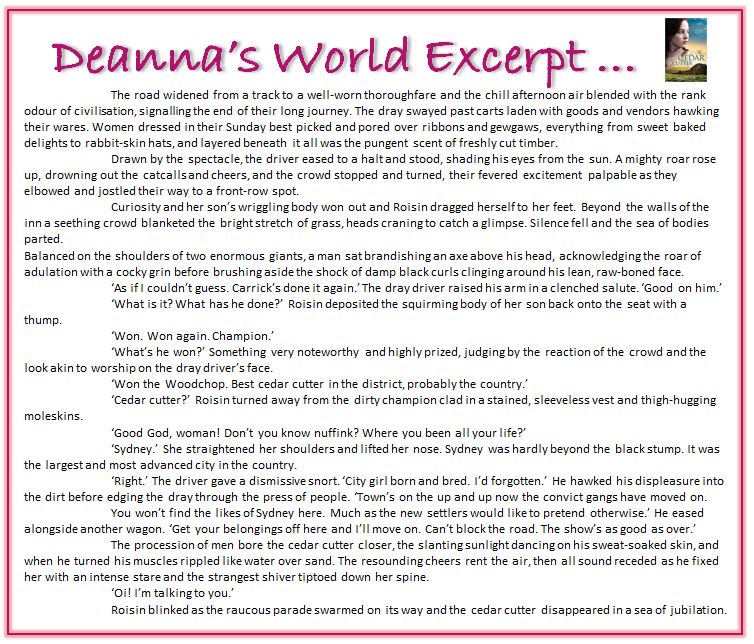 Read a longer excerpt
here
.
---
Check out some of these titles by Tea too
Note 1: Some of her books are on sale at the moment. Get them while they are on sale. :-)
Note 2: Sale prices correct at the time of posting. I am not responsible for any changes in prices. Those are set by the publisher.
About the author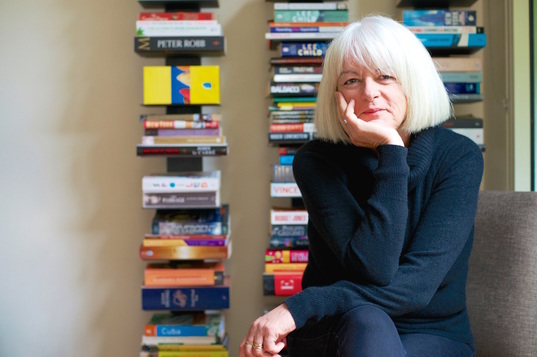 Author links:
Website
-
Facebook
-
Twitter
-
Goodreads
Find Deanna around SOCIAL MEDIA: