My rating: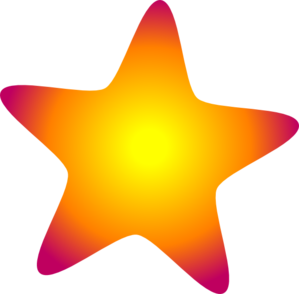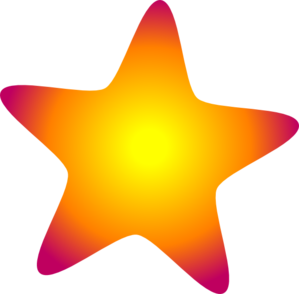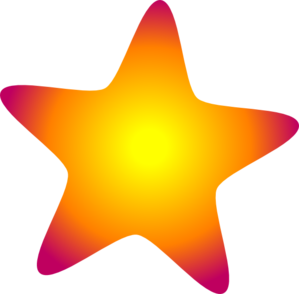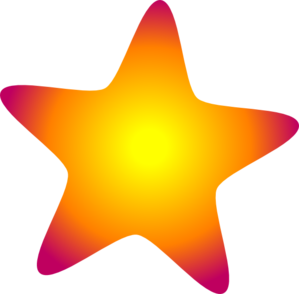 Heat rating: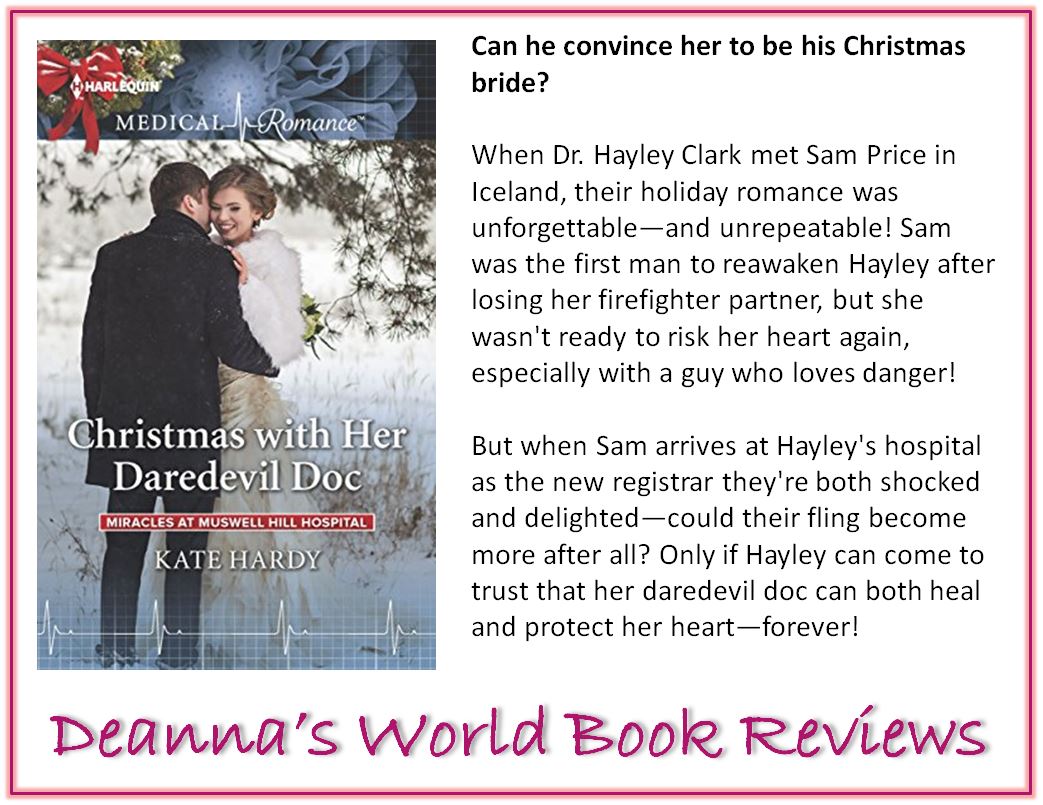 Christmas With Her Daredevil Doc is a touching romance with a lot of depth to it. It's satisfyingly romantic but also well researched.
I have to admit that I love medical romances but haven't read one in a long time. My favorite part about them is learning some new medical things that I didn't know about previously. This one was no different. I loved the depth of medical knowledge included into the story with the things happening to various secondary characters. I even learned something interesting about diabetes which I didn't know before and since I'm diabetic, this was eye-opening for me.
Aside from the depth of medical knowledge in the story, I also loved that the first half of the book is set in Iceland. My best friend lives in Iceland and the country has a special place in my heart for that reason. I'll need my friend Arni to confirm it but I felt like I was there with Hayley and Sam as they went to the various must-see sights around the country. The descriptions of the various sights Hayley and Sam visited made me feel like I was there sightseeing alongside them.
Both Hayley and Sam have suffered great loss in their past and they are both learning to cope and healing in different ways. Neither of them was particularly hiding from their pain but they were certainly dealing with a lot as they try to overcome it. I liked both Sam and Hayley a lot.
Sam is such a nice guy. He's a good doctor, skilled outdoorsman and a bit of a daredevil. And while he has some emotional baggage, he doesn't let that hold him down. He tries to be open-minded and understanding when he comes across obstacles in his relationship with Hayley. I loved he was willing to communicate and compromise too.
Hayley has been through tremendous heartache and she's working on moving ahead with her life and living again. She takes a chance on Sam and through it all she is burdened by some of the more dangerous aspects of Sam's hobbies and activities. I loved that she talked to Sam about her fears while not trying to mandate how he should be or how he should live his life. And she was willing to work through her issues to make the relationship work.
The romance in this story was sweet and I enjoyed seeing Hayley and Sam work through their pain and their differences to a happy ending. The ending itself was most satisfying. I'd definitely be reading more of Ms Hardy's books and more medical romances.
View all my reviews
Ab

out the author




Kate Hardy:
Website
-
Facebook
-
Twitter
-
Goodreads
-
Amazon
Find Deanna around SOCIAL MEDIA: