My rating: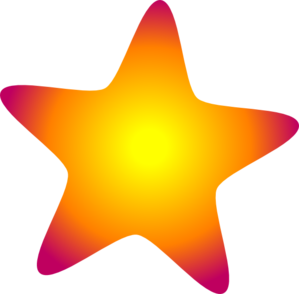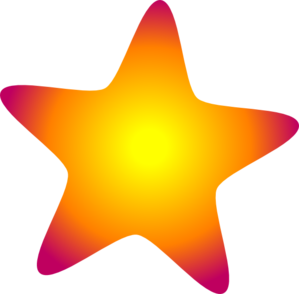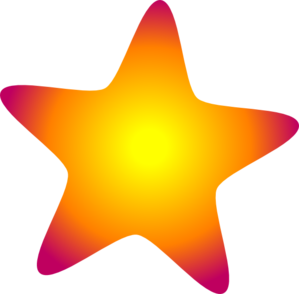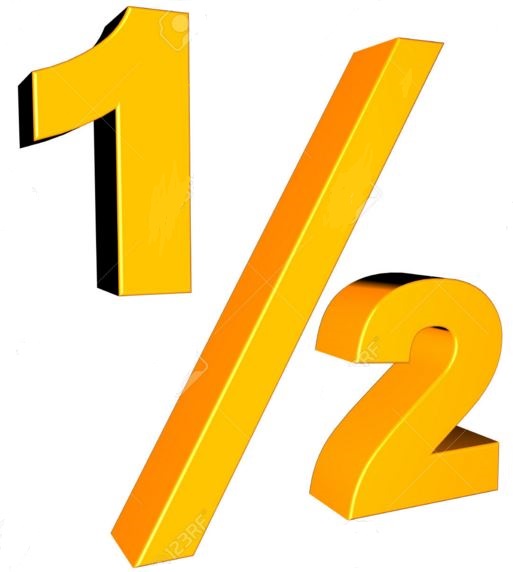 Heat rating: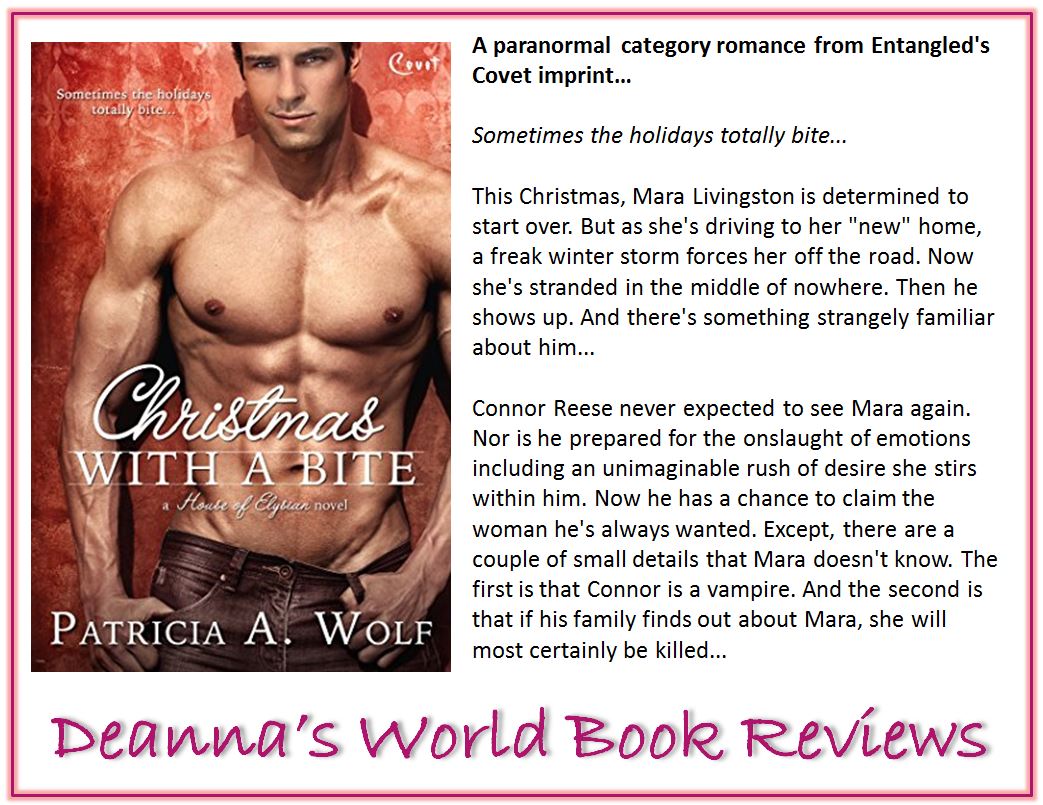 Christmas with a Bite is a quick, festive read with enough fangy bits to intrigue and entertain. Step into a world where a kindhearted vampire must choose between the love of a mortal and revealing the deeply guarded secret of what he is.
I have to admit that Christmas with a Bite is not the strongest vampire story I've ever read but it's entertaining and the light touch on the vampire lore and world building does not detract from the story. Enough of it was interspersed throughout the story that I felt like I was slowly getting immersed into the world. I don't know if Ms Wolf has other similar books but as far as I can tell this is a standalone story. Since I love a good paranormal romance I was wanting some stronger world building. I did thoroughly enjoy the few supernatural abilities Ms Wolf wove into the story for the various vampires in the story.
With Conner and Mara, I confess to having a hard time pinning them down as characters. I would have liked more character development and seeing more of their personalities come through as they got to know each other. I would have liked to connect with them better.
Conner, to me, was not your typical vampire. He's basically a nice guy who has been hurt by a previous lover and is licking his wounds. Even doing so, he's never forgotten Mara whom he had met many years ago. Conner keeps his vampire nature a secret and he's terrified of revealing who and what he is to Mara even as they fall into each other in pleasure and love. It must have been so hard for him because he kept thinking the whole time he was with Mara that his time with her was limited and it would end. Conner has a hard time seeing beyond his past experience and pain into trusting Mara with his secret. Fortunately, Conner has interfering parents and friends.
Mara was quite one dimensional for me. She had been hurt by a douchebag ex-husband and is looking for a fresh start. Her attraction to Conner takes her completely by surprise considering she is still recovering from the betrayal that broke up her marriage. At one point she even says something to Conner that had me not very happy with her. It seemed like she was lumping Conner in the same category as her ex. Fortunately for her, Conner was understanding and insightful about what she said. I, on the other hand, was a little annoyed with her. With Mara, it was all about her being swept away by her desire and feelings for Conner. I'm a little surprised how quickly everything evolved between them but then again, maybe that's the magic of Christmas?
This story didn't send me running for all of Ms Wolf's backlist but I'd be willing to at least take a look at it and see if anything catches my attention.
View all my reviews
Ab

out the author




Patricia A Wolf:
Website
-
Facebook
-
Twitter
-
Goodreads
-
Amazon
Find Deanna around SOCIAL MEDIA: