Welcome to another Manview. For those of you who are new to Manviews, these are reviews of romance novels specifically from a man's perspective, the reader today is my very own Steve. You can find previous Manviews
here
.
My rating:
Heat rating: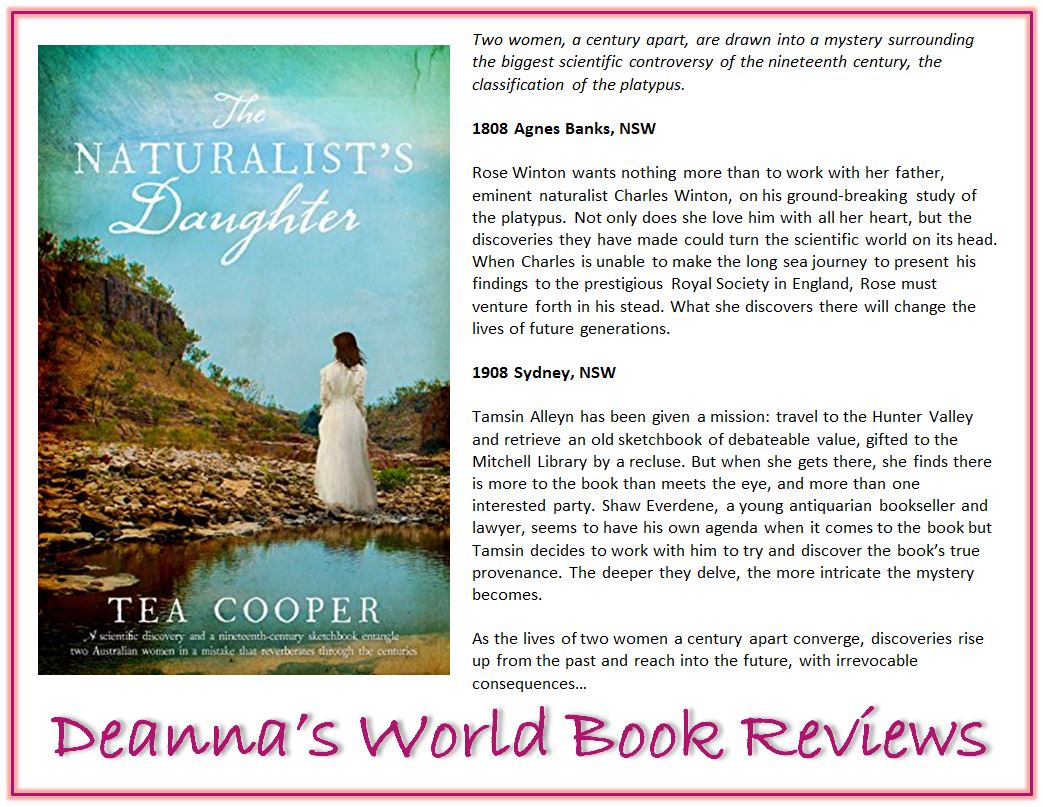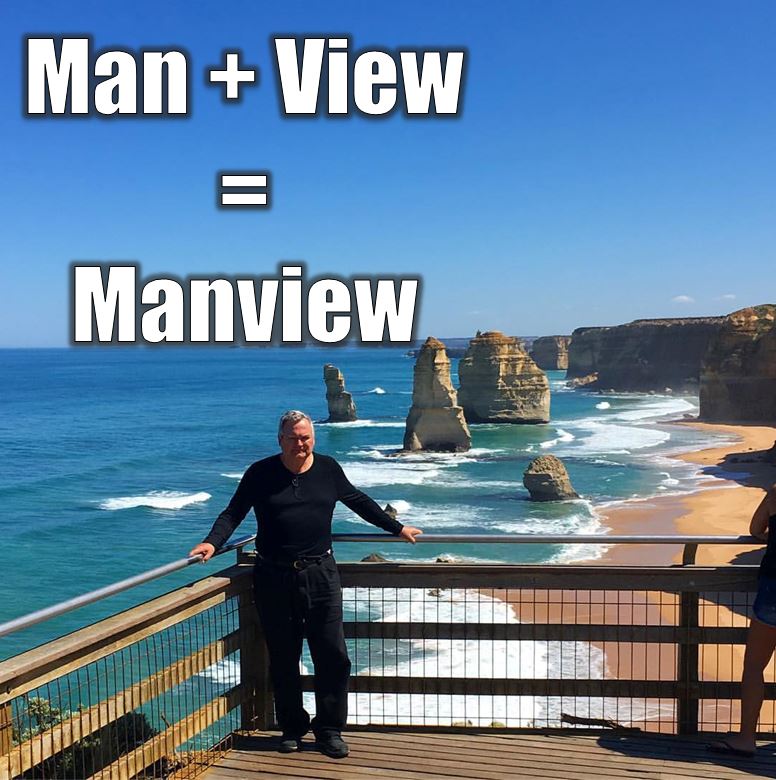 Historical preservation and greed are at war with each other in a legal battle over inheritance that goes back many generations. And with it, two romantic relationships are formed that end not only in happiness, but making sure that justice is served. The Naturalist's Daughter is a fascinating read across centuries, across cosmopolitan Syndey and rural Australia, and with breaking-edge technologies (the automobile and the telegraph) which are woven together to seek the truth. And at the centre of it all is the Platypus.


In one or two sentences can you sum up your overall impression of this book and how you feel about it?

The book had not one, but two happy endings a century apart, and involved both a love of factual history, libraries and books. The passion for truth and rare books had more heat than the actual romance, but the book scenes were so steamy, it came across like two ménage-a-trois! And when you throw in the Platypus to the centre of it all, what's not to like!


Since there are two couples in the story, 1. what did you think of Rose and Finneas?

I loved that both Rose and Finneas were not trapped by their time in history and what was expected of them. Rose was an early-19th century strong, brave and smart woman, and Finneas, a sensitive, supporting, caring man supporting his woman. Both had strong principles, a sense of honor and justice and would not let family reputation, greed or any of the other common vices get in their way.

... and 2. what did you think of Tamsin and Shaw?

Similarly, Tamsin and Shaw were honorable people, sharing a common passion for books and the truth and were not trapped by family or society expectations of them. Tamsin suffered a bit from being too strong and defiant, and that caused some drama along the way as she was too quick to judge Shaw for something he did not deserve, but what happy ending is void of a bit of drama and strife along the way?


With the two different storylines set in different eras, how easy was it for you to follow the story and what did you think of it?

Ms. Cooper did a brilliant job weaving the two-story sub-plots. They were well-paced, and each switch to the other generation teased us and told us a bit more along the way until it all came together in the end. Finding the truth across the generations played out well and made for an enjoyable read. I kept thinking, "my God, how did they do it without Google back then!"


Was there anything that stood out to you with regards to the plight of the women in this story?

I am constantly surprised by reading women's historical fiction and realizing how tough it was to be heard and taken seriously as a woman then. And the ugliness of 'boys being boys' was really ugly back then. Interestingly enough, that theme does not seem to have improved at all in the last 200 years. But back then, the women got killed if they spoke up and tried to pull off a #metoo moment.


Were there any particular overriding themes discussed in this story?

The ugliness of the 'boys being boys' theme was discussed and dealt with. And I was quite impressed with the 'blackfellas' theme and that it presented true friendship between black and white did exist, at least in some cases. I was also intrigued by the legal aspects of the story around inheritance and possession and how that played out.


What historical aspects of the story intrigued or interested you the most?

I was fascinated by the use of sketches and note-taking in carrying the authority it did (when presented by a man, not a woman!), and how proof was assessed through journals, letters, physical sightings, etc., and how that was weaved together to build and stand strong as proof. I also enjoyed the role that the automobile and the telephone and telegraph (which was much more prevalent than the phone) played in communications.


What did you enjoy about this story?

Well, pretty much all of the above and that it took place in a library, a rural NSW town of Wollombi had platypuses and was about preserving and making public important historical documents. And as always, I love my strong women when they are not over-bearing and neither Rose nor Tamsin were.


What's your next read?

Promise Not to Tell by Jayne Ann Krentz.

View all my reviews
About the author


Tea Cooper:
Website
-
Facebook
-
Twitter
-
Goodreads
-
Amazon
About the reviewer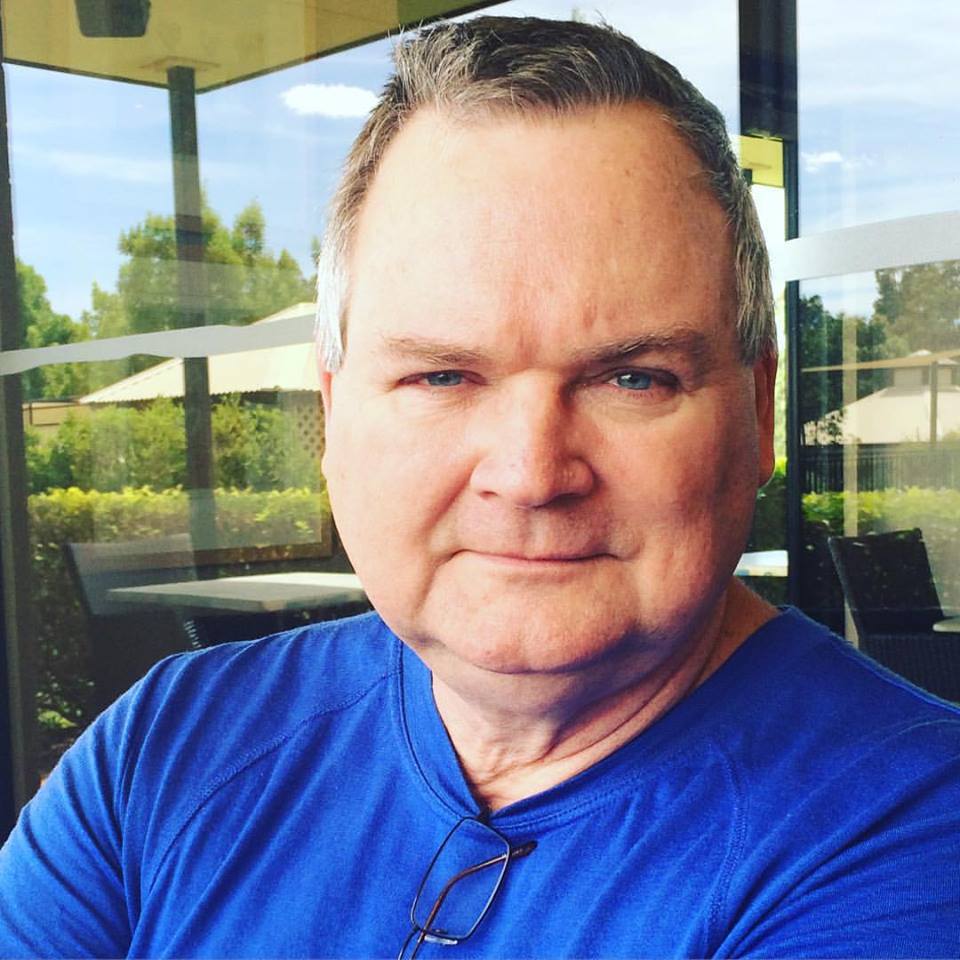 Steve Shipley:
Website
-
Facebook
-
Twitter
-
Amazon
Find Deanna around SOCIAL MEDIA: