Helen's rating:
Heat rating: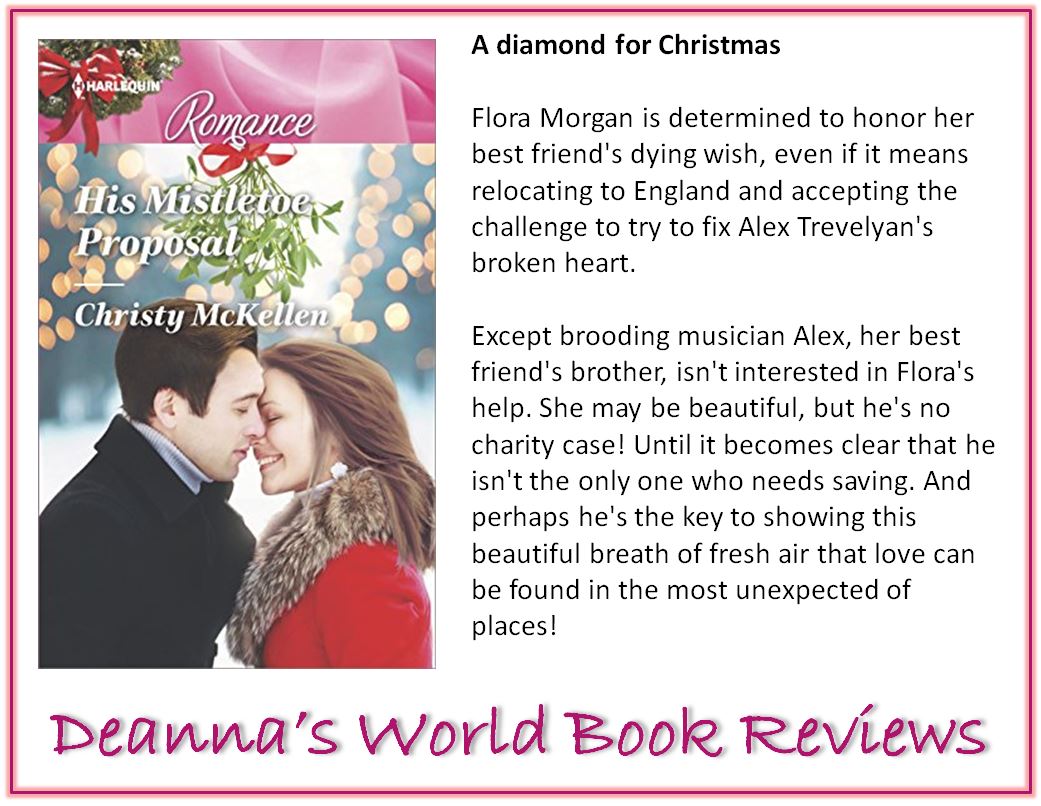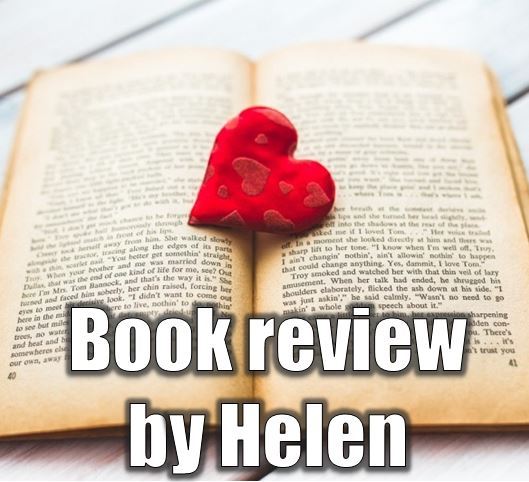 This gorgeous romance will take you on a journey to joy and happiness as two people are brought together after the loss of someone very close to them. Neither of them is looking for love but when love finds them their joy will fill you with happiness.
Flora Morgan has just lost her best friend, Amy way too young. She works hard at her marketing job and has just arrived back in England from New York for her job. She receives a letter from Amy that asks her to help her twin brother through this crisis and help him get over the break-up of his relationship, so Flora seeks out Alex Trevelyan.
Alex is a musician in a band and doesn't need help especially from his sister's best friend, Flora or so he thinks. Their first meeting starts with a bang, and not the best one but as they get to know each other he learns that maybe Flora needs some help as well.
This is a beautifully written story that had me hooked from page one. Mc McKellen brings her characters to life on the pages. They have such an emotional and moving journey with a few ups and downs to an HEA that will leave you smiling. And this one is set at Christmas time - another plus and Bath with snow and families. I can highly recommend it. It is such a fabulous story.
View all my reviews



About the author


Christy McKellen:
Website
|
Facebook
|
Twitter
|
Goodreads
|
Amazon
About the reviewer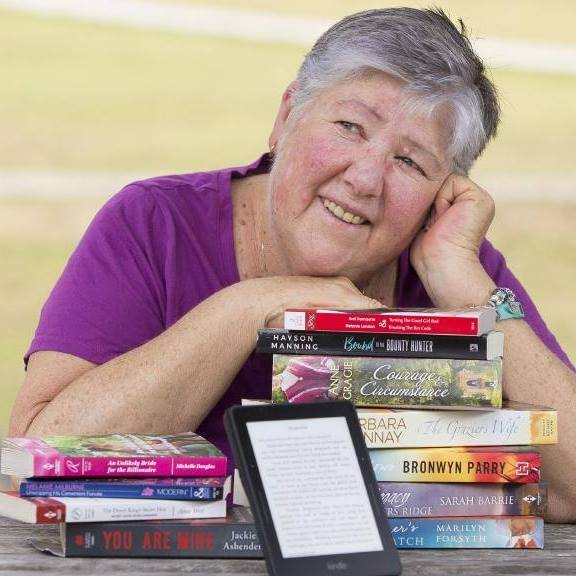 Helen Sibbritt:
Facebook
-
Goodreads
Find Deanna around SOCIAL MEDIA: