Happy December everyone!! I'm getting into the festive spirit with Christmas books on the bloggity this month. I love this time of year and the holiday books that come out. I hope you enjoy the reviews of these heartwarming Christmas holiday romances that you'll see here for the month.
Helen's rating:
Heat rating: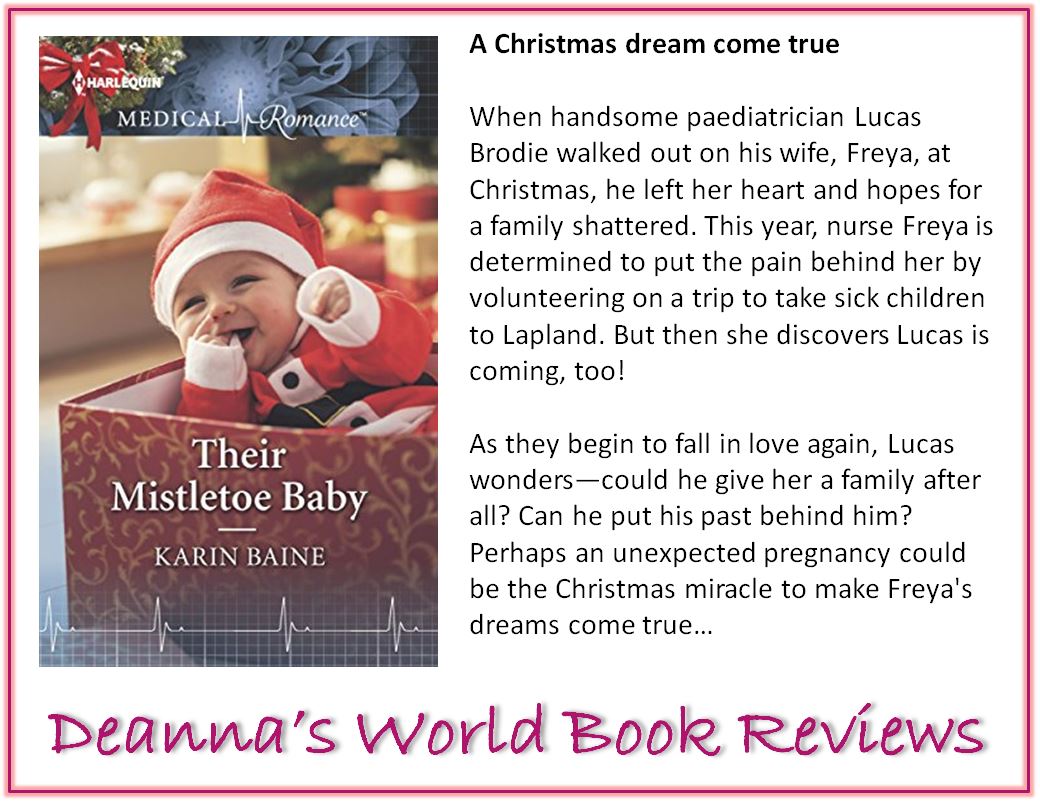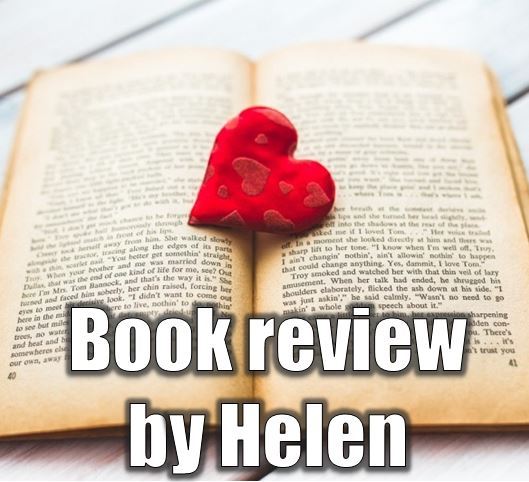 I love Christmas stories at this time of the year and this one is fabulous. The setting is just amazing with some of it set in the land of Christmas Lapland. This one brings to the reader all of the feels for a true romance. It's a story of second chance love but not before they cross a few hurdles. I loved getting to know paediatrician, Lucas Brodie and nurse, Freya and the past they had to get over for their true HEA.
Freya was a woman who loved Christmas. It had been such a big part of her life and the first Christmas with her gorgeous husband, Lucas was sure to be awesome, but sadly that is not so when he walks out on her, devastated Freya gets on with her life. The following Christmas she volunteers to take sick children on the trip of a lifetime to Lapland but is stunned when Lucas arrives for the trip as well. Could this trip change her life?
Lucas had so many demons in his life that the thought of having a family was too much for him. He feared being like his father and could do nothing but walk out on the love of his life, Freya. He was not good enough for her. Nearly a year later and he is much better and ready to start his life again and this trip to Lapland may be just the starting point especially seeing that Freya is on the trip.
I loved seeing Freya and Lucas meet again and rekindle that love that had never left either of them but the issues that needed to be overcome would be with caring and more love and having a family that would unite them forever. This one is beautifully written. It was a joy to read Ms Baine brings her characters to life on the pages and had me sighing and smiling. Thank you for a fabulous story. This one ticks the boxes for a true romance that I highly recommend.
View all my reviews



About the author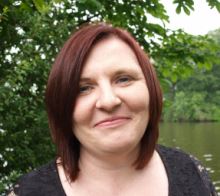 Karin Baine:
Website
|
Facebook
|
Twitter
|
Goodreads
|
Amazon
About the reviewer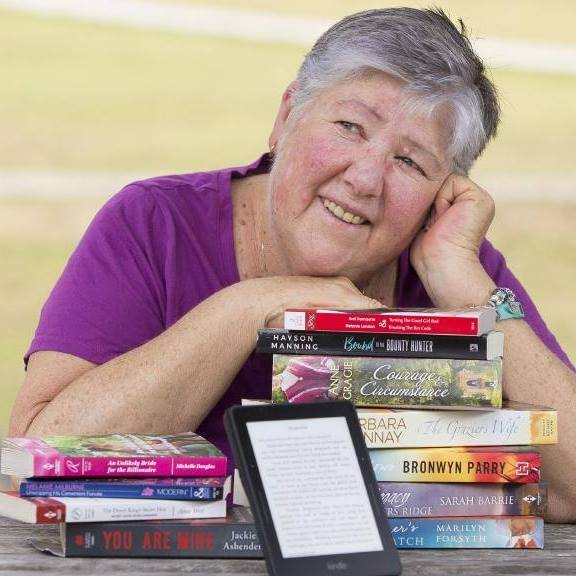 Helen Sibbritt:
Facebook
-
Goodreads
Find Deanna around SOCIAL MEDIA: