Can you believe it? It's CHRISTMAS!! Merry Christmas, everyone!! I hope you have a wonderful day whatever holiday you are celebrating. May this holiday season bring you much joy and laughter, great health and prosperity.
Helen's rating:
Heat rating: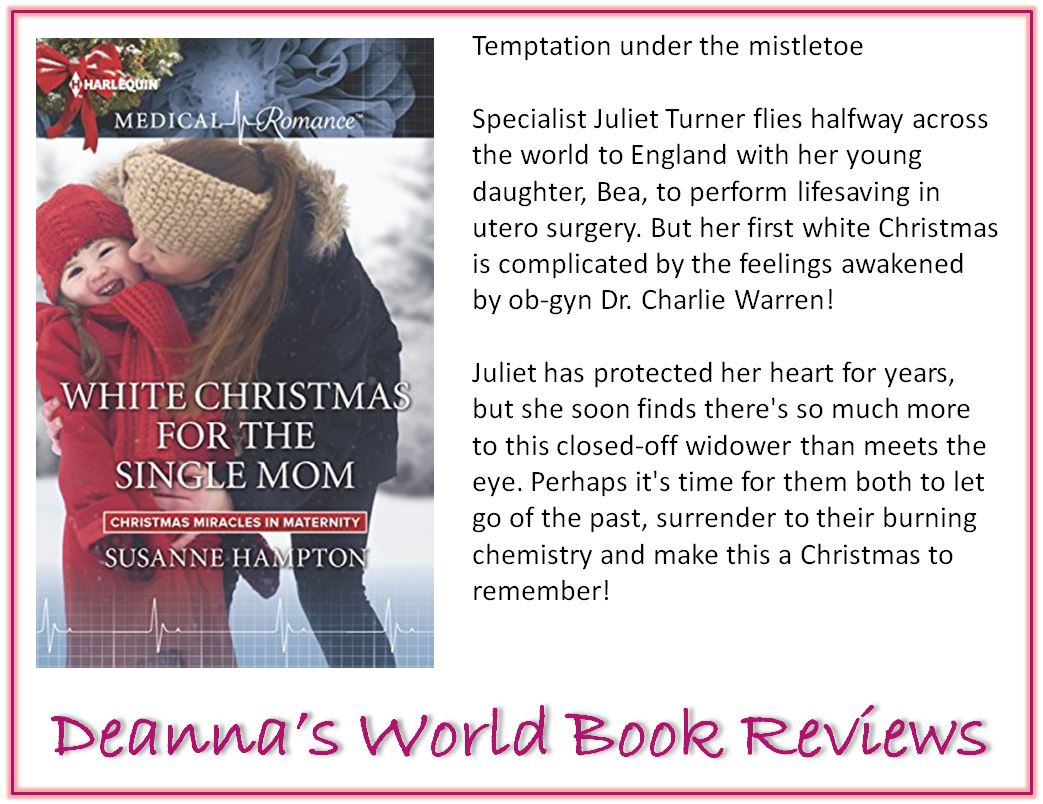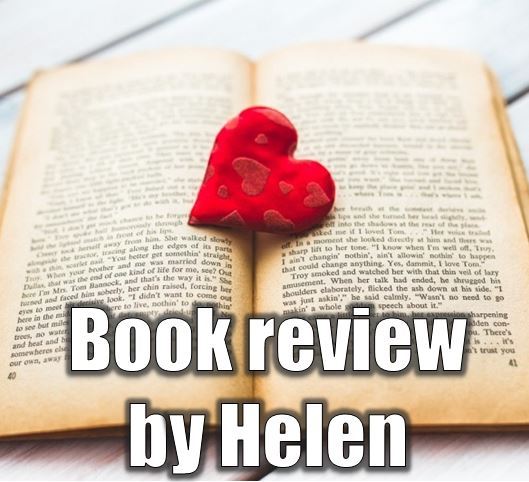 Ms Hampton has done it again! She has penned a beautiful story that ticks all of the boxes for a medical romance that you are not going to want to put down.
Juliette Turner is a single mum living in Perth, Australia. She is also a very gifted in-utero surgeon who has been flown to the wonderful Teddy's Hospital in The Cotswolds, England to perform surgery on quads. This will be a first for Juliette and her 4-year-old daughter Bea visiting England, a white Christmas, and maybe the chance for a fabulous future when Juliette meets the quads mother's Ob-Gyn and the sparks fly.
Dr Charlie Warren is a fabulous doctor. He is tall and very handsome, and also a widow and plans to stay that way. He will never get over losing his wife and the future they had planned and now with Christmas fast approaching. With the entrance of a new Doctor that will perform a surgery he is not too keen on. Charlie's life as he knows it is about to be turned upside down but in a good way.
This one is a beauty of a story filled with emotions. It is moving and so very heart-warming. The characters are brought to life and are so real. The setting is just, wow! and the chemistry between Juliette and Charlie will light up the pages. Add in a gorgeous four-year-old, and you have a keeper.
View all my reviews



About the author


Susanne Hampton:
Facebook
|
Goodreads
|
Amazon
About the reviewer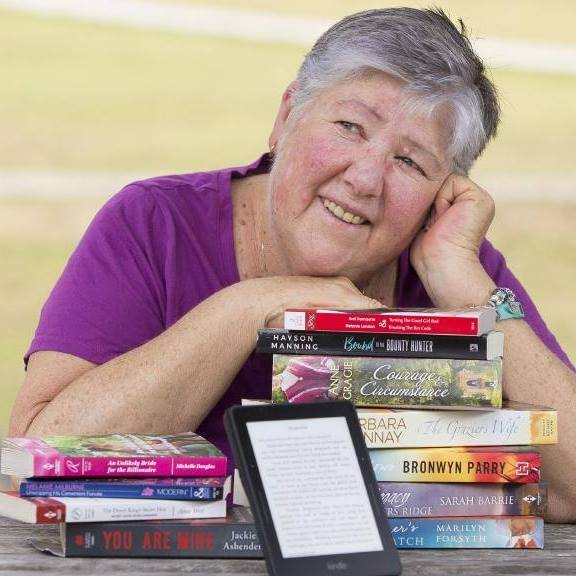 Helen Sibbritt:
Facebook
-
Twitter
-
Goodreads
Find Deanna around SOCIAL MEDIA: