My rating: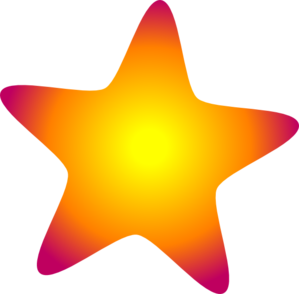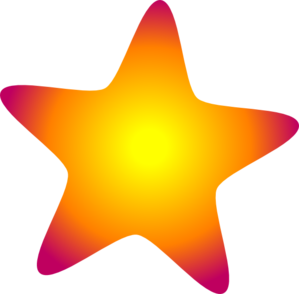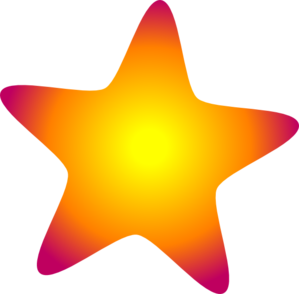 Heat rating: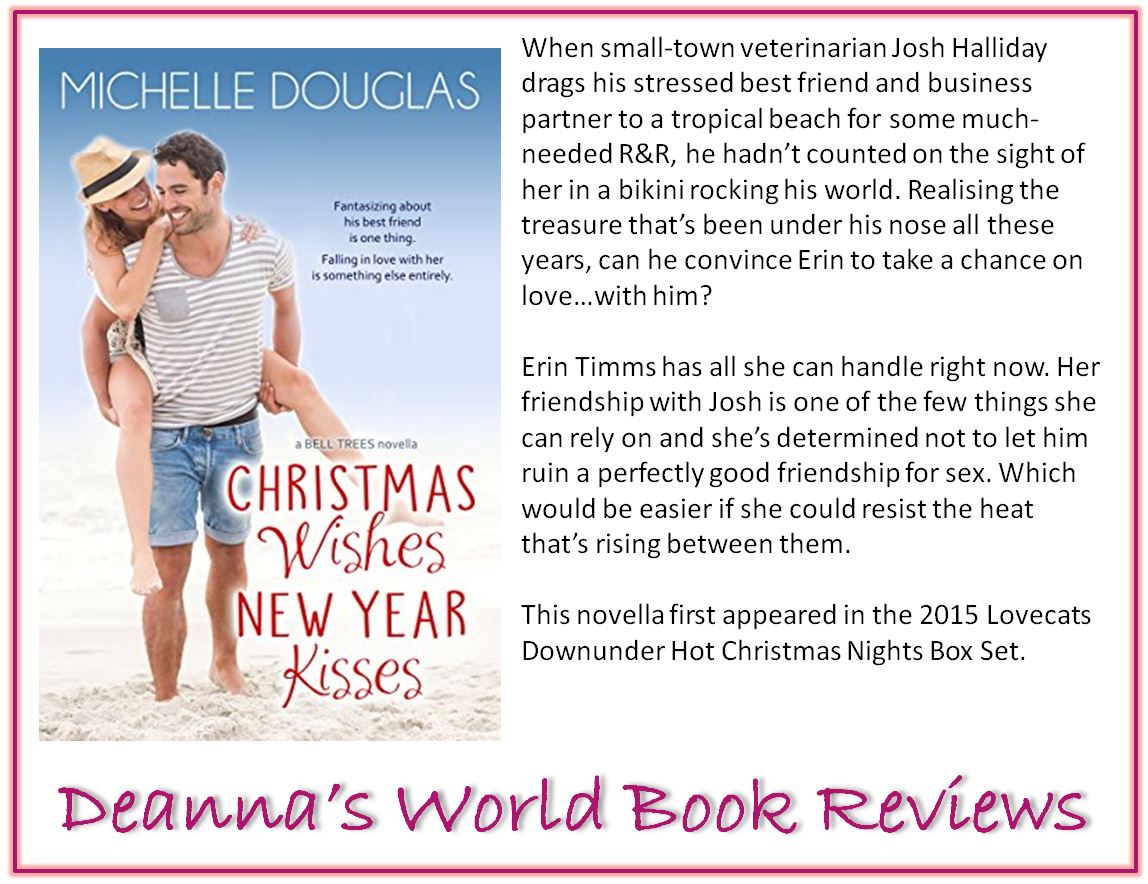 Isn't it a typical Aussie Christmas when you go away to the tropics for a summery beachy holiday on rather than sitting by the fire roasting chestnuts while it snows outside? This is what you get with Christmas Wishes, New Year Kisses as Josh whisks Erin away on a much needed holiday over the Christmas and New Year break.
Erin is stressed out. Caring for her very demanding mother has taken its toll on her and it is affecting her work. Josh and his mother cook up a plan for Erin to get some time away from her mother and some much needed R&R.
While on holiday, surrounded by the balmy tropical air, feelings from long ago resurface for Erin and Josh, and they become more than friends, after all this is a friends to lovers story.
Erin bothered me in this story though. She has spent most of her life living on her back foot for fear of being hurt. Her life is riddled with fear, pain and guilt, and she is unhappy. She had ample opportunity to grasp life and happiness with both hands, and Josh presented her with several opportunities throughout the story, but her fear held her back. I didn't dislike Erin because she was a likable character, but I wanted to shake her out of her so called safe and protected life. I wanted her to take a chance on living and happiness, take a risk, chance getting hurt but reaping the rewards of a life fully lived. It took her a long time to get there, and along the way, as I got frustrated and wanted to give her a stern talking to, Josh said all the things to her I was thinking. Good on Josh! I'm glad Erin eventually figured things out, but I got impatient and felt it took longer than it should have and poor Josh suffered more than he should have because of her.
I liked Josh a lot. He's smart, caring, supportive and a wonderful friend. He's also a hot, sexy vet. He brings to mind Chris Brown of Bondi Vet fame or hot vet Dr Evan Antin, especially when I picture Josh working with the animals. He's got the patience of a saint when it comes to Erin, except when he's not. I loved he was willing to risk their friendship for so much more when he realised the true extent of his feelings for her.
Overall, this was a lovely story, even if it made me want to shake some sense into Erin.
View all my reviews
Ab

out the author




Michelle Douglas:
Website
-
Facebook
-
Goodreads
-
Amazon
Find Deanna around SOCIAL MEDIA: