My rating:
Heat rating: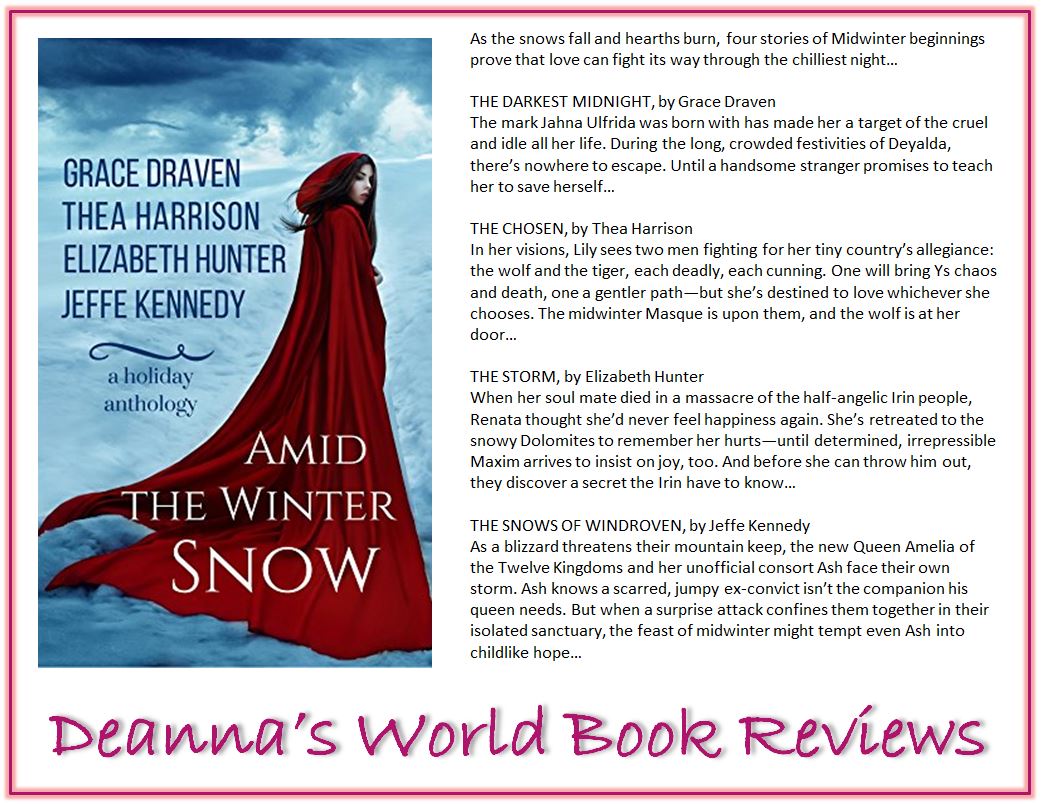 Amid The Winter Snow is a wonderful collection of fantasy romance stories written by four fabulous authors. They are all standalone reads although set in worlds where these authors have published books on.
I originally picked up this anthology because I wanted to read the story written by Thea Harrison. I'm glad I did but then also went on to read the stories written by the other three authors. I was not disappointed.
Two of the authors were new-to-me authors and they deftly wove stories that drew me into their worlds and left me wanting more. While this was the first time of me reading their work, it will not be the last. I love when I pick up an anthology to read a beloved author only to find other authors to fall in love with.
The stories in this anthology are well-written, engaging, charming and romantic. A few of them touched me deeply and brought me to tears. Whether you've read these authors or not, I highly recommend this anthology. It's worth the read.
View all my reviews
Ab

out the author




Grace Draven:
Website
-
Facebook
-
Twitter
-
Goodreads
-
Amazon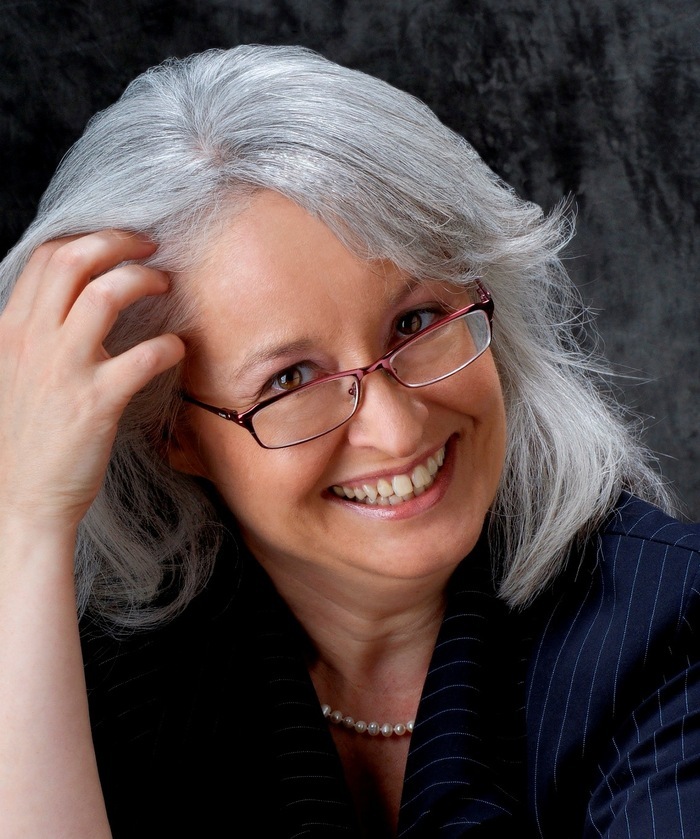 Thea Harrison:
Website
-
Facebook
-
Twitter
-
Goodreads
-
Amazon
Elizabeth Hunter:
Website
-
Facebook
-
Twitter
-
Goodreads
-
Amazon
Jeffe Kennedy:
Website
-
Facebook
-
Twitter
-
Goodreads
-
Amazon
Find Deanna around SOCIAL MEDIA: