Helen's rating:
Heat rating: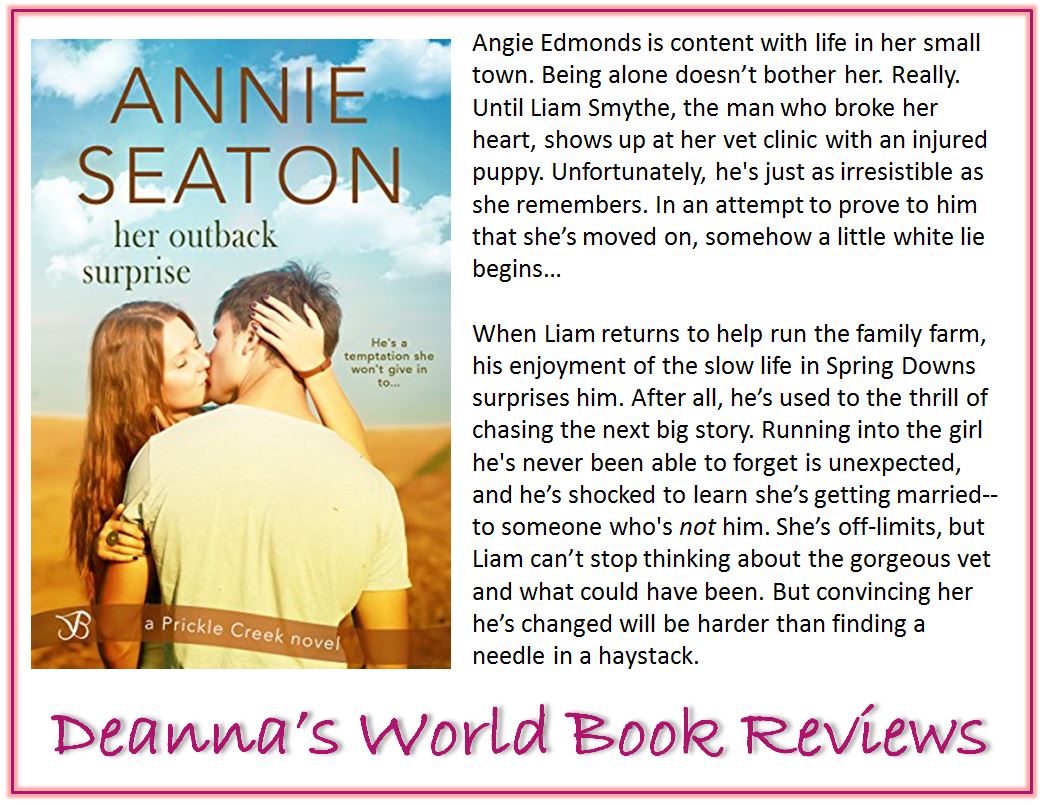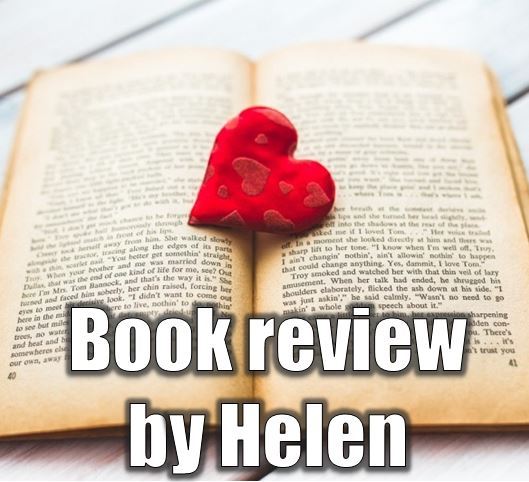 This is such a lovely second chance romance story with a fabulous setting and awesome characters. It is the second in a series about four cousins who are asked to help their grandparents who brought them up with the family cattle and wheat farm in the Pilliga Scrub region of New South Wales. Now we have Liam's story which starts in London and ends up in the outback beautifully.
Liam gave up his journalist job in London to return home to the farm and has settled in well. He is thoroughly enjoying the change more than he thought he would although there is someone on his mind - Angie his ex-girlfriend that he let go back in London. When Liam finds a puppy on the side of the road, he takes her to the local vet in town and what a shock that is when he discovers that his ex is now the local vet. This has his heart and mind all aflutter.
Angie was devastated when she had to leave London and Liam to return home a year ago. He seemed more interested in his job than her. She has been content since returning but never forgotten Liam. She has settled into her job as the vet in Spring Downs but oh my when none other than Liam arrives in her clinic that spark is still there, but Angie is determined to not succumb to it although Liam has other ideas.
There were so many misunderstandings between Angie and Liam from London to the outback. With the help of Liam's cousin, Lucy, they are pushed together and finally find their well- deserved HEA. This is a thoroughly enjoyable story. One that had me smiling and turning the pages. I love the setting, and this family is just beautiful, and I am looking forward to the next in the series. Bring on Jemima's story! Thank you, Ms Seaton for hours of reading pleasure.
View all my reviews



About the author


Annie Seaton:
Website
|
Facebook
|
Twitter
|
Goodreads
|
Amazon
About the reviewer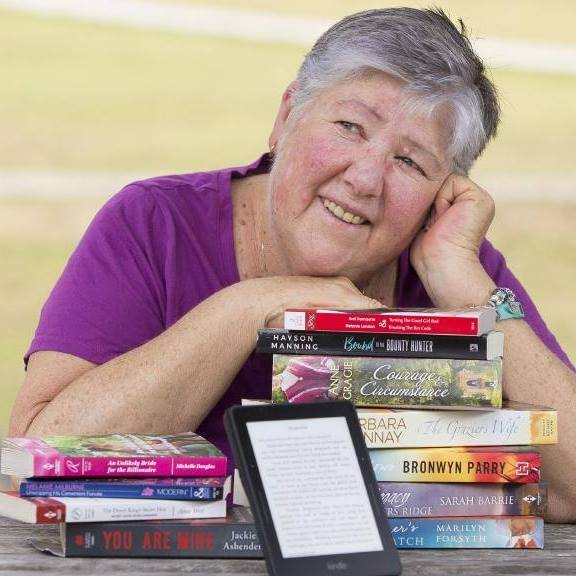 Helen Sibbritt:
Facebook
-
Twitter
-
Goodreads
Find Deanna around SOCIAL MEDIA: