Welcome to another Manview. For those of you who are new to Manviews, these are reviews of romance novels specifically from a man's perspective, the reader today is my very own Steve. You can find previous Manviews
here
.
A Letter From Italy
by
Pamela Hart
Purchase link:
Amazon
My rating:
Heat rating: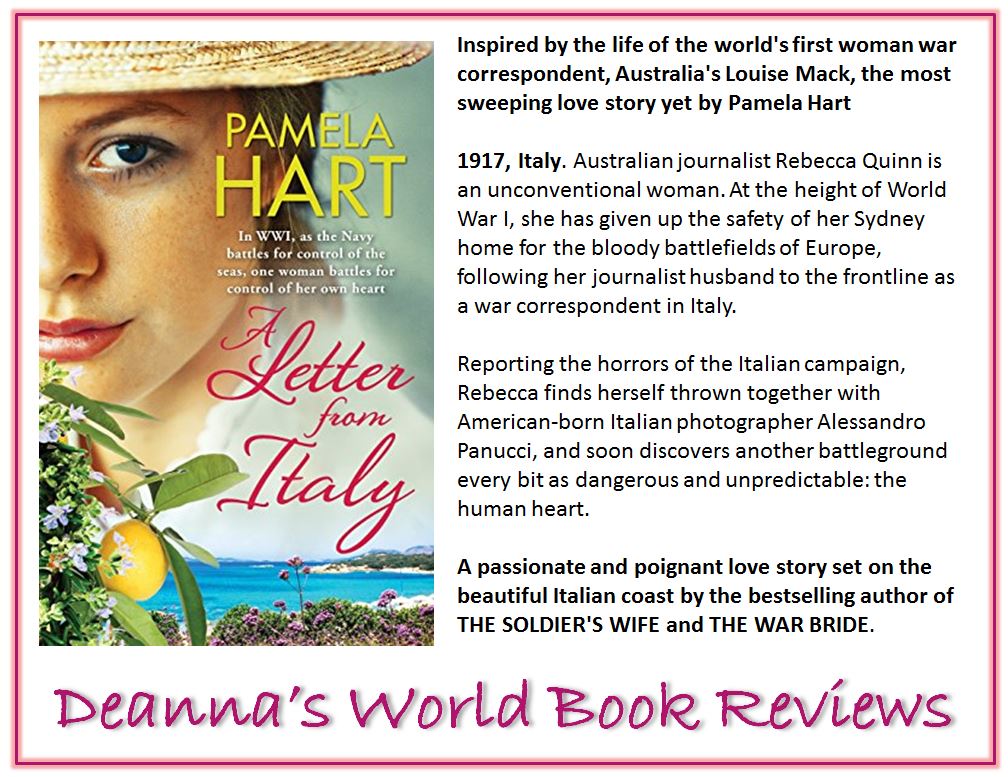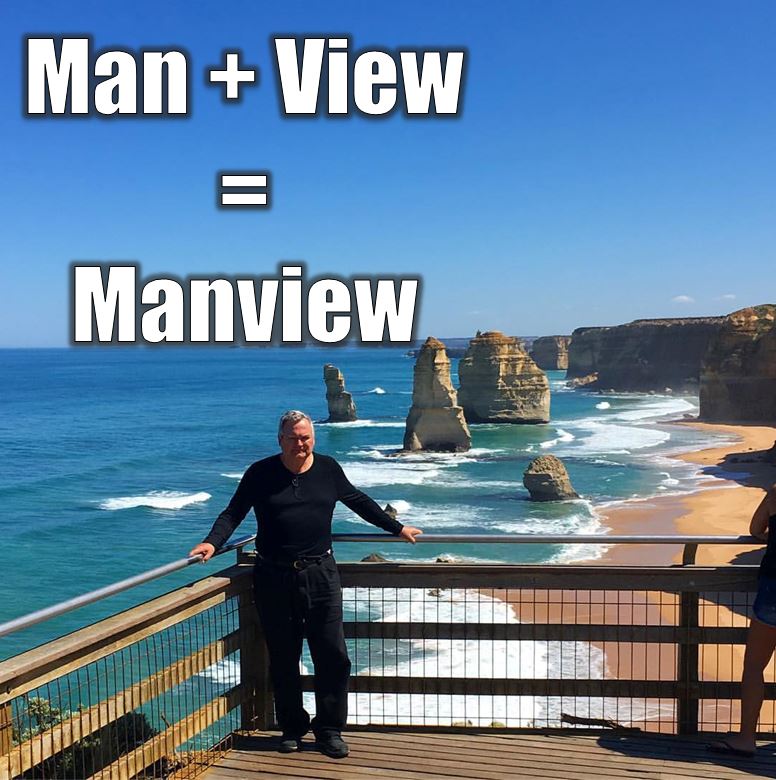 How many stars rating?

5-stars


How many flames for the heat rating?

1-flame (One kiss in entire book, illicit as it was with a married woman!)


In one or two sentences can you sum up your overall impression of this book and how you feel about it?

Magnificent treatment of women's issues such as gender equality, relationship expectations and dealing with career.


What did you think of Sandro and Rebecca?

Liked both of them, smart, confident, caring and in search of truth.


What did you find interesting about the time this story was set in?

Three things, none of them having to do with romance. The first was the advancement of submarine technology in the early 20th century; the second, is the advancement of camera technology at that point in time - both were more advanced than I had realized. The third was life during the war in a town very close to, but not on the front.


Pamela Hart is a new to you author. What did you think of her writing?

Brilliant. Rarely have I experienced a such description of character, scene and story line. I felt like I was watching a movie instead of reading a book. The pace was perfect for the story to unfold. She also beautifully and honorably resolved a situation that was not your typical romance relationship, between a married woman and a adult virgin man from different countries and background. Loved the resolution coming through in the epilogue as I was not sure if it could happen or not.


Did anything stand out to you about this story?

Yes, just how hard it is for woman to make it in a man's world, during time of war, and not just the challenges of trying to establish a career in a mans' world, but the expectations around relationships and men's expectation of women. This was classic women's fiction and the issues were well addressed.


Were there any particular life or philosophical lessons learned from this story for you?

The need to respect women and give women equal opportunity. Same for gentle, good men like Sandro. I was also touched and reflected on what it means to have two homes and having to decide where to live, what to do, how important is family and familiarity. Both Rebecca and Sandro had two different backgrounds and had to choose between staying put or going back home. Interestingly enough, as the relationship reconciled, they elected to stay in a new place all together, and maybe that is the main point of the story, which is when you have love and a strong relationship, it really does not matter where you live!


Do you think you would be interested in reading other books by Ms Hart?

Absolutely, Hart is a prolific writer from what I understand and I will definitely read a lot more.


What's next for you on the reading list?

The Ultimatum by Karen Robards
View all my reviews
About the author



Pamela Hart:
Website
-
Facebook
-
Twitter
-
Goodreads
About the reviewer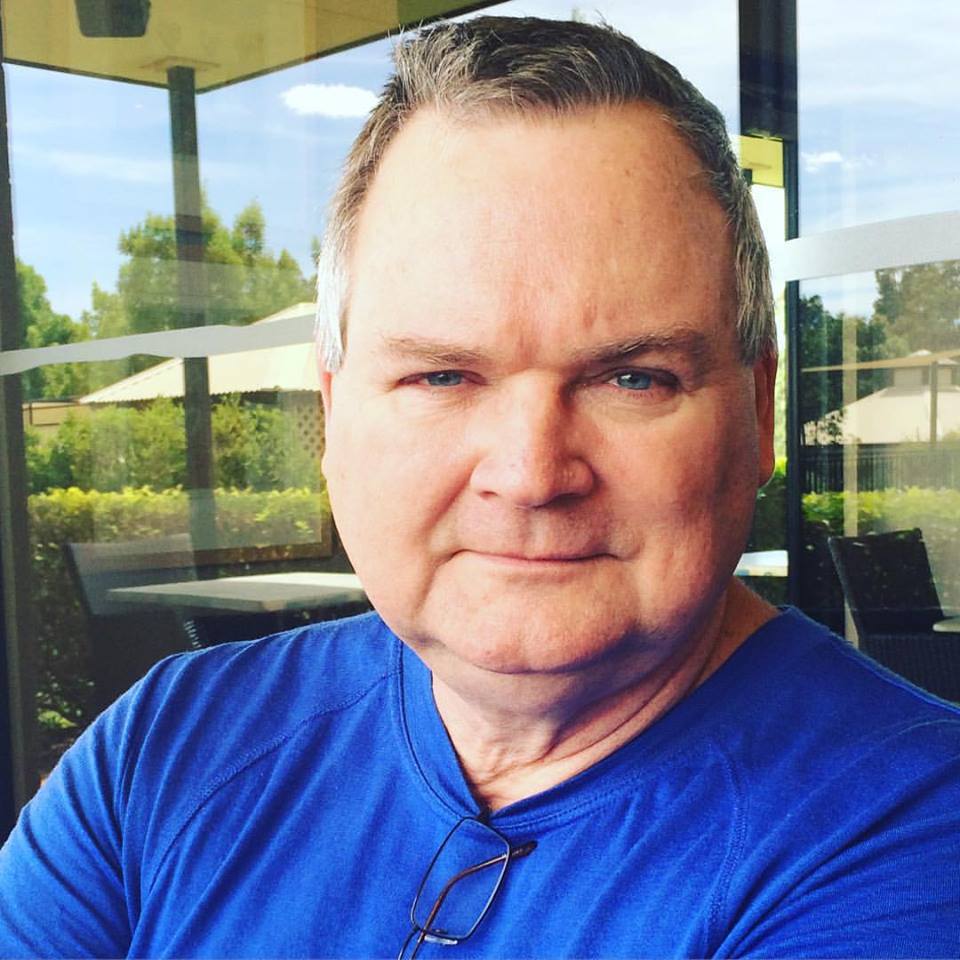 Steve Shipley:
Website
-
Facebook
-
Twitter
-
Amazon
Find Deanna around SOCIAL MEDIA: