Falling For The Foster Mom (Paddington Children's Hospital #4)
by
Karen Baine
Purchase link:
Amazon
Helen's rating:
Heat rating: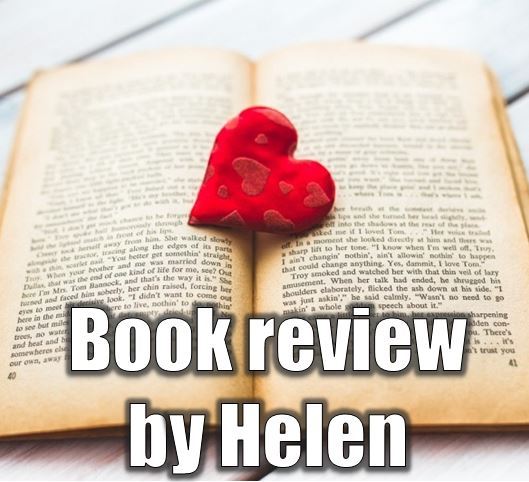 This is another instalment in this fabulous series and another heart-warming, beautiful journey to a HEA that will leave you smiling and sighing. Read as Irish burns specialist Dr Matthew McGrory overcomes his determination to not be in a committed family situation and beautiful foster Mum Quinn Grady learns to trust again while caring for the little boy in her care. She loves her little boy, Simon who has been hurt before and now hurt in a fire at the school. This is one that will keep you turning the pages and not want to put down.
Quinn has been through so much a foster child herself she has decided to pay forward and give back but when her partner walks out on her. She is now left as a single mum and life is hard when Simon is badly burnt and requires a lot of surgery. On the bright side, his doctor is dreamy and so very good with Simon and her that it is not long before there are sparks drawing her to him but she is very protective of her feelings and of Simon.
Matt has been the head of a family caring for his sisters and having that responsibility is not what he wants for the future. He wants his freedom and his life but that is about to change when he treats Simon and gets to know Quinn. Falling in love happens very quickly for Matt but he is determined to help them as much as he can but still not get too involved. A quiet relationship for a short time is all he is offering.
This one had the tears flowing as Matt realizes that life can be very lonely if he lets Quinn and Simon go but Quinn is not a walkover either. She is a strong and loving woman who has strong beliefs and Matt needs to accept them. And when he does, the emotions flow so beautifully. Thank you, Ms Baine for a gorgeous story of caring and true love. This one will stay with me for a long time and I can highly recommend it to anyone who loves a good romance.
View all my reviews



About the author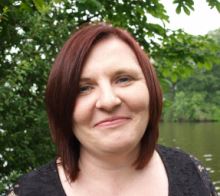 Karin Baine:
Website
|
Facebook
|
Twitter
|
Goodreads
|
Amazon
About the reviewer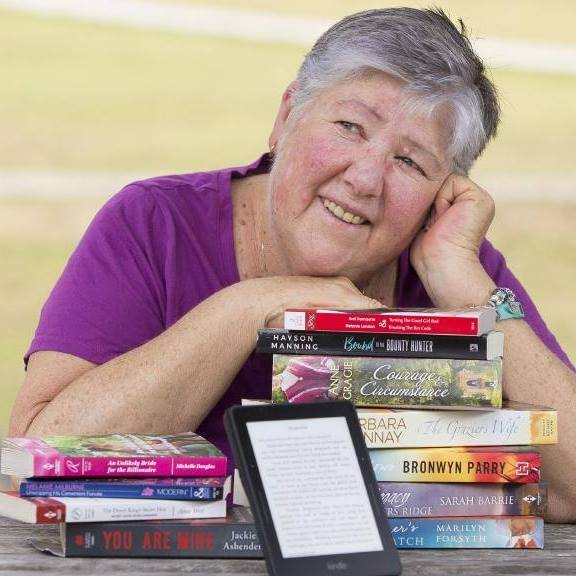 Helen Sibbritt:
Facebook
-
Goodreads
Find Deanna around SOCIAL MEDIA: