I Wanna Be Loved By You (The Grand Russe Hotel #2)
by
Heather Hiestand
Purchase link:
Amazon
Monique's rating:
Heat rating: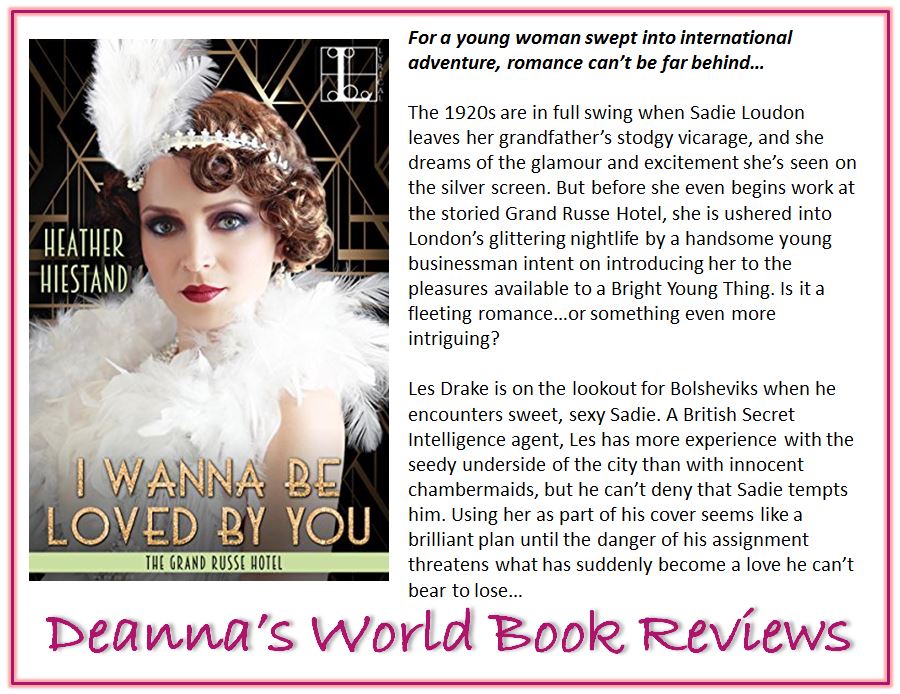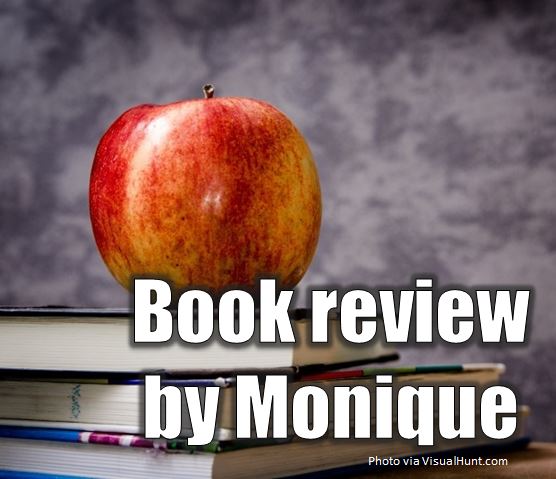 Sadie Loudon just started work as a chambermaid at the Richmond Inn, just outside of London, when two men crash into her; Les Drake was the second one, in hot pursuit of a Bolshevik labour agitator. Les feels he needs to apologise to the pretty maid for his behaviour, so later on he goes back to the inn and chats her up. The following day is Sadie's twentieth birthday, and Les invites her to celebrate with some Russian friends of his. Les works for the Secret Intelligence Services, but is undercover as a commercial traveller selling American magazines. At the party, Les knows there will be several matchmakers who will want to pair him off with Russian girls, because Les also pretends to be Russian, which is easy for him, as his grandmother came from that country. So he asks Sadie to pretend to be his wife. Sadie goes along with the subterfuge: Les is handsome, and he seems rather well-off. She dreams of a better life, of London, of movie stars, and he just might be husband material. Things go well, even though Sadie is rather puzzled by the whole evening. Then she finds employment at the Grand Russe Hotel, where and this is where she will find much more excitement than she ever dreamed of!
The 1920s are a period I love and know rather well, and Ms. Hiestand did a phenomenal job at depicting 1925 London. I Wanna Be Loved By You is exceptionally well researched, and the author's unparalleled attention to detail takes us back in time, as Russians attempted to infiltrate the English labour unions. I Wanna Be Loved By You is very fast-paced, and exciting; it was easy to identify with Sadie, as I had the feeling of living the spy story as she did. The romance and the suspense are intrinsically linked, and very deftly so; the romance is quite complicated, and the spy story is fantastic, again because of those period details: think invisible ink, which I had entirely forgotten about! The characters are superbly crafted, the writing is impeccable, the era's popular expressions and cultural references are invariably accurate; the dialogues are flawless, and the author possesses a perfect grasp of the era's social and moral codes.
The 1920s are a neglected period in historical romance, and I recommend I Wanna Be Loved By You to anyone who loves the era, or wants to know about it. I hope Heather Hiestand has a little something in the future for the very intriguing Olga, because there is so much more to tell. I Wanna Be Loved By You is the cat's meow and the bee's knees!
View all my reviews



About the author


Heather Hiestand:
Website
|
Facebook
|
Twitter
|
Goodreads
About the reviewer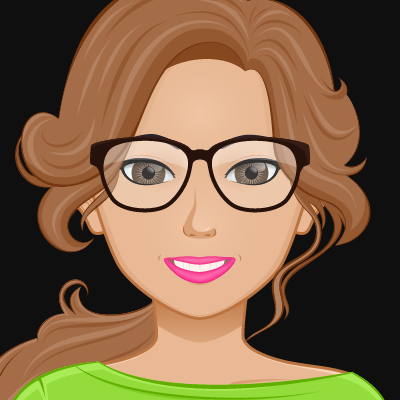 Monique Daoust:
Facebooks
-
Twitter
-
Goodreads
Find Deanna around SOCIAL MEDIA: