Betting on Kincade
by
Devon McKay
Purchase link:
Amazon
Helen's rating:
Heat rating: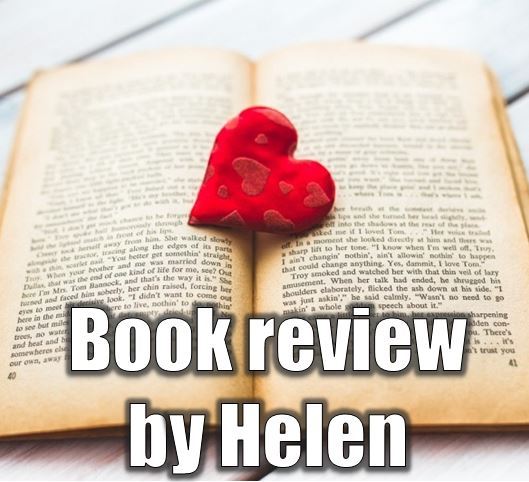 I loved the blurb on this book and I do love a good western. I also love finding new to me authors, so I was very happy to read and review this book when asked to. It is well written and edited and there is a very real spark between the hero, cowboy and rodeo star, Dalton Kincade and cowgirl and horse ranch owner, Cassie Wilcox. It also features a romance trope I love, the second chance romance, but like all romances true love never runs smoothly.
Cassie has lost everyone she loves, her mum, her grandfather, and the boy she loved took off for the rodeo two years ago. She is now struggling to keep her ranch going with her drunken stepfather. They board horses and Cassie loves what she does. But then the bottom falls out of her life when the ranch is lost in a card game by her stepfather and Cassie decides that she will do whatever she needs to get it back, including taking in human borders. When one of those potential borders turns out to be none other than her first love Dalton, well, life is about to change.
Dalton has arrived home to the town he left two years ago to prove to himself and everyone that he could run a ranch. After being away, he discovers there have been changes on the ranch he worked on and loved. Now the feisty redhead he has never stopped loving is struggling to keep the ranch that is now his. He is nothing if not determined to win her love again and give her back her ranch but of course, she still thinks he is bossy and still likes to make bets with her that will win or lose her the ranch.
I felt that there were huge chunks missing in this story and things that needed to be said between Dalton and Cassie. It felt like parts of the story were incomplete. I could feel that spark and the connection between them at times but I think there needed to be more. I must say that I did very much like Dalton. He is loving and caring and he is just the person Cassie needs. I just didn't feel close to Cassie but I know that there are a lot of readers out there that will very much enjoy this story.
View all my reviews



About the author


Devon McKay:
Website
|
Facebook
|
Twitter
|
Goodreads
About the reviewer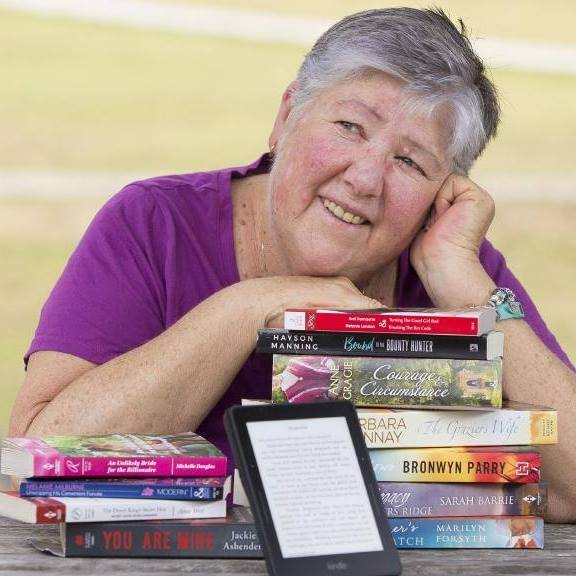 Helen Sibbritt:
Facebook
-
Goodreads
Find Deanna around SOCIAL MEDIA: