Infamous
by
Lori Sizemore
Purchase link:
Amazon
Helen's rating:
Heat rating: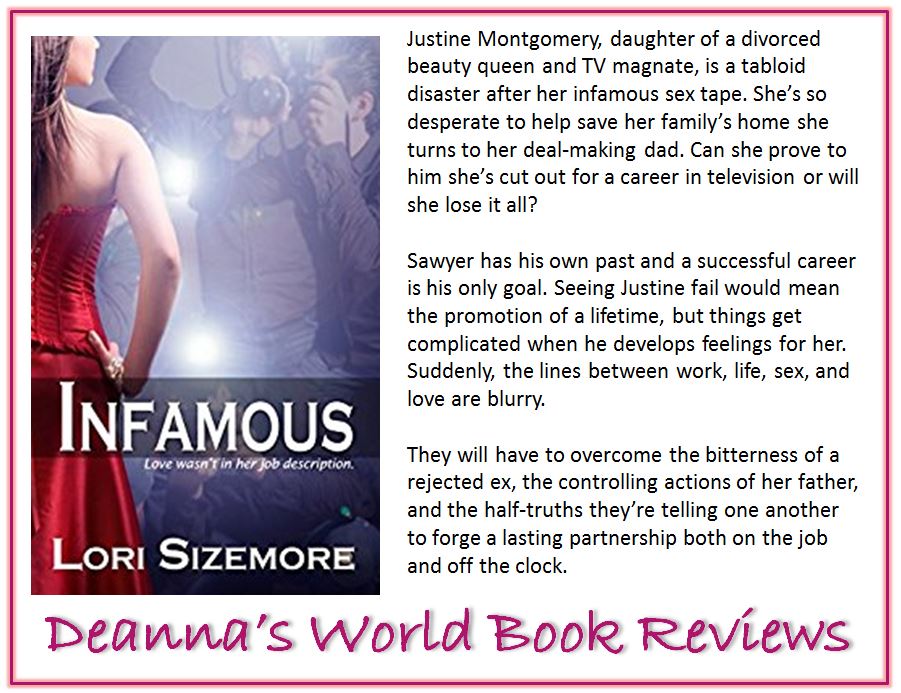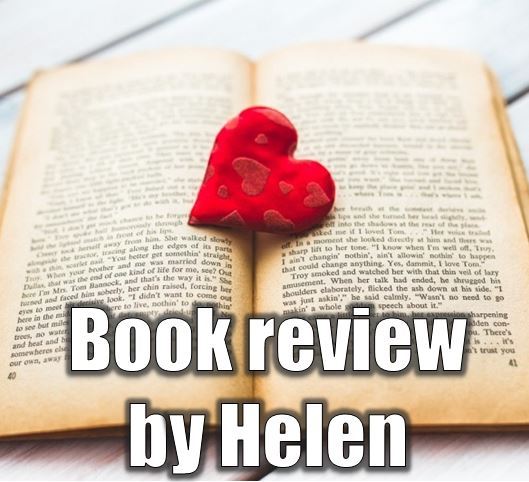 Lori Sizemore is a new to me author and I did enjoy this story of a scared little rich girl, Justine who puts scandal behind her and makes it work for herself. She is the daughter of Daniel Montgomery the head of a TV production company he is very manipulating. He does make Justine's life very hard at times but he loves her and so does her mother, Thea. They divorced when Justine was young. I loved Thea. Now Justine is determined to make something of her life and prove that she is more than just the girl that has been seen many times in the "sex tape". When her father offers her a job as co-producer to a new show and she meets the producer, well, the sparks could light up New York at their first meeting.
Sawyer is gorgeous, tough and has a lot of secrets that he keeps tucked away. He is a producer and is making his way to the top at Montgomery and Chase. His childhood was pretty bad and tough but he has overcome that. He lives in the suburbs, has a dog and is trying to make it home. A permanent relationship is not on the cards for Sawyer but when he is offered a job that he would be stupid to turn down, well, life is about to change big time.
I loved Sawyer and Justine and Ms Sizemore has them jumping through hoops to get to their HEA which is wonderful. I found the story a bit slow to start with but then bang! it had me turning the pages quickly. There is a lot going on in this story with fabulous characters that come to life and add so much to the story. There is a stalker, an alcoholic a mother with problems, a father who is controlling but above all there is Justine who is so determined to pull herself through all that has happened to her and Sawyer, the man she falls for in a big way and to see him melt towards her is so very good. Sawyer is such a fabulous hero and exactly what Justine needs.
I do recommend this one. There are lots going on. It is very sensual and very humorous, with lots of emotions and feelings. This one had me smiling, sighing and yelling at some of the characters along the path to their joyous HEA and I did thoroughly enjoy this one.
View all my reviews



About the author


Lori Sizemore:
Website
|
Facebook
|
Twitter
|
Goodreads
About the reviewer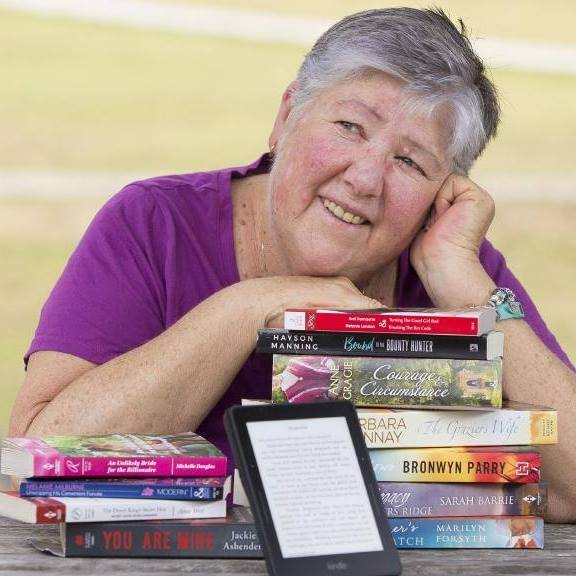 Helen Sibbritt:
Facebook
-
Goodreads
Find Deanna around SOCIAL MEDIA: