Welcome to another Manview. For those of you who are new to Manviews, these are reviews of romance novels specifically from a man's perspective, the reader today is my very own Steve. You can find previous Manviews
here
.
Greek Tycoon's Mistletoe Proposal
by
Kandy Shepherd
Purchase link:
Amazon
My rating: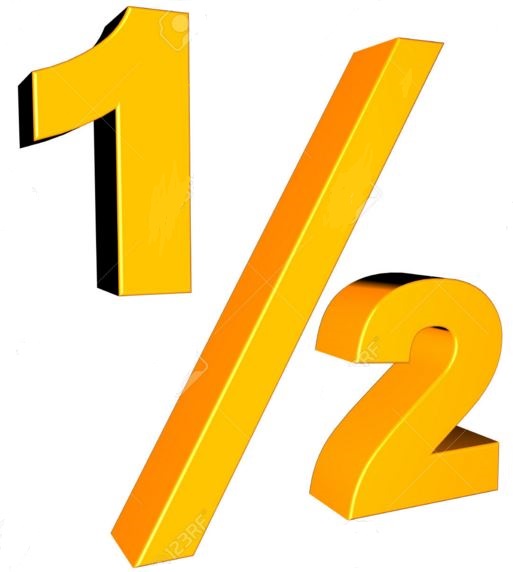 Heat rating:
What did you think of the premise for this story? Did the author manage to make it believable?

From my 'manview' perspective, I found the Greek Tycoon's Mistletoe Proposal to be the most believable (plausible) romance story I have read. I am often critical of story lines that will never occur in real life and are pure fantasy; however, this story line is believable. While the story line took place over only one week from meeting to ending up in a proposal for marriage, the back stories for both protagonists were credible and provided the backdrop as to how these two very different characters could develop a relationship with confidence so quickly.


The Harlequin Romance line is supposed to be hugely romantic and warm-hearted. Do you think this story fits that description?

Yes, I did. The story flowed well and I felt engaged with the characters throughout the story line's development. And they brought their friends and family along for the ride also which made it more warm-hearted.


Being a Christmas story, did reading this put you in a festive mood? Do you think the story captured the Christmas spirit?

Well, I was looking for a read that got Mr Manview's chestnuts roasting, and this story did that! While the sex was very tame, this book was so well written in terms of the sexual tension appearing and resolving that I gave it 3 flames instead of 2 as I thought the dancing scenes, smelling each other's scents, touching each other's hands, kissing and the general interaction of the hero and heroine was sensually 'hot.' The Christmas story helped significantly in building out the relationship between between Lukas and Ashleigh as it brought both of their families into the story and played an important part in the back story to make this a great read. I am not sure if it got me into a festive mood for Christmas, but it did encourage me to go shopping for a bit of Mistletoe!

(Deanna): *snort* chestnuts roasting!!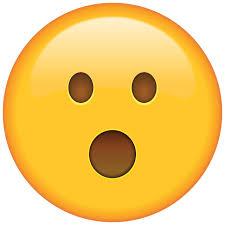 At least he didn't mention his fire stick!


What did you think of Lukas and Ashleigh? Was their relationship believable given that it was a fake relationship to start with?

I loved both characters and this is the first romance book I have read where I loved both the male and female leads. They were strong, passionate successful people on their own, and they both held to and executed their principles regardless of consequence. And the pretense of the fake relationship helped them know each other and like each other while creating a barrier to the real relationship that had to be eradicated. It was a real cat and mouse game of what was real, what was pretend, and Ms. Shepherd did a great job evolving that and having the fake relationship turn into a real one.


Was there anything in particular that stood out for you in this story? What did you enjoy in particular?

Four things stood out for me in this read:
The story started with a huge surprise on how Lukas and Ashleigh meet. I felt like I was experiencing a plot change even though the plot had just started so there was nothing to change from! I will not provide a spioier, but the way the two characters meet surprised me.
I loved Kandy's description which occurred multiple times on how much the scent of one was so attractive to the other. I have always known if I had to give up one of my senses, I would give up my sight before anything else. My ability to lay blind with my loved one and smell her is far more important to me than being able to see her with my eyes. To me, scent is so important in all aspects of life and the author did a great job describing how attractive each person's scent was to the other.
Reading romance is not my favorite genre, and I usually find things to complain about with each read. But there were no distractions or unpleasantness in this read. I was engaged and pulled through the book as if I was reading one of my favorite genres by some of my favorite authors. This book was extremely well written and easy to read and enjoy.
This book started fast and continued fast until the end. There were no unnecessary scenes, no wasted descriptions, and no points of confusion or distracting side-stories. It was all about Lukas and Ashleigh and their inner circle of friends and family. Every scene was packed with the battle of "will they, or won't they get together." This is another reason I considered the book to be extremely well-written and I look forward to reading more of the author's work.

Did you enjoy Ms Shepherd's writing? Will you read another book by her?

Most definitely! The reasons why have been explained above. I wished I had read this before meeting the author as I admired her writing a great deal, and I would have liked to discuss her writing in more detail with her. I hope to have the opportunity to meet her again after reading a few more of her works.

(Deanna): I think you need to read one of her single title dog books, maybe then you'll let me have a dog.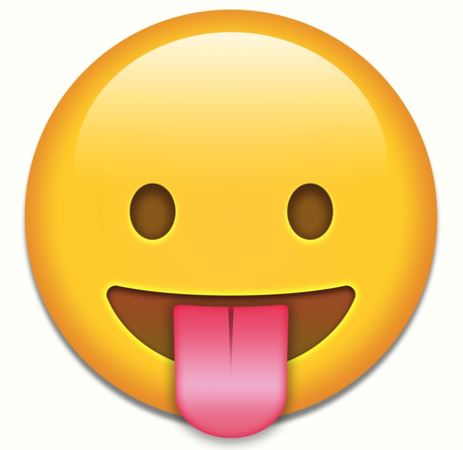 What's your next read?

I will be going back to and finishing off the kinky, paddle spanking BDSM book '
At Her Husband's Command
' by Lily Harlem.
View all my reviews
About the author


Kandy Shepherd:
Website
-
Facebook
-
Twitter
-
Goodreads
-
Email
About the reviewer
Steve Shipley:
Website
-
Facebook
-
Twitter
-
Amazon
Find Deanna around SOCIAL MEDIA: