Greetings!
I may have mentioned previously upon my
return from vacation
that there might be some changes to the bloggity.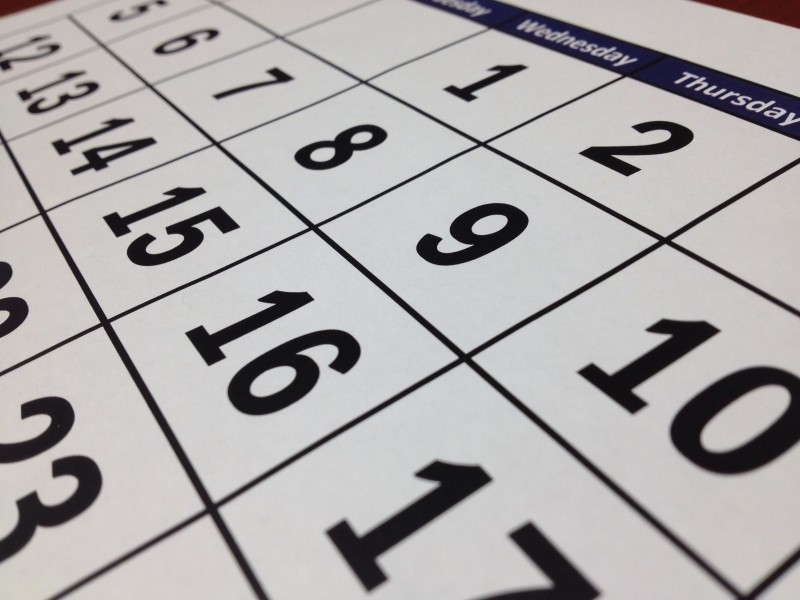 Photo via
VisualHunt.com
Before I went away, there were blog posts every day, Monday to Friday, and in some weeks, more often than not, posts on Saturdays and Sundays too. That was a gruelling schedule and it was not the easiest to keep up with.
While I was away on vacation, I had pre-written two months of blog posts, thanks mostly to Helen and her contributions, and was posting twice a week. When I got the chance and had time while away, I snuck in an extra post or two.
Now that I am back, I am re-thinking the blog schedule. I do not want to go back to the 5 to 7 daily blog posting schedule as that is too much for me to maintain while continuing with my other responsibilities. It was also taking away my time from reading and I want to regain some of that time back.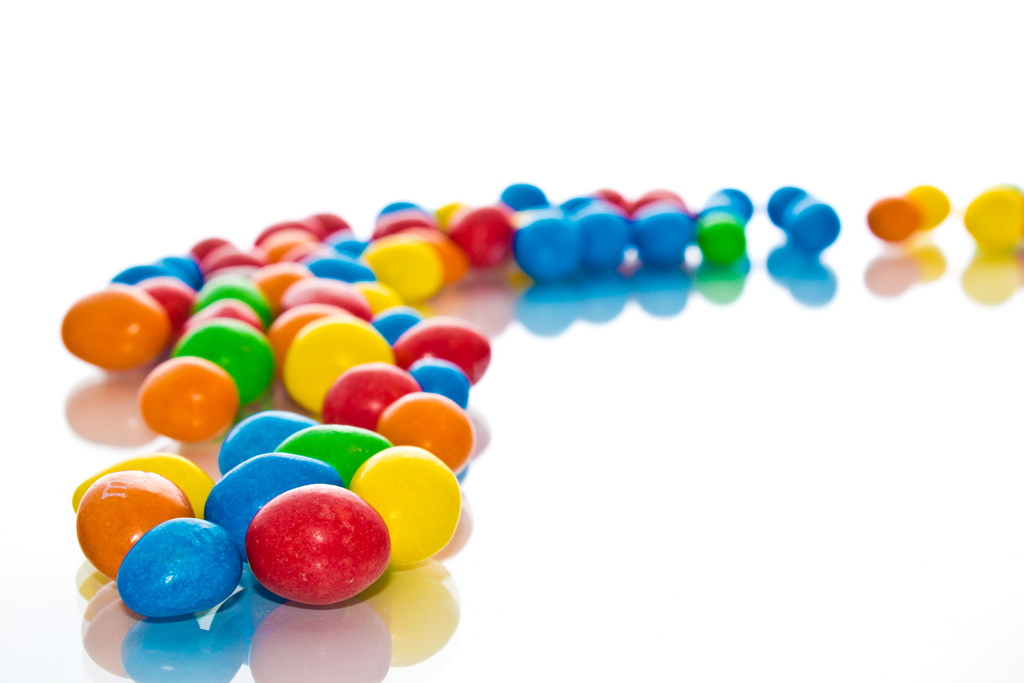 Photo credit:
Skley
via
Visualhunt
/
CC BY-NC-ND
You will have noticed since I've been back in early November that blog posts have been three times a week, mostly
Mondays, Wednesdays and Fridays
. This is going to be the new schedule moving forward. Here is what will be posted on those days:
Monday:

reviews

Wednesdays:

reviews, promos, features - most new releases will be on this day since it coincides with the US Tuesday release day cycle

Friday:

fun posts, promos, what Deanna and Helen read, new on the bookshelf, other miscellaneous posts
There will also be the odd post on other days if the content calls for it or if I can fit it in, so do not be surprised to see the occasional post on other days too. I am not the best at sticking to a strict schedule but I do like some structure coupled with lots of flexibility.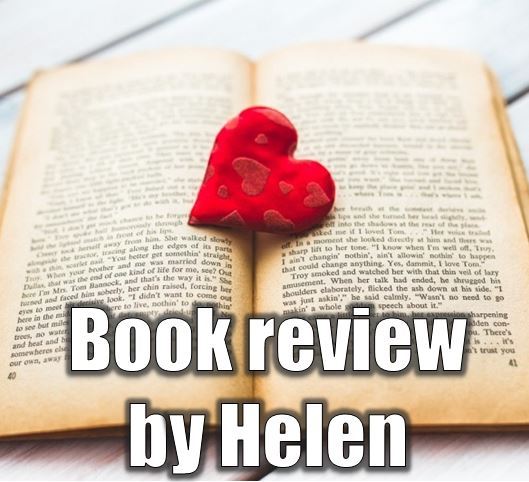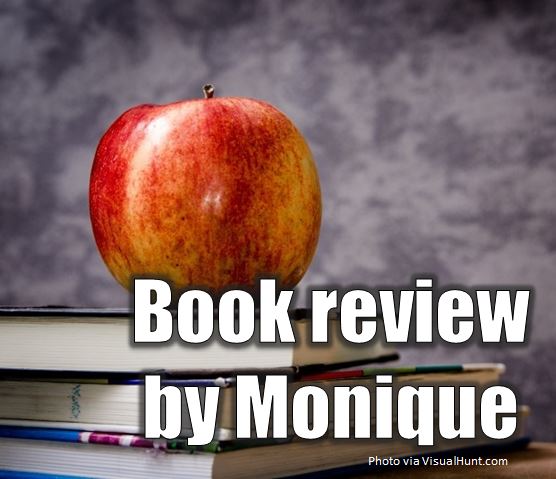 From a content perspective, Helen is continuing to provide fantastic reviews and those will keep coming. You'll get a review from Helen at least twice a month, but I'm thinking this might become weekly because Helen is such a voracious reader. Her reading prowess puts me to shame!
We will continue to have one review a month from Monique when the time suits her busy schedule.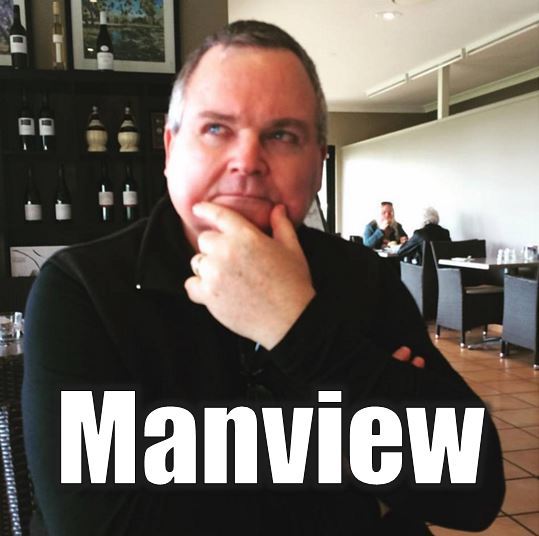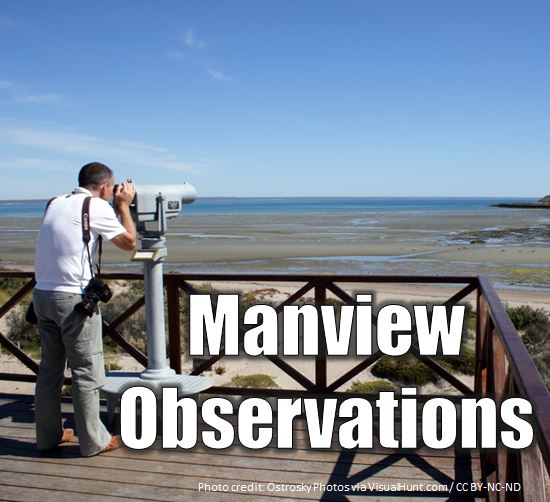 You will also continue to hear from Steve aka Mr Manview. You'll get one review and one opinion piece from him each month. I know I personally love these so I do not want to see them go away.
Interspersed will also be reviews from yours truly, guests posts, features and promos.
I hope you will hang around and stick us on here on the bloggity on this new schedule.
Tell me, is that anything else in particular you'd like to see? I'm open to suggestions. Please let me know in the comments below.
Find Deanna around SOCIAL MEDIA: