It's almost the end of the year and this will be the last
Manview observation
for the year. Steve reflects on how reading romance has changed his views.
And since it's so close to the end of the year, we wish you a HAPPY NEW YEAR for 2017.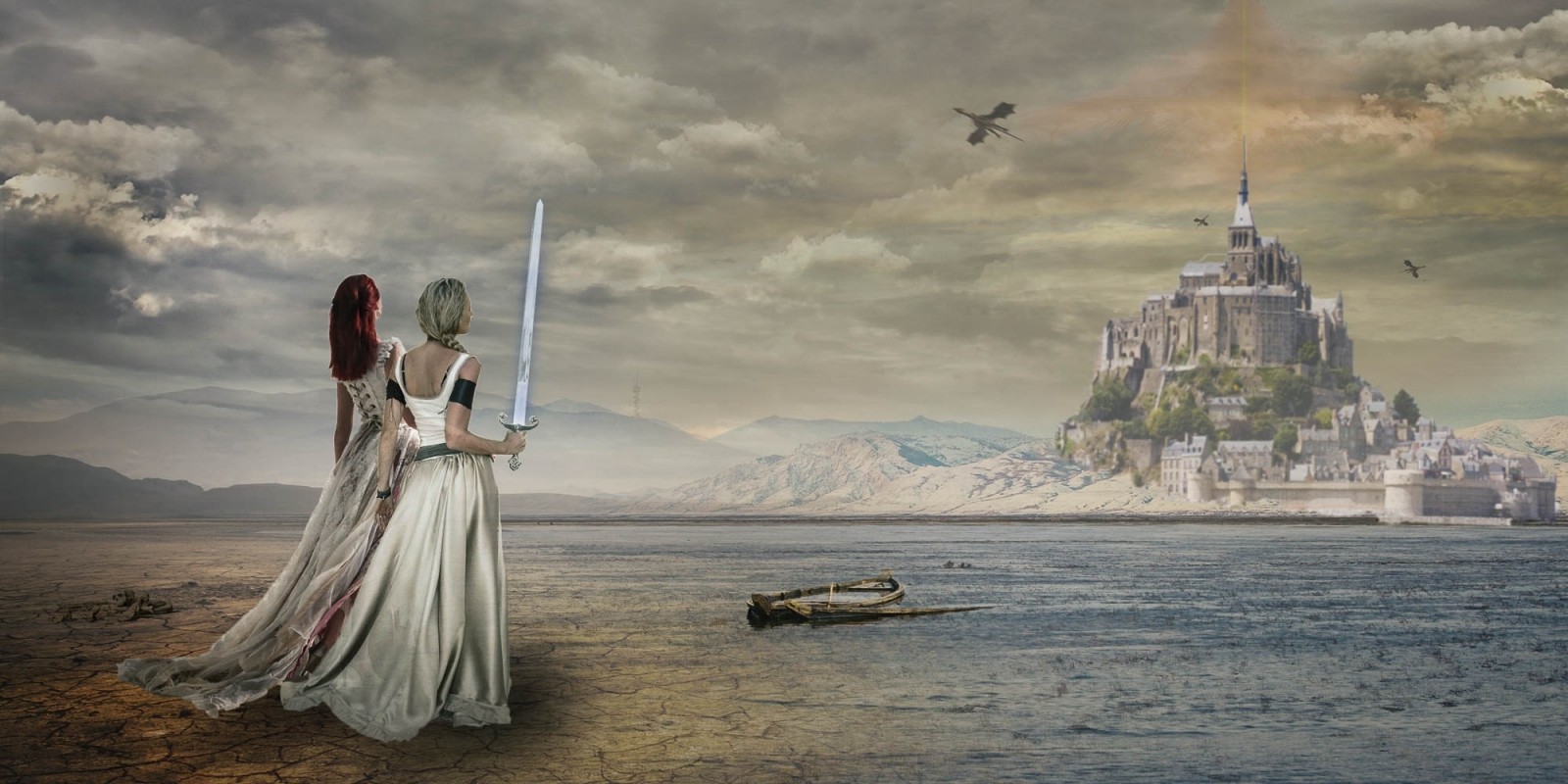 Photo via
bogitw
via
Visualhunt
Until recently, I avoided reading romance novels. I could not get my head around the delusional fantasy and dreams being fulfilled in novels which just would not occur in real life. A number of my first Manviews were laden with criticism of the fantasy not being achievable (but then what fantasy is?) in reality. I mean seriously, how could men and women so disparate in background with one or both broken beyond belief ever have a happy ending by coming together as a couple?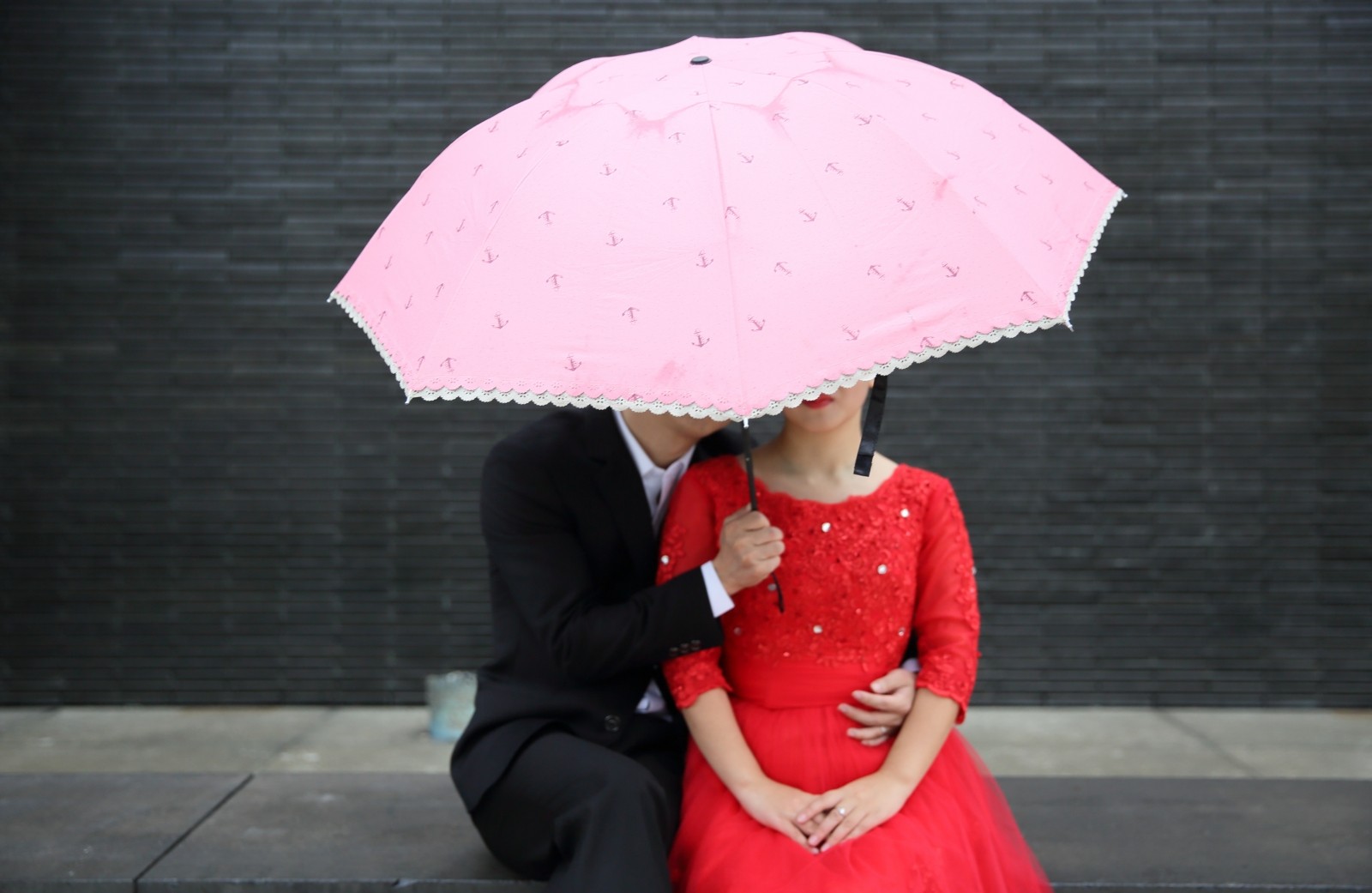 Photo via
benniaotang
via
VisualHunt
However, I must admit that regularly reading romance has changed that and educated me. Part of it is I have been introduced to a group of better romance authors such as
Cathleen Ross
,
Kandy Shepard
and
Juliette Cross
who have built strong and plausible story lines. But most importantly, reading them has opened my views on fantasy and the hope it provides all of us in the reading and final manifestation of true happiness.
This has made me realize that most genres I read have their own version of fantasy. I love to read corporate espionage, murder mysteries, detective stories and books on international terrorism. And they all have fantasy built in and the hope it manifests. I am always cheering for good to overcome evil, saving the world, catching the bad guy. And many of these story endings coming good are less plausible than what I have been reading in my romance novels!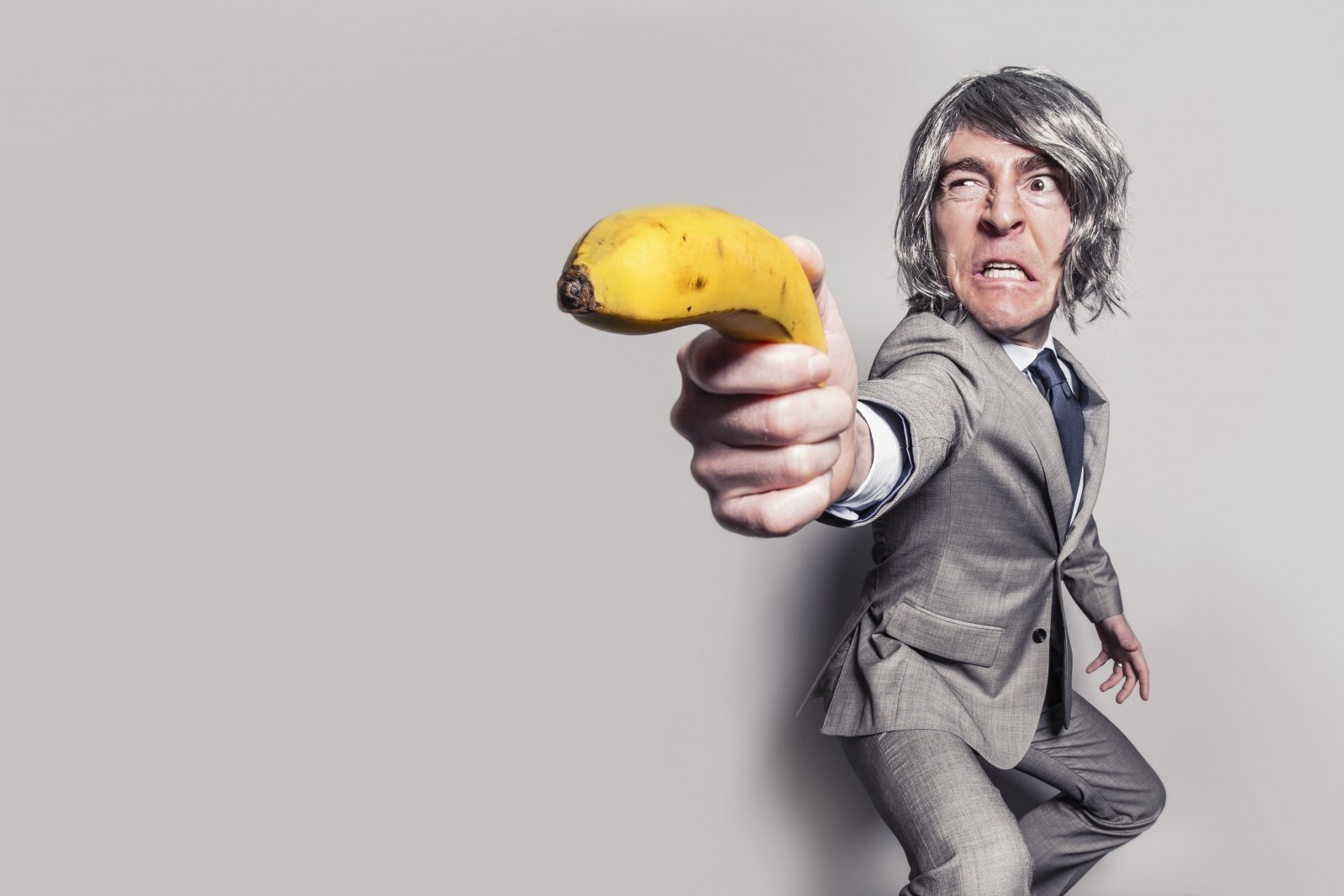 Photo via
Visualhunt
We all need fantasy, the hope it is achieved and occasionally witnessing it in real life. I have benefitted from reading romance as I have become a better reader of my favorite book genres and also enjoying reading romance more. It is becoming less of a duty (having to do a review to post a Manview) and something I will seek out for the pleasure it provides. Therefore, I end 2016 and start 2017 thanking all romance writers and readers and the industry as a whole for making me a more astute and better reader of all genres. I now understand why it is by far the most popular fiction genre.
What do you think ladies? Our Mr Manview has gotten a little bit more enlightened. :-) I hope he doesn't lose his edge for what makes his Manviews so fun to read.
Read all the other Manview observations
here
.
Find Deanna around SOCIAL MEDIA:
It