Well, I'm consistent about being inconsistent, I'll give myself that. Insta-Thursday has now become Insta-Friday but since I'm not sure if I'll do it every Friday (which I plan to) I'm going to call it Insta-Week, ya know, just to give myself an out. :-p
So here's my last week in
Instagram pictures
. I'm getting a bit caught up so there's actually a couple of weeks of pictures here. I hope you enjoy them.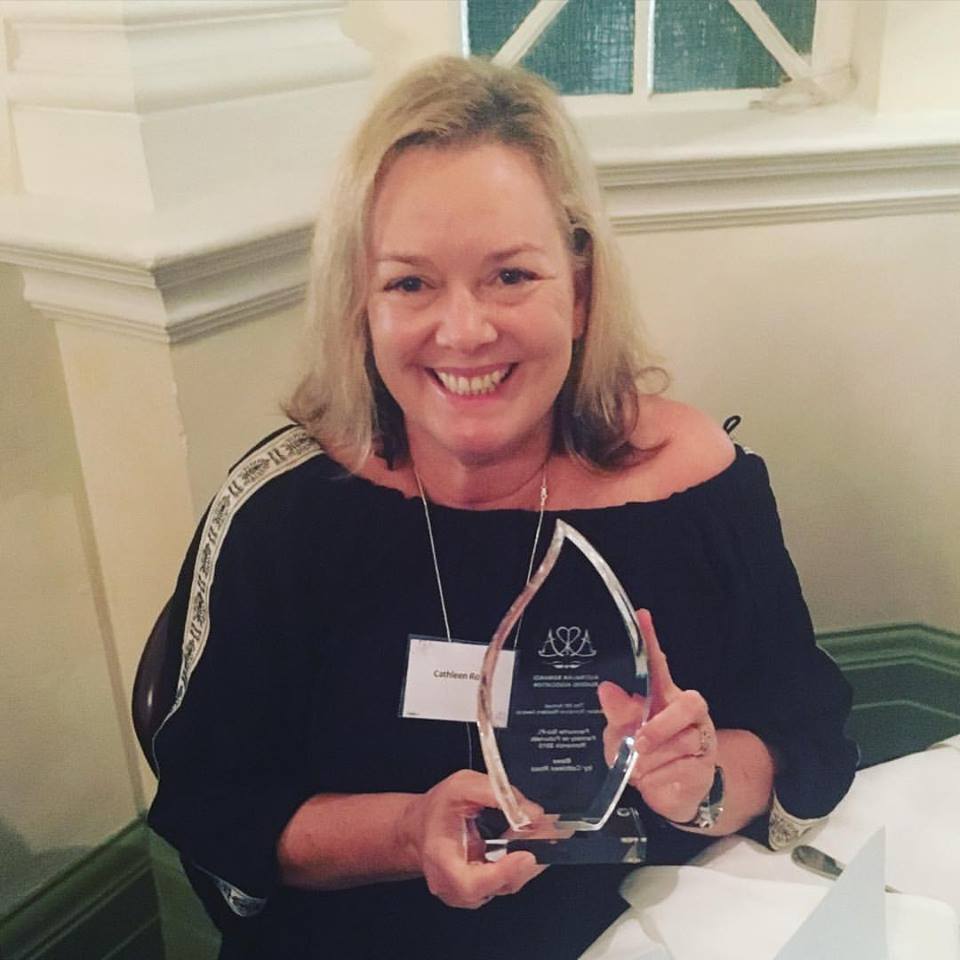 A couple of weeks ago, we attended the ARRA 2016 Awards Dinner and my dear friend Cathleen Ross won Best Sci Fi Romance for 2015.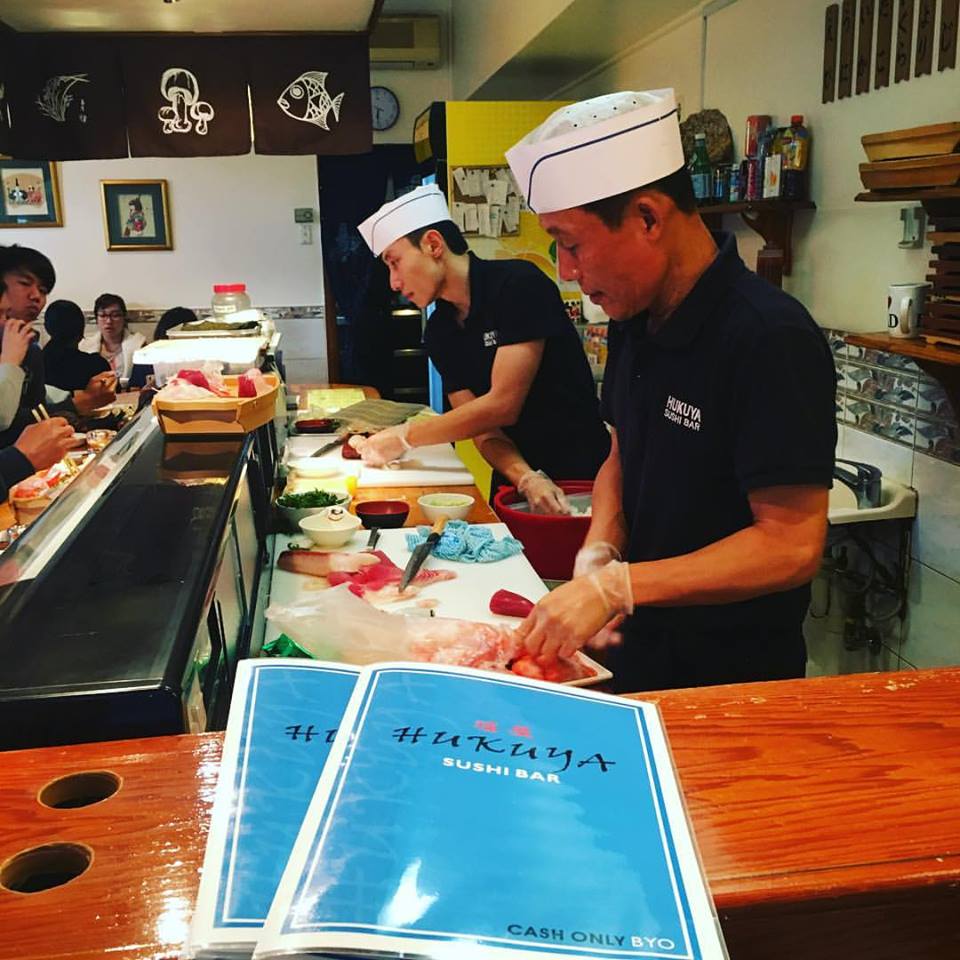 It's a thing, we have sushi and sashimi at our favorite local Japanese place at least once a week. The place is bonkers and packed even on a Monday night. You can't get in without a reservation.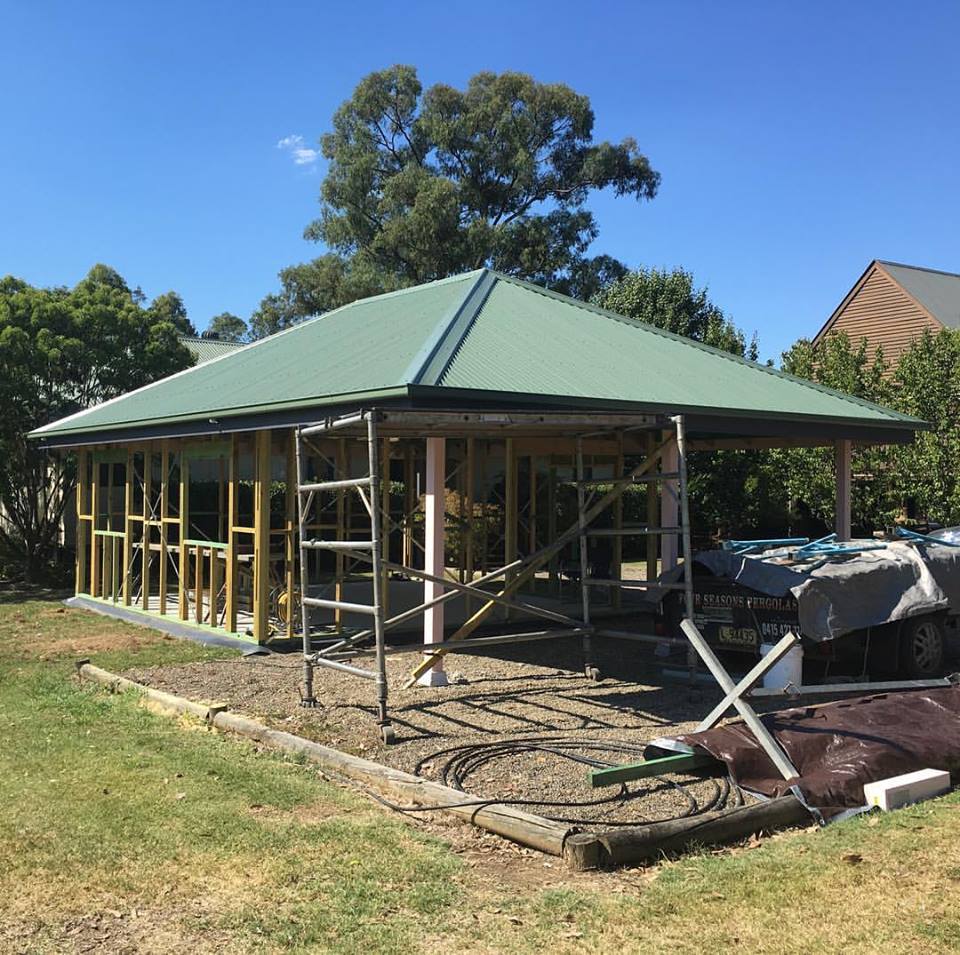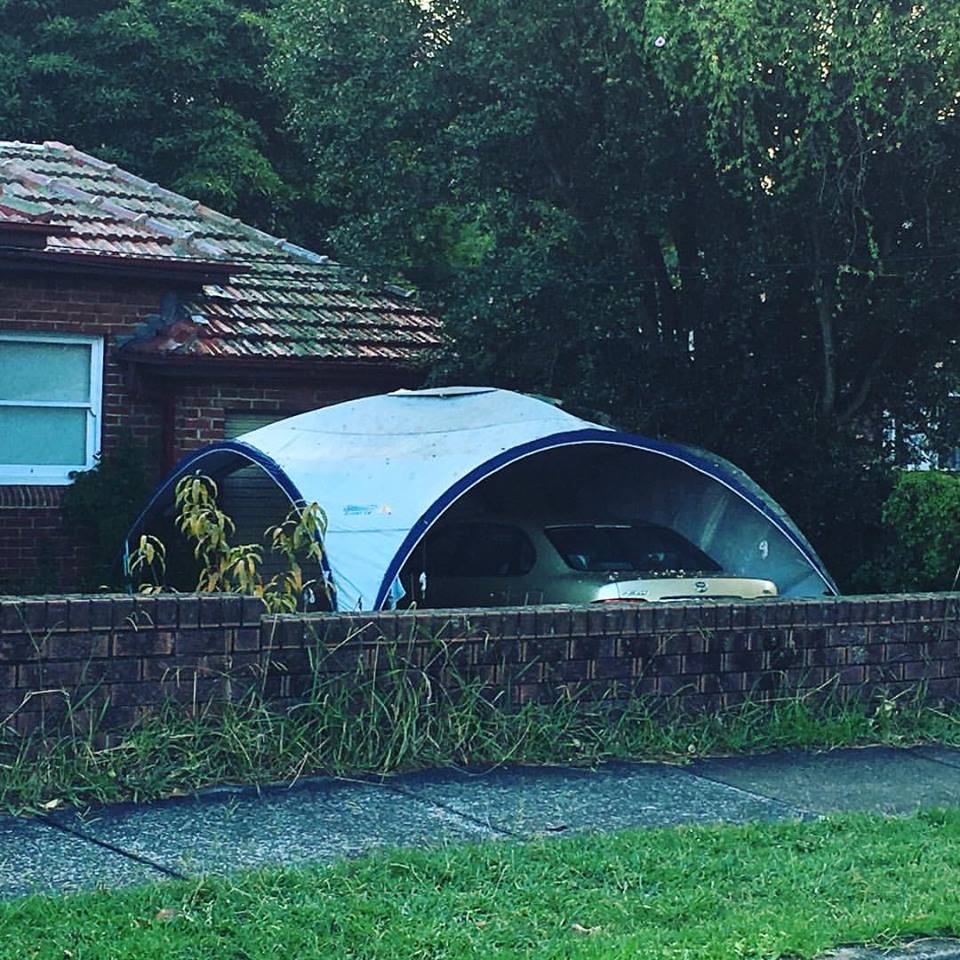 The shed and car port is coming along nicely. The roof is up. It looks fantastic. As we were driving home one day, we saw an alternative to what we were doing. How about using a tent for a car port? I don't think our building committee on the estate would approve it.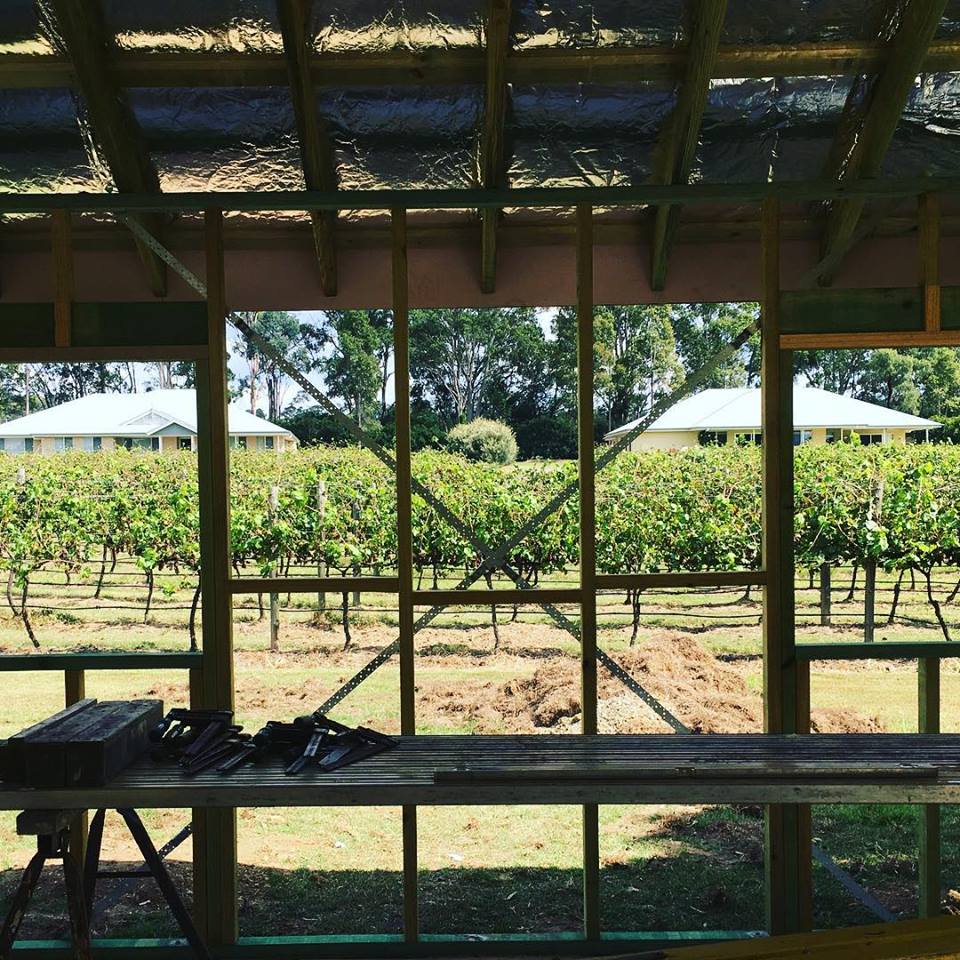 And check out the view of the vineyard through the yet to be erected walls of our car port. Pretty cool, huh?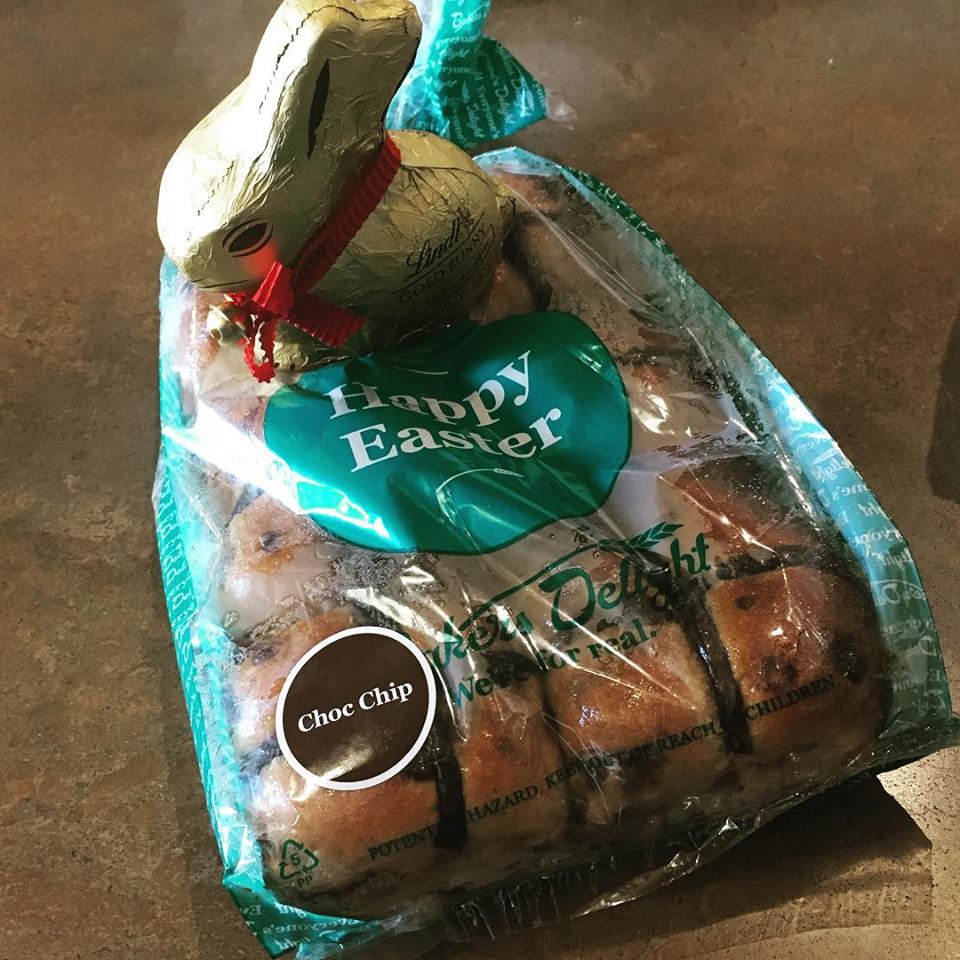 Do you celebrate Easter? We do! And we also really enjoy a few hot cross buns. This year Steve brought home a Lindt chocolate bunny for me too. Such a nice surprise. I love Lindt chcoolate.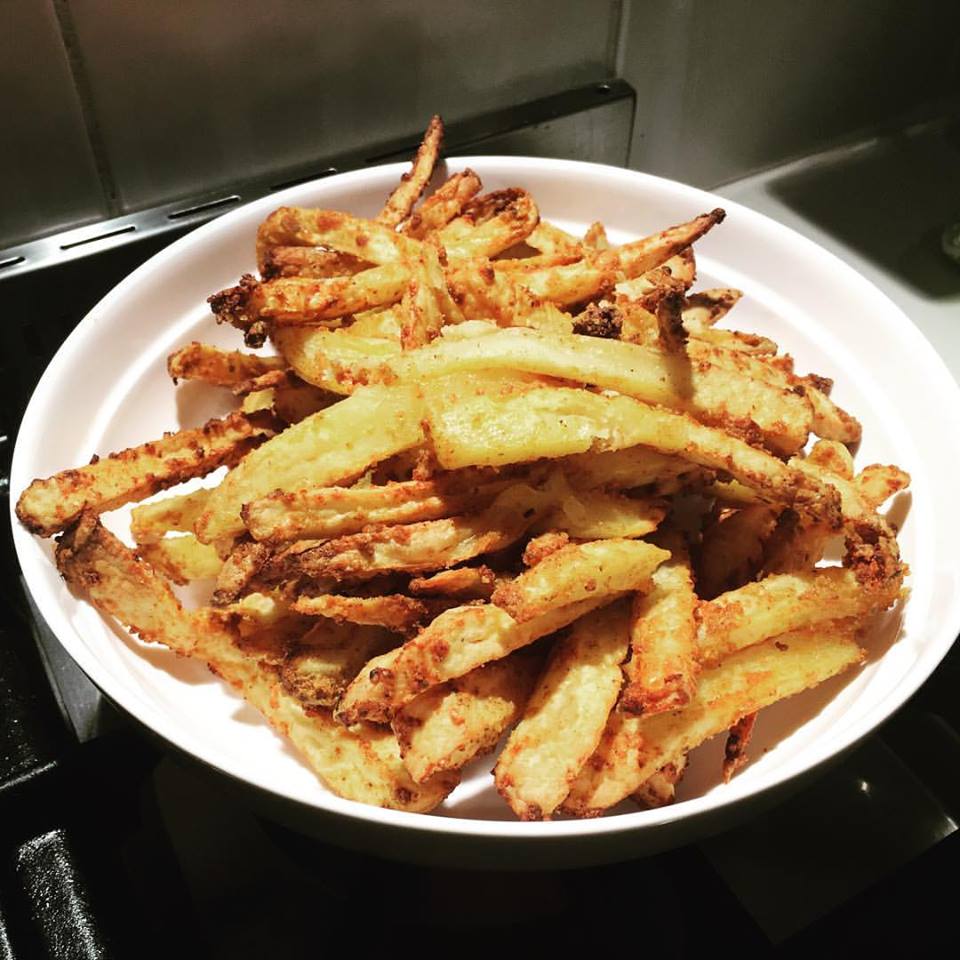 We were home for the long Easter weekend so I did a bit more cooking. This is some crispy French fries done in the air fryer. I've got the recipe coming soon to my Daz in the Kitchen cooking blog.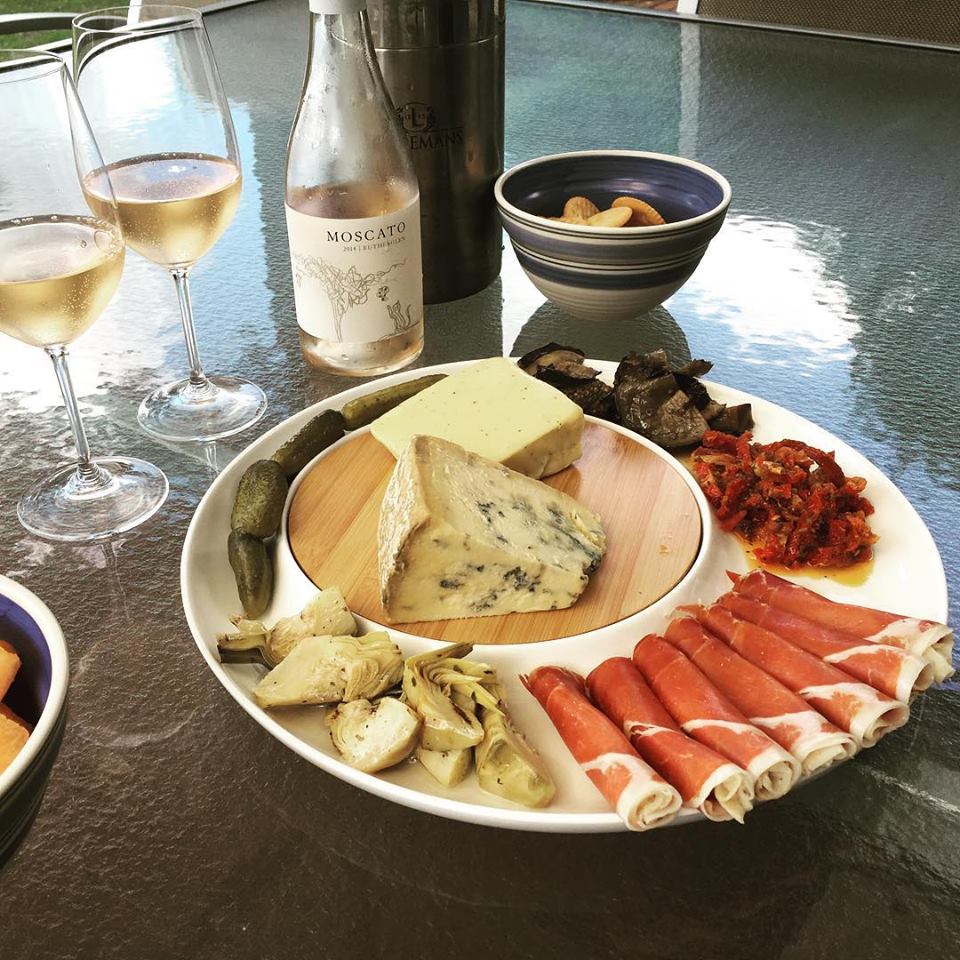 The weather is starting to cool though it's still pretty warm but we had a stunning day one afternoon and decided to take afternoon tea (we skipped lunch) out on the back deck with an antipasto plate and some wine. Yum!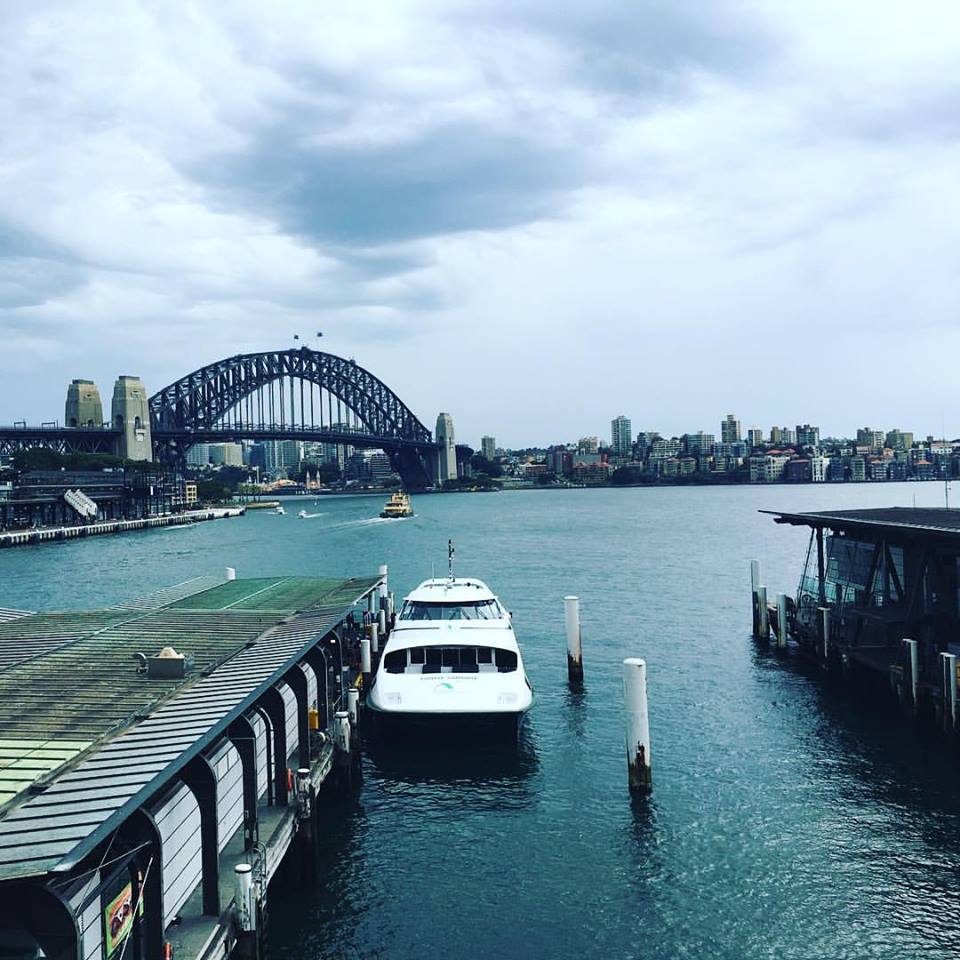 Finally, I've been out and about a bit more this last week so here's a picture of my city. That's the iconic Sydney Harbour Bridge there in the distance.
That's my week in pictures.
What about you? Do you have an Instagram account? Do you post pictures of your life? Show me. I would like to see. :-)
Find Deanna around SOCIAL MEDIA: