Wow! I left it kinda late for this week's Insta-Week but phew! Got it done in time. Things have been rather crazy in casa Deanna's lately. I have a new baby nephew. He's adorable. I'm sorry, no photos. My brother is very private and does not want any photos shared publicly. It kills me. I'm dying to share photos of him. He's a beautiful baby.
So here's my last week in
Instagram pictures
. I hope you enjoy them.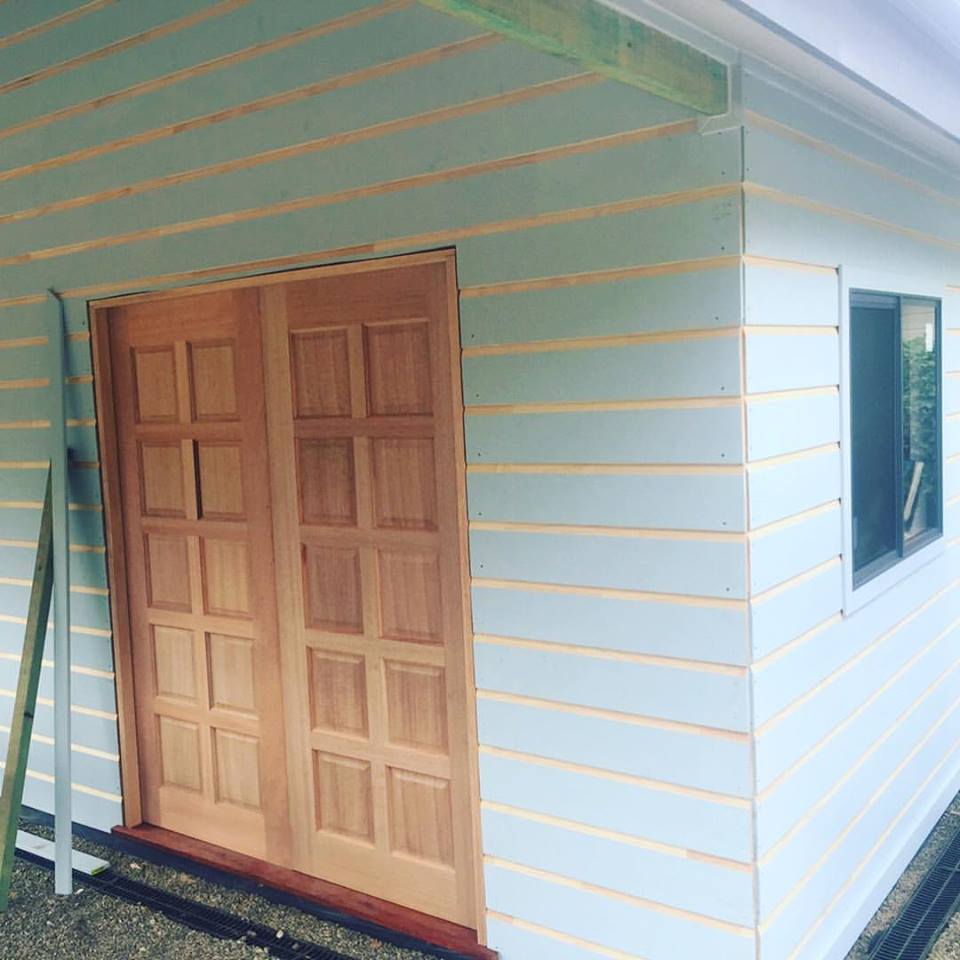 Continuing on the update of the shed / carport, we now have doors. It looks amazing. I picked out the doors. I love them. Can't wait till they are stained and the handles are on.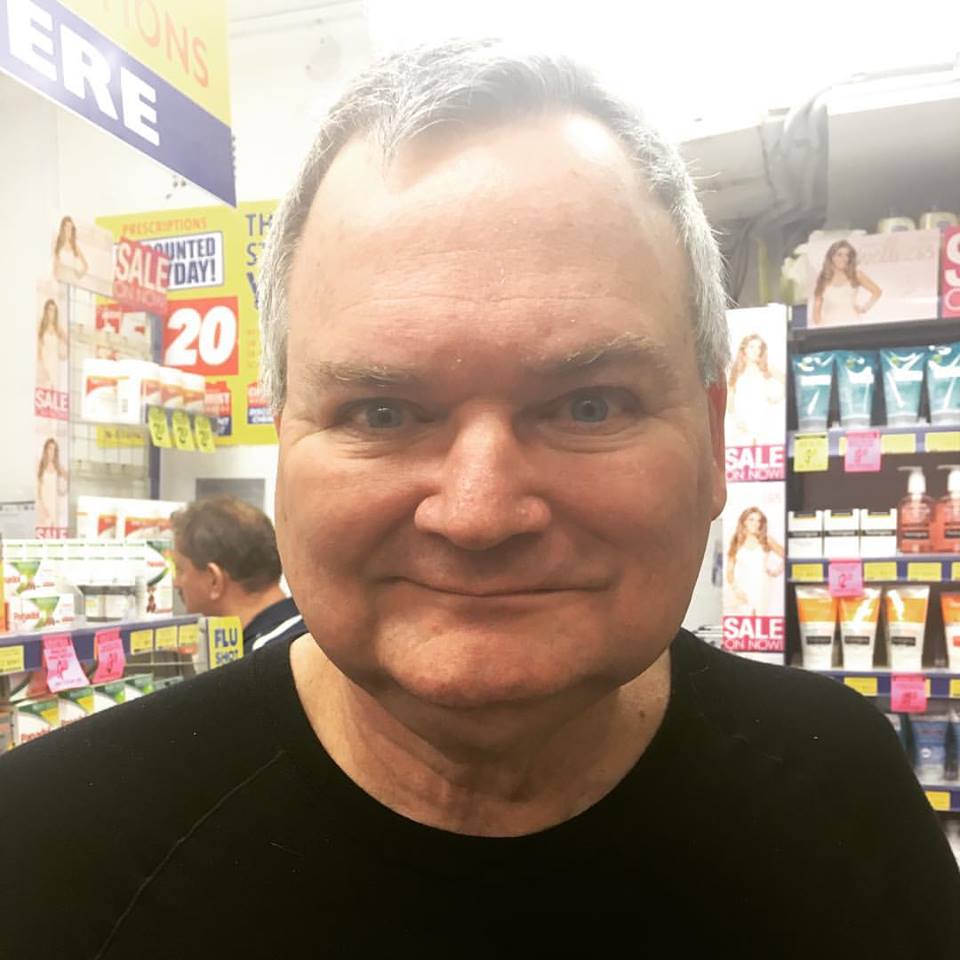 Steve had some dental surgery done this week. Look at his slightly demented face and wonky mouth. Poor baby.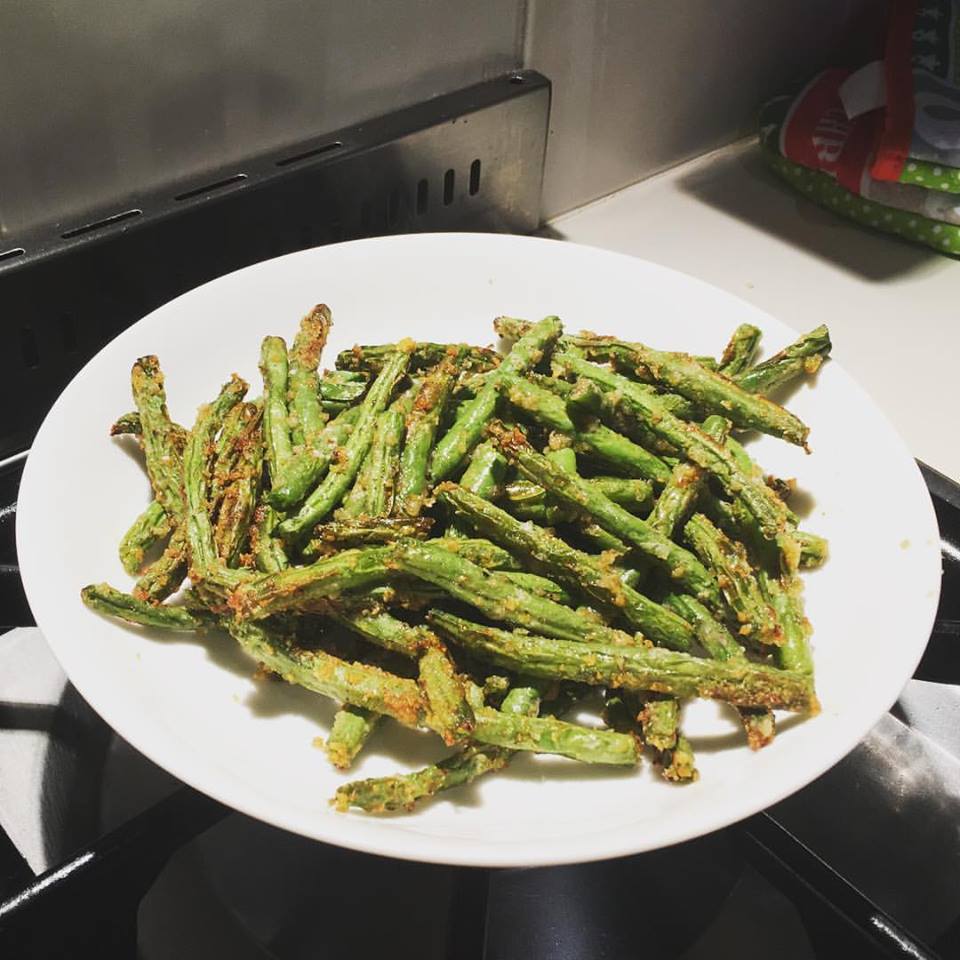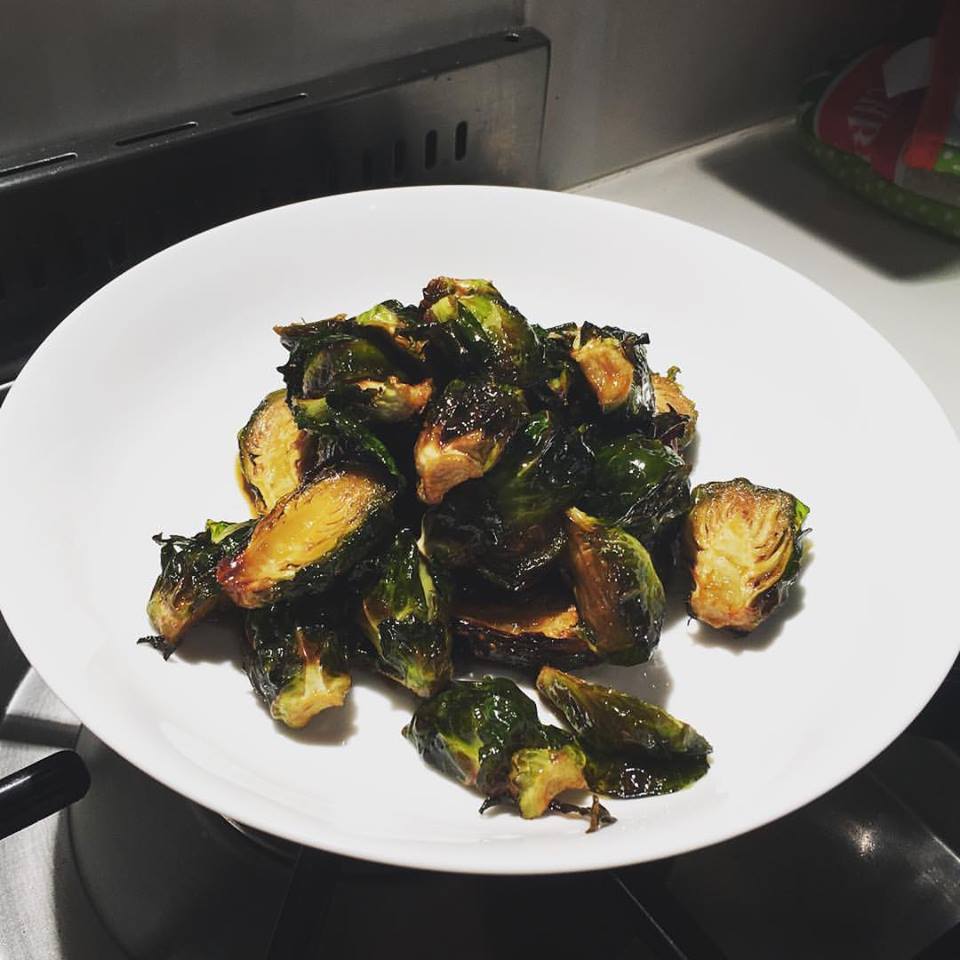 I did a bit of experimenting with the air fryer over the weekend and came up with French fried green beans. Delicious! And caramelized Brussels sprouts. Also delicious.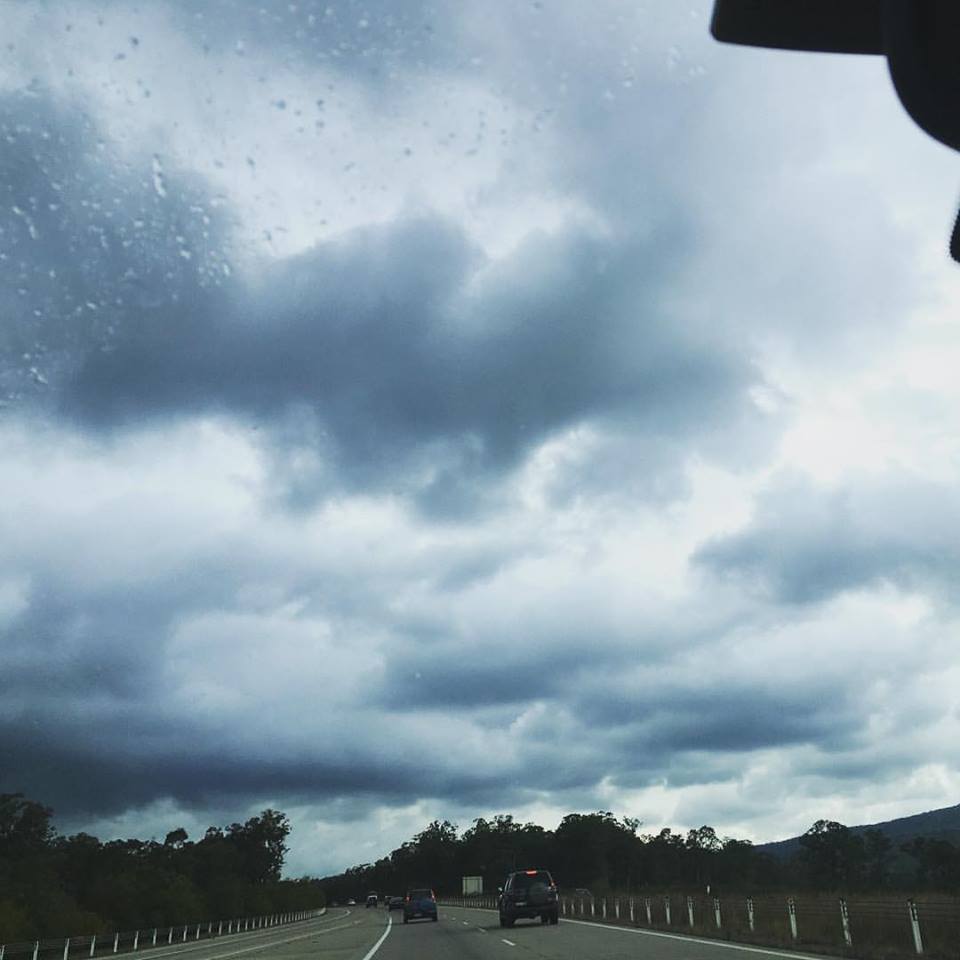 Weather's been a bit bonkers. Sunny one day, storming the next. We were driving home from errands and got caught in a thunderstorm. Caught the storm clouds before the heavens opened.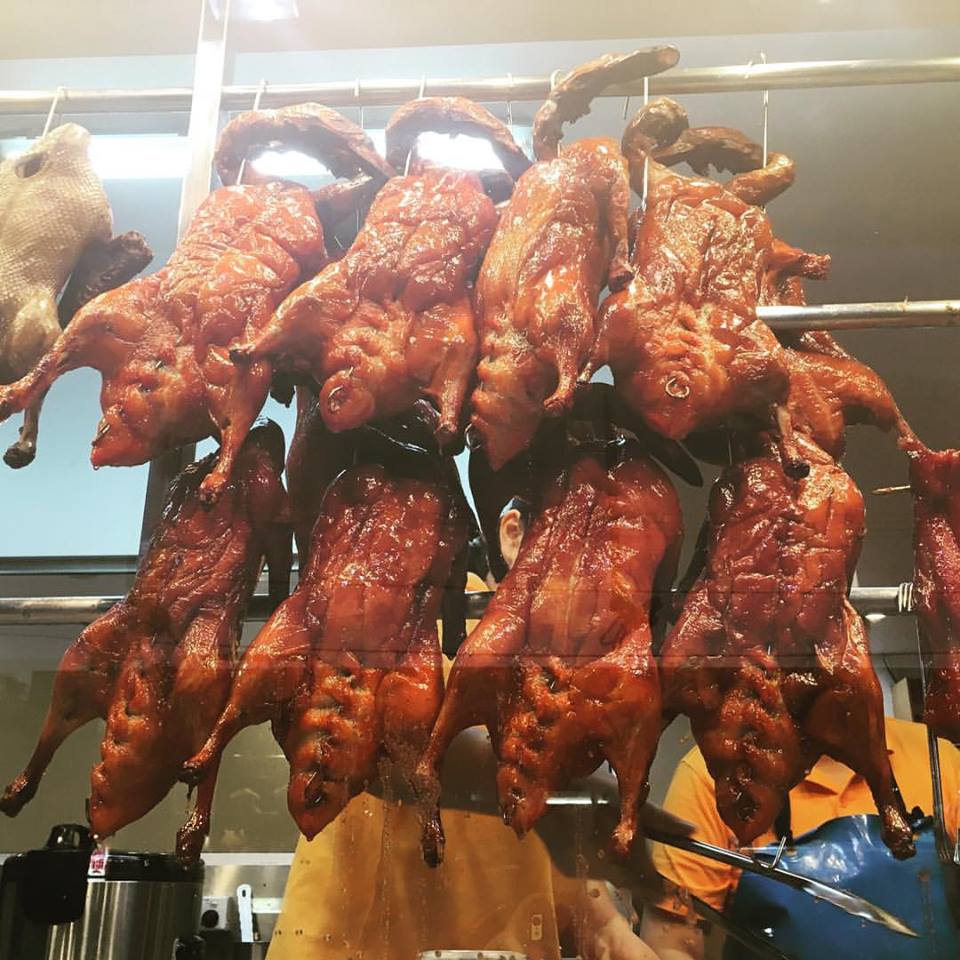 Do you like duck? Have you tried the Chinese BBQ roast ducks you can get at the specialty Chinese BBQ shops? Do you have them near you? These ducks are delicious. Try them if you get a chance.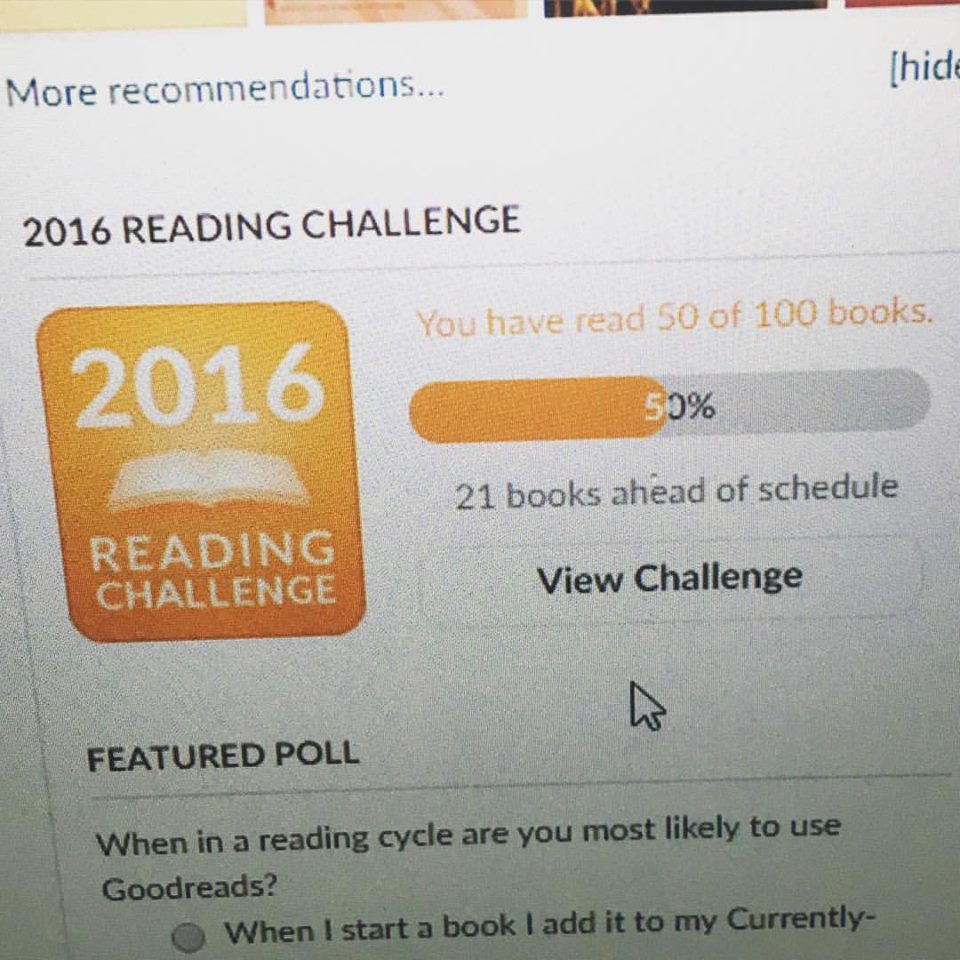 And finally, a bit of a milestone. I reached 50% of my reading goal for the year. I don't read that many books a year, usually around the 160 to 170+ mark, but I always set my reading goal at 100 because I figure if I get to 100 a year, I'm happy. I feel it's an accomplishment.
That's my week in pictures.
What about you? Do you have an Instagram account? Do you post pictures of your life? Show me. I would like to see. :-)
Find Deanna around SOCIAL MEDIA: