Please welcome Theresa Rizzo to the bloggity. I'm a huge fan of the romantic suspense genre so when she agreed to write a post for the bloggity on "why romantic suspense" I jumped at it. I love hearing why from an author's perspective. I hope you do to.
Theresa is also giving away a copy of Silent Sentry to one lucky winner.

Don't forget to enter the contest below

.
Why Romantic Suspense?
Hi Deanna,
Thank you for hosting me on your blog. Why romantic suspense?
The first book I wrote was a huge learning experience not even worth revising—which says a lot because I LOVE revising! It was a sweet romance with absolutely no credible conflict and little reason to turn the pages. It was so unremarkable, even I don't remember the title or storyline. But it'd been fun to write.
Romantic suspense is all about plotting and giving the reader reason to turn pages, so I wanted to write in that genre to learn how to write a compelling story. No matter what genre I wrote in, I figured learning how to write so readers simply had to find out what happened next would be a really valuable skill to master. So romantic suspense it was.
Only I wanted a story that wasn't cliché—that didn't feature a navy seal, a damaged war vet, or a cynical, burned out cop/detective. I wanted an unlikely hero like Tom Clancy's Jack Ryan. So my hero was going to be a surgeon.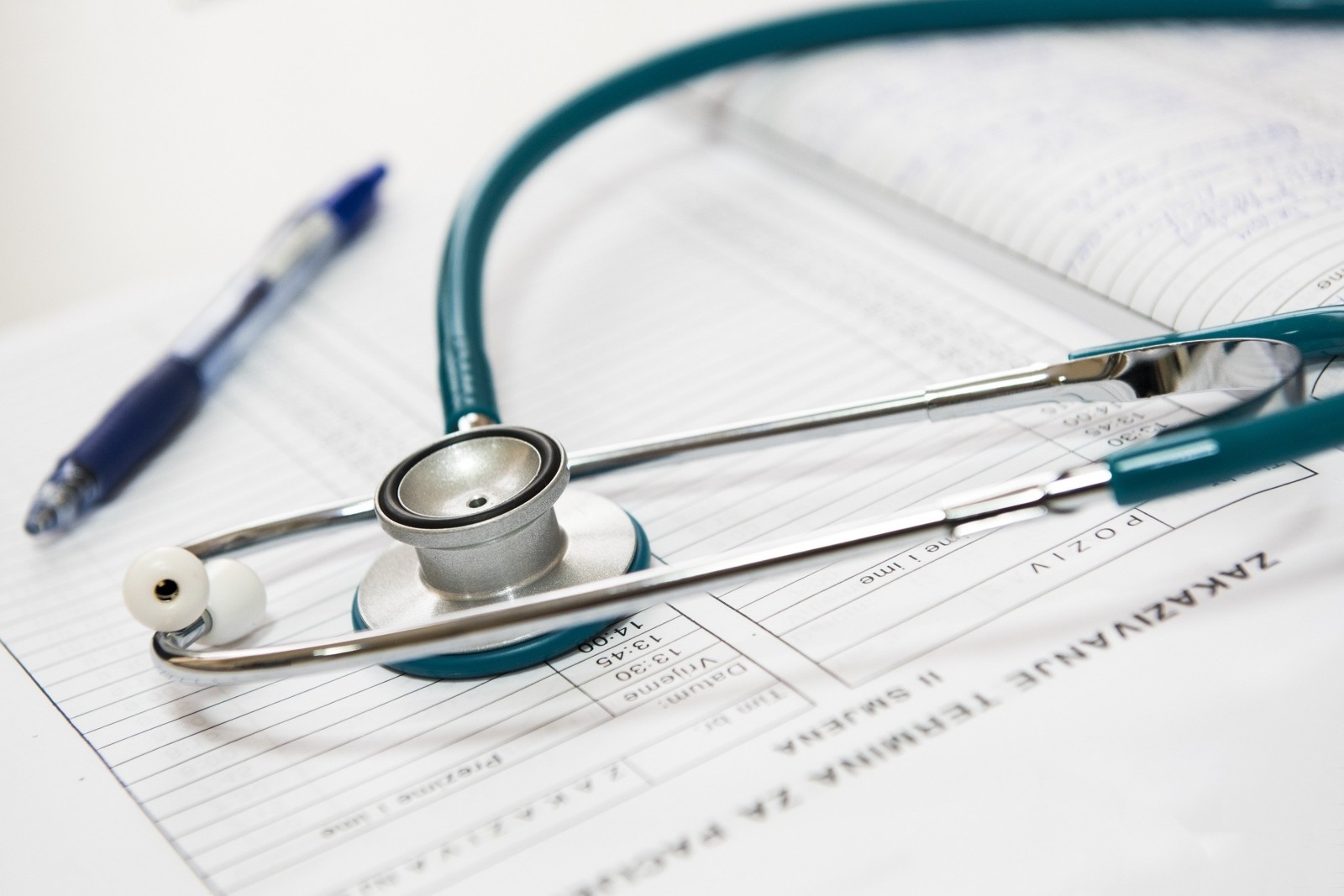 Photo via
Visualhunt
At the time, the advice was to write what you know. Well, I knew Grosse Pointe, I had a bachelor's degree in nursing and grew up in a medical family, I'm married to an engineer, and I know big Italian families. So I thought of a plot to tie it all together.
I took lessons learned from writers' conferences, writers contests, from writing my other books, and continued to perfect this story until it was the best I could make it. And I loved that through this story I could shine a light on Detroit's struggle and I'm so proud to note its rise from bankruptcy. Detroit is not a throwaway city. The people there are proud and strong and determined. They will eventually have their happy ending.
I tend to write complicated books. To keep things straight and to balance the story, I came up with a color-coded system that gives me a visual picture of the various plot threads so I can see at a glance when I've dropped a plot thread for too long, and then rectify it.
Each day before I write, I detail in the chart information on the scenes I'm going to write. It contains all kinds of helpful information, including which character's POV (Point of View) the scene is written in, the scene goal, any turning points, and the scene hook. That way I know what I had hoped to accomplish with each scene and it helps me see when I've dropped a plot thread for too long.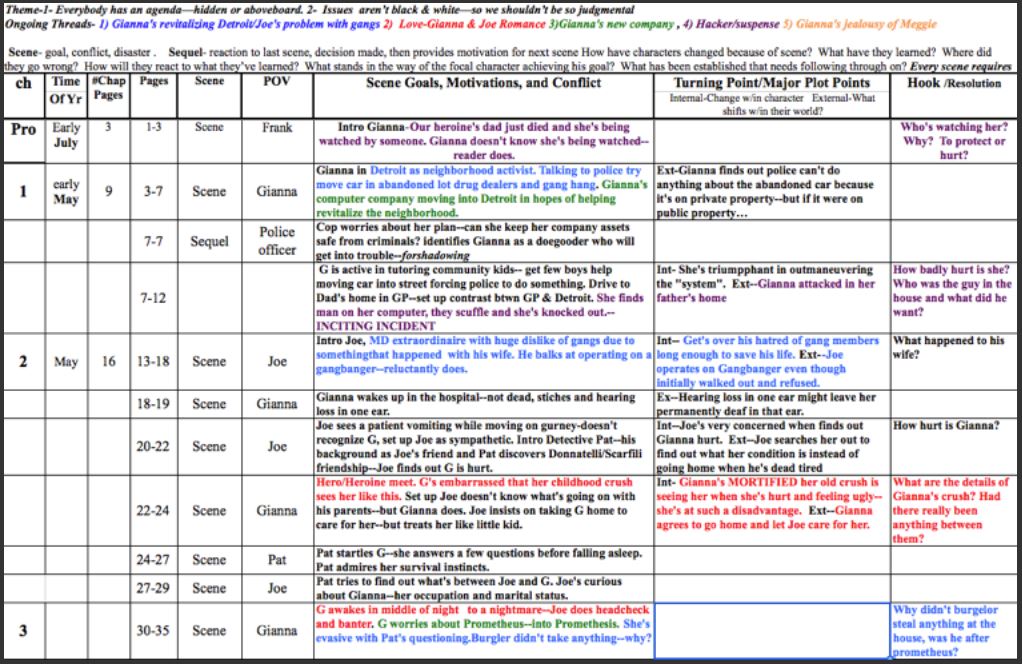 I've included a example of the opening of Silent Sentry. The more colorful the page…usually, the better because it shows me the story is pretty balanced. This type of plotting won't work for everybody, but it helps me.




Thank you so much for a glimpse into your writing process, Theresa.



And now a little about the book ...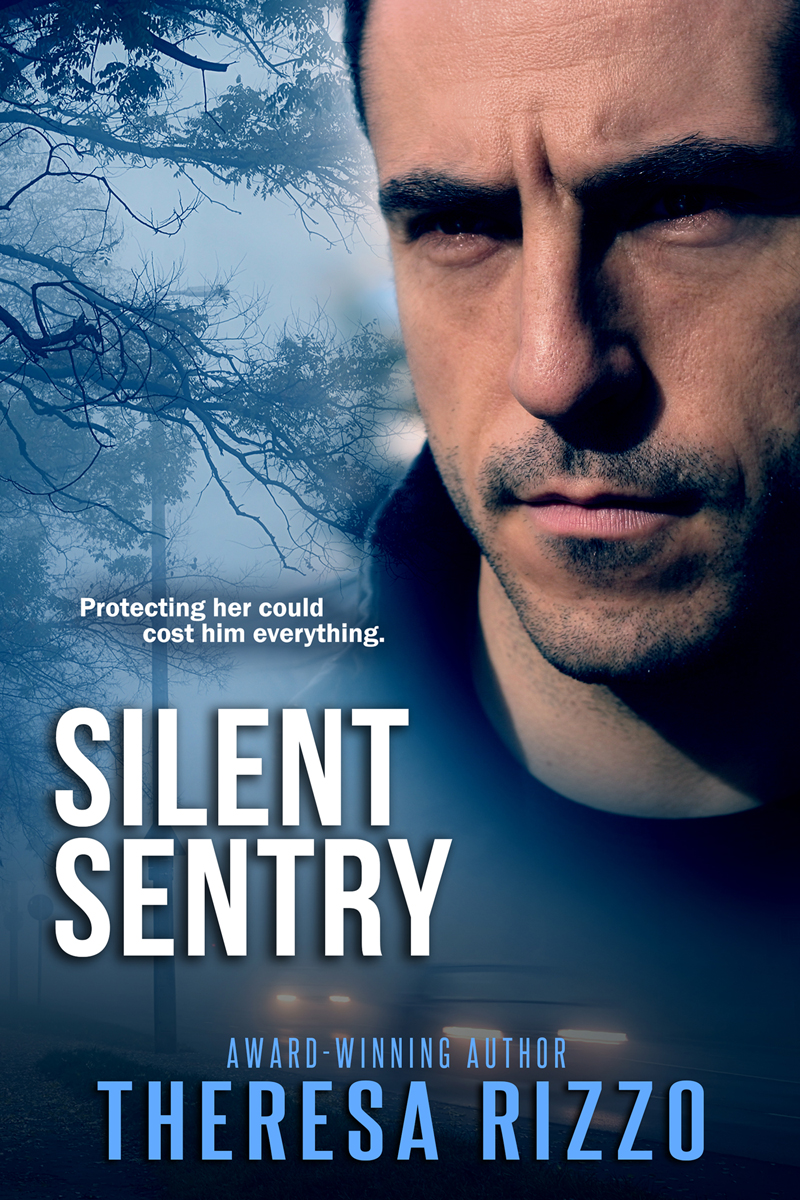 Synopsis
Award-winning author Theresa Rizzo delivers a thrilling crime novel packed with suspense, romance, and redemption.

Dr. Joe Scarfili runs. He's a runner. It's how he copes with emotional pain.

When his wife was murdered, he ran from violent Detroit to insular Grosse Pointe. He ran from his smothering, caring family to long hours in the operating room. But when he falls for Gianna, another run could cost him everything.

Nurse and entrepreneur Gianna Donnatelli is on the verge of making her dreams come true. Her company is poised to go public with a product guaranteed to revolutionize medical care and at the same time help revitalize Detroit, only she's attacked, stalked, and flattened by an explosion. Then the danger escalates.

With Gianna's life at stake, Joe can't run. Despite the fact that he has no police or tech experience… Despite the fact that Gianna's penchant for aiding Detroit's underprivileged is the same kind of altruism that got his wife killed… Despite the fact that Gianna pushes all his insecurity buttons… This time, Joe will do whatever it takes to keep her safe.

And Gianna protects those she loves just as fiercely. Together they'll fight to save each other and their love... Or die trying.
---
Excerpt
Setup--After dinner on way to hotel room, Joe and Gianna found an escaped toddler and returned Liam to his dad. They talk about both liking kids, which prompted Joe to tell Gianna about his deceased wife's miscarriage.
Gianna looped her arm through his and led him to the elevator. Joe punched the black button and they stood waiting. Gianna leaned her head on his shoulder. "Thanks for sharing. It means a lot to me."
He looked down at her and lowered his voice. "I could share a whole lot more with you."
She grinned up at him. "You could, could you?"
The doors opened. He nodded, waited for her to enter the elevator before pulling her bag on behind them.
Gianna turned into Joe as soon as the door glided closed. "There's something I'd like to share with you too," she said in a low, seductive voice.
She moved in close, wrapped her arms around his neck and arched against him. One hand rasped across the beginning bristles of his beard, until the elevator discreetly dinged at the fifth floor, admitting a man and his two young daughters. At their floor, Joe escorted Gianna off the elevator and down the hall.
Joe paused at the door a moment as if mentally preparing or giving her a chance to back out. He popped the red plastic card into the lock slot. At the green light, he stretched one arm out to hold the door wide open for her.
Gianna walked in and the smell of flowers hit first. A bouquet of red and pink roses with button chrysanthemums sat on the desk. A smaller bunch of flowers adorned the nightstand. A dozen or so white candles—tall, short, fat, and tapers, lit the room in a soft glow. With small, hesitant steps, she advanced into the room.
Blinking twice, she backed up to peer into the bathroom. Sprawling lavender, pink, and white tulips in a lovely cut vase stood next to the sink and a bottle of her favorite bubble bath, "Sweet Bay Rose." She turned and looked up at Joe through wide eyes. "My God. You did all this for me?"
He wrapped his arms around her waist and drew her close to his chest. "I wanted tonight to be special."
A silver bucket near the table held a familiar gold, foil-wrapped bottle. She sighed, overwhelmed. Joe didn't even like champagne. A green bottle of Heineken nestled in the white chipped ice next to it. She twisted the wine bottle to read the label. Moët. "How'd you know my favorite champagne?"
"Mom."
Gianna went to the bed and picked up the bag of Ghirardelli's wafer-thin chocolate mints from the pillow. "Mints?"
Joe cocked his head. "Lucky guess."
"A whole bag?"
He shrugged and dropped his head, as if embarrassed. He took one hand and loosely wove his fingers through hers. "We might not let the maids in to turn down the bed. I didn't want you to be deprived of your chocolate."
No one had ever gone to such lengths to please her before—especially a man. Gianna blinked back tears and cleared her throat.
"Are you crazy? You knew you were going to get lucky without all the…" she waved her arm about the room.
"Am I going to get lucky?" Joe raised his eyebrows in mock surprise.
Gianna nodded and wound her arms around his neck. After a lingering kiss, she backed away and started unbuttoning his shirt. "Scarfili, you are going to get sooo lucky."
Joe cupped her face. "I already am."
Gianna smiled. Joe was pretty damn good at being charming when he applied himself. "You're on a roll tonight, Scarfili."
"Lady, I'm just getting started."
---
Goodreads

Author Info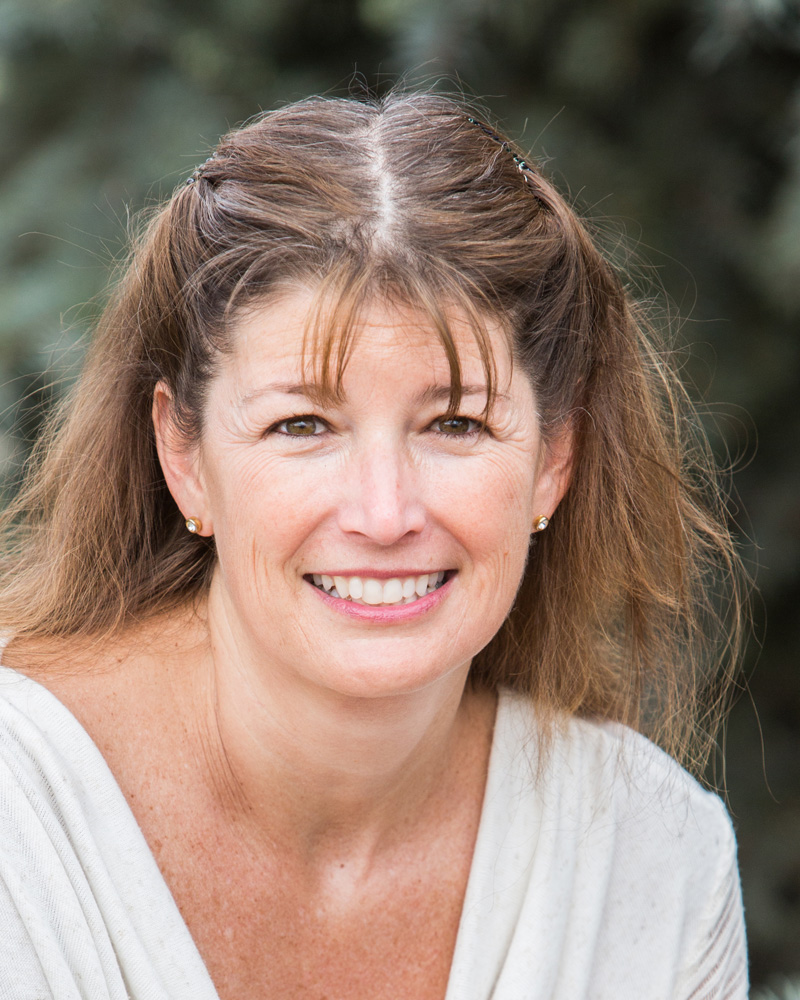 Theresa Rizzo is an award-winning author who writes romantic crime fiction and emotional stories that explore the complexity of relationships and families through real-life trials. 
Born and raised in Grosse Pointe, Michigan, she currently lives outside of Boulder, Colorado with her husband of thirty-three years. After attaining a BS in Nursing, Theresa retired to raise four wonderful children and write.
Author Links:
Website
|
Facebook
|
Twitter
|
Goodreads
Rafflecopter Giveaway
(A digital ebook copy of Silent Sentry)
Find Deanna around SOCIAL MEDIA: