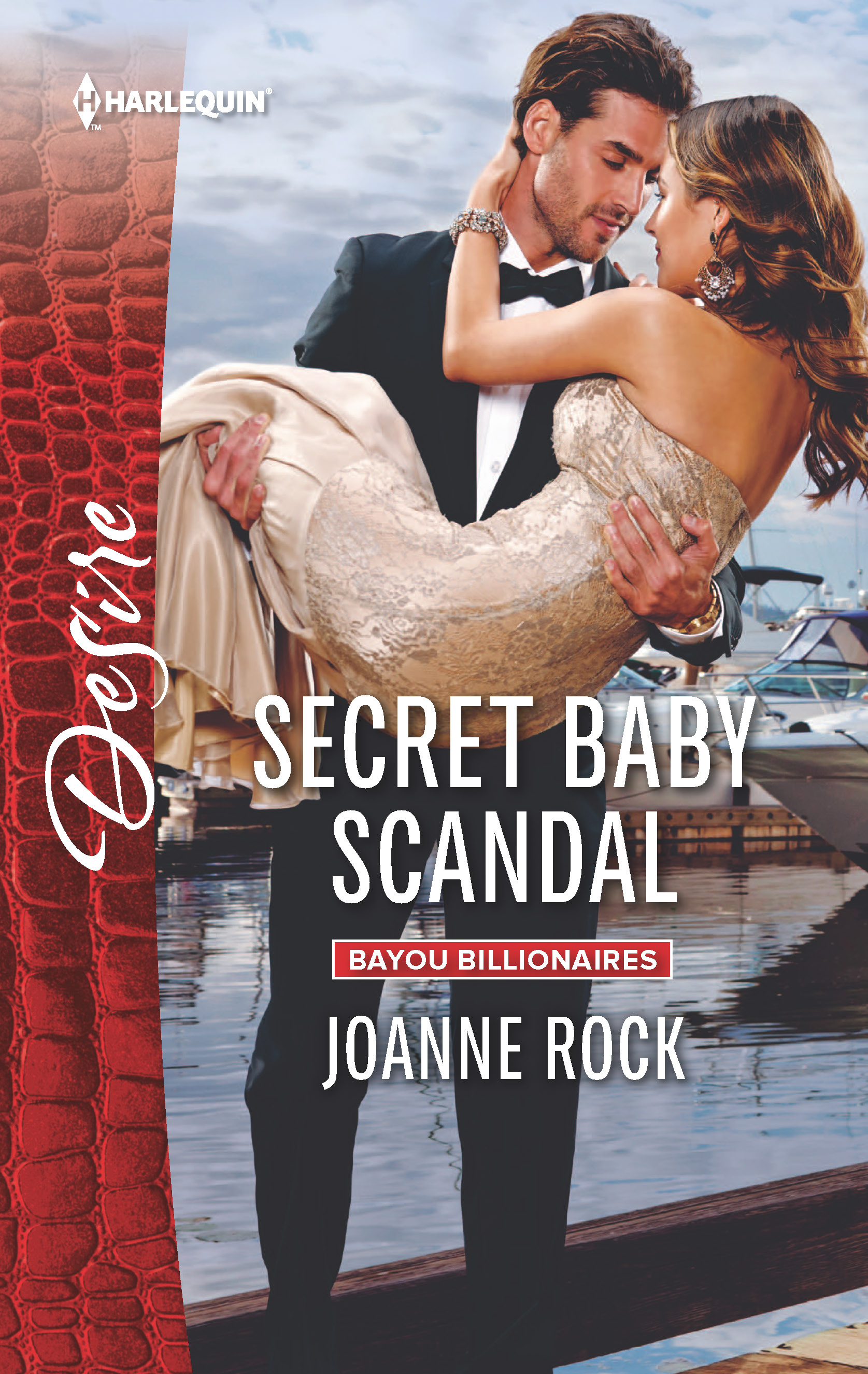 Synopsis
His proposition: pretend they're a couple to end a scandal. But she has secrets of her own…

Tatiana Doucet has dealt with sexy, arrogant athletes most of her life. But Jean-Pierre Reynaud is a whole different animal—in bed and on the field. Unbeknownst to him, their one amazing night produced a son. Now her family's biggest football rival is back, offering a seductive wager she can't refuse.

Jean-Pierre despises the media. When rumors fly, he knows a fake relationship is the perfect diversion for the tabloids—and Tatiana's unbridled passion is the perfect diversion for Jean-Pierre. But when she drops a baby bombshell, the scandal will rock them both!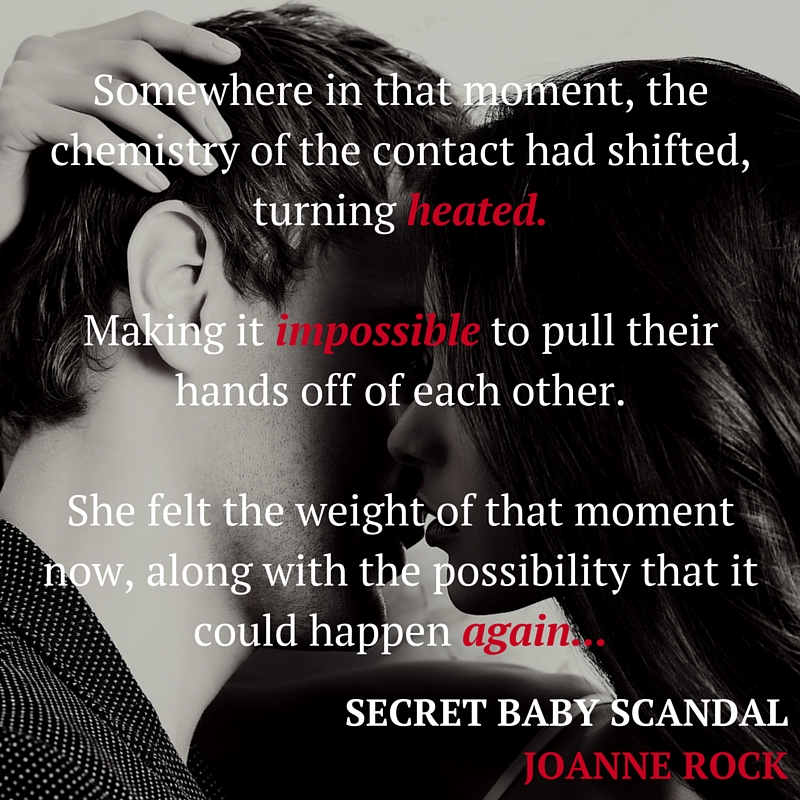 ---
Excerpt
…Darting back the way she came, she turned a corner and nearly plowed right into none other than Jean-Pierre himself.
"Oh!" With a yelp of surprise, she gripped his forearm to stay upright.
"Shh," Jean-Pierre warned her, tucking her under his arm and pressing a finger to her lips. "There's a camera crew just down that hallway." He nodded to the ramp just ahead on his right.
Tatiana tensed at his touch. His scent. His maleness. She'd spent so long avoiding him, but in spite of all logic, he affected her. At six-three, and at this close range, he had to peer down at her, his brown eyes flecked with hints of gold and green. She'd fallen for him hard back in prep school, a young love that had only felt more poignant after they'd been torn apart by their families' sudden rift. They'd both moved on, of course, two thousand miles of separation proving as effective a deterrent as the well-publicized feud. But when he'd joined the Gladiators and she'd seen him at the occasional party, she'd been as drawn to him as ever. It had been an attraction that hadn't been reciprocated, judging by his cold words about her court case last winter. She still didn't understand how that terse confrontation in the courtroom had turned so heated.
Now, heart hammering, she simply nodded, knowing they needed to avoid the press. Heaven forbid the media were to overhear what she had to tell Jean-Pierre.
He frowned down at her, not moving.
"What?" she whispered, shaky and off-balance as she peered up into his shadowed face.
"We could let them find us," he suggested, his gaze roving over her as he seemed to weigh the idea. "They could photograph us kissing."
The mention of kissing should not have sent a bolt of lightning through her. Especially when Jean-Pierre seemed to be mulling over the idea with the same attention he might give a playbook. Dispassionate. Assessing.
"Are you insane?" Her whisper notched up an octave as she grabbed his sleeve and tugged him in the other direction.
Not that he moved….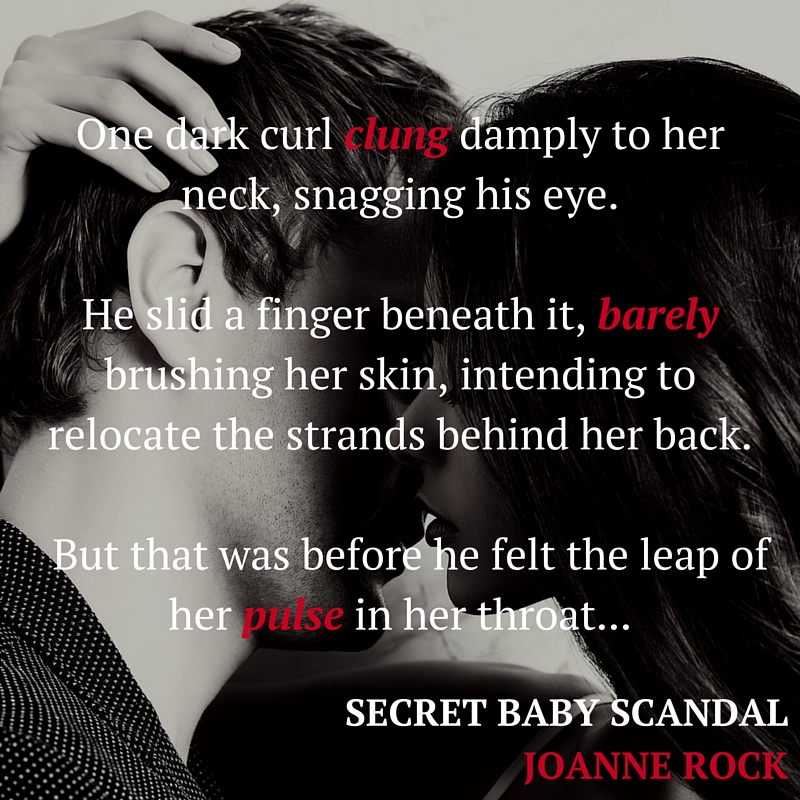 ---
Follow the tour
|
Goodreads
|
Goodreads series

Author Info
Three-time RITA nominee Joanne Rock has never met a romance sub-genre she didn't like. The author of over seventy novels enjoys writing contemporary romance and medieval historicals alike, recently exploring Young Adult romance under a pseudonym. An optimist by nature and perpetual seeker of silver linings, Joanne finds romance–in all its forms-- fits her life outlook perfectly. When she's not writing, Joanne enjoys travel, especially to see her favorite sports teams play with her former sports editor husband and three athletic-minded sons.
Author Links:
Website
|
Facebook
|
Twitter
|
Goodreads
Rafflecopter Giveaway
(U.S. Giveaway for a Prize Pack Basket including print copies of DATE WITH A DIVA, THE RIGHT MOVES & MAKING A SPLASH by Joanne Rock, plus bracelet, lip balm, staniac lip stain and smashbox eye trio. Joanna is also hosting an International Giveaway for downloads of His Pregnant Princess Bride and His Secretary's Surprise Fiance)

Find Deanna around SOCIAL MEDIA: