Today, in place of a
Manview Observation
, we have Charles joining us for a guest review. Please give Charles a very warm welcome.
Promise of Hunters Ridge (Hunters Ridge #3)
by
Sarah Barrie
Purchase link:
Amazon
Charles' rating:
Heat rating: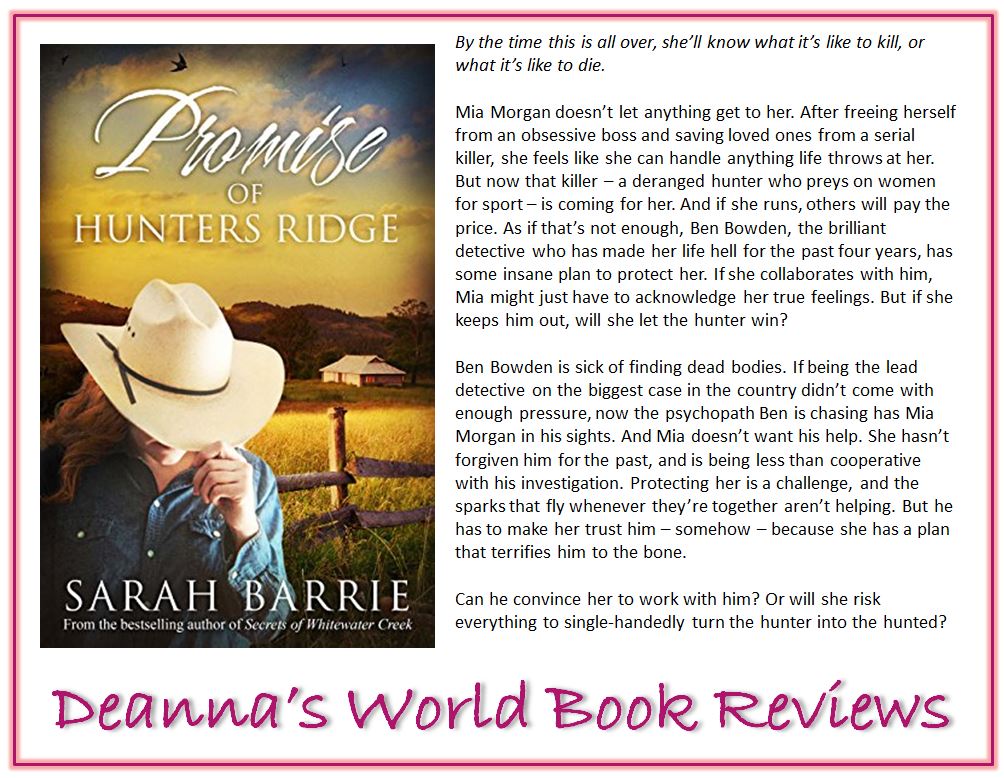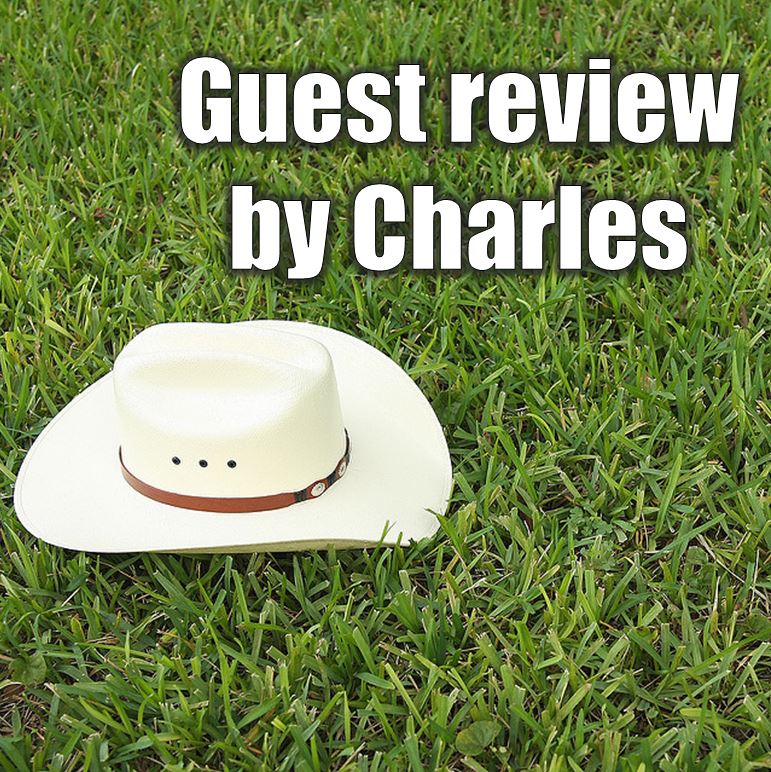 For the record, Sarah and My Love are scribbling partners, I've chauffeured Sarah to and from a couple of conferences. We've found a mutual affinity for whiskey.
Promises is the third of the
Hunters Ridge trilogy
. Those who haven't read the predecessors can now slip down to the shop, get the books and read them. They are
Legacy of Hunters Ridge
and
Shadows of Hunters Ridge
.
All up to speed? We may now proceed.
The familiar characters are back. The main support role in this story is baby Chloe, not for any sparkling statements but as a lever to increase the stress on our heroine.
Our heroine this time around is Mia. Mia has distinguished herself in the past (among other things) by disfiguring the nasty. Given the nasty has been after her in the earlier books in the series, there some precedent for pressure.
Like any normal mortal, Mia feels threatened by being in the sights of a psychopathic murderer with a grudge and a liking to offer totally unacceptable alternatives. Mia has enhanced her role with the addition of martial arts skills, a bruising fitness regime, enhanced shooting skills and a .357 magnum.
The nasty, Rob, an honours graduate of the Jack the Ripper school of murder continues to provide the perpetual fear hanging like a miasma over Hunters Ridge. Not being satisfied with a small town, he extends his reach to Sydney. Like all good modern day souls, he is using technology in quite an innovative way to crank up the pressure on our heroine.
Our hero is Ben the detective. His role in earlier books was closer to a nasty than a hero. He moves roles with a quiet aplomb. He, too, comes under some duress when his competing influences of a copper and a lover clash. Particularly difficult when one of his colleagues insists that Mia is the culprit behind a series of related murders.
The nasty keeps Mia informed of his murderous progress by ringing her each time he butchers some innocent lass he's met on a dating website. Technology strikes again. I suspect those readers of delicate disposition will find the murder sequences harrowing.
Despite the nasty having an amazing capacity to evaporate, he meets his final match in Mia. The full resources of the state Police are no match for our Mia.
Mia was toned down in the first part of the book, her earlier instance had a delightful turn of phrase, the invective would do Paul Keating proud. Fear not, the invective returns once she is under extreme duress.
There are a couple of nicely woven sub-plots, all building up to a memorable couple of concluding chapters.
This is a settle down and read, I recommend you have few appointments the following day.
The final chapter puts an entirely new spin on the Bob Dylan's "how does it feel".
View all my reviews
About the author


Sarah Barrie:
Website
|
Facebook
|
Goodreads
About the reviewer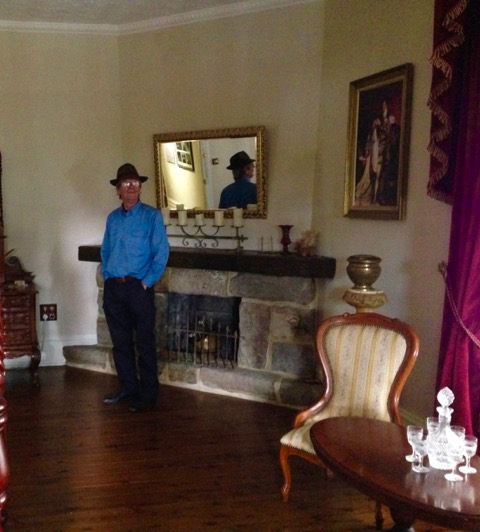 Charles Smith
Charles comes to us with a general history of Uni Student, Cabbie, truck driver, clerk, programmer then banker. He is now retired but do some computer whispering along with being a volunteer bush fire brigade deputy captain. Additionally, he has got a little under 100 acres in the scrub to look after. Charles' traditional literary diet is more along the lines of Hieronymus Bosch and Aurelio Zen.
Find Deanna around SOCIAL MEDIA: