Welcome to another Manview. For those of you who are new to Manviews, these are reviews of romance novels specifically from a man's perspective, the reader today is my very own Steve. You can find previous Manviews
here
.
Forced Disappearance (Civilian Personnel Recovery Unit #1)
by
Dana Marton
Purchase link:
Amazon
My rating:
Heat rating: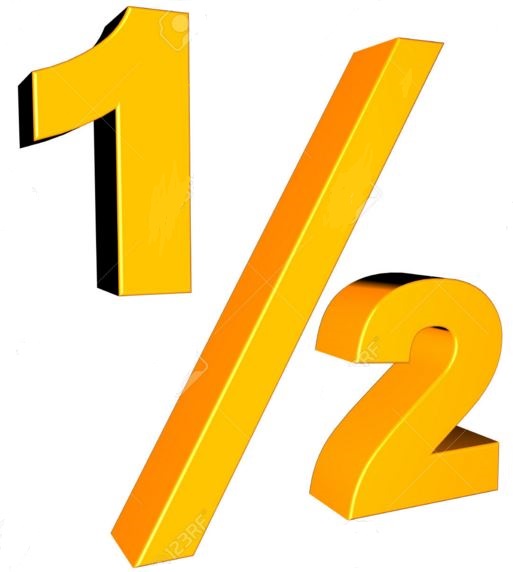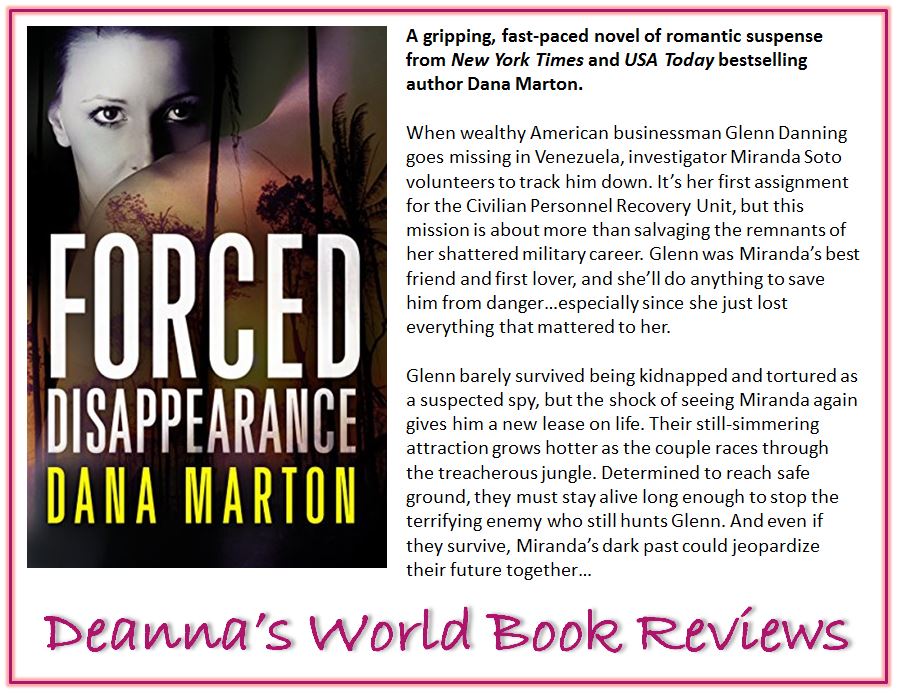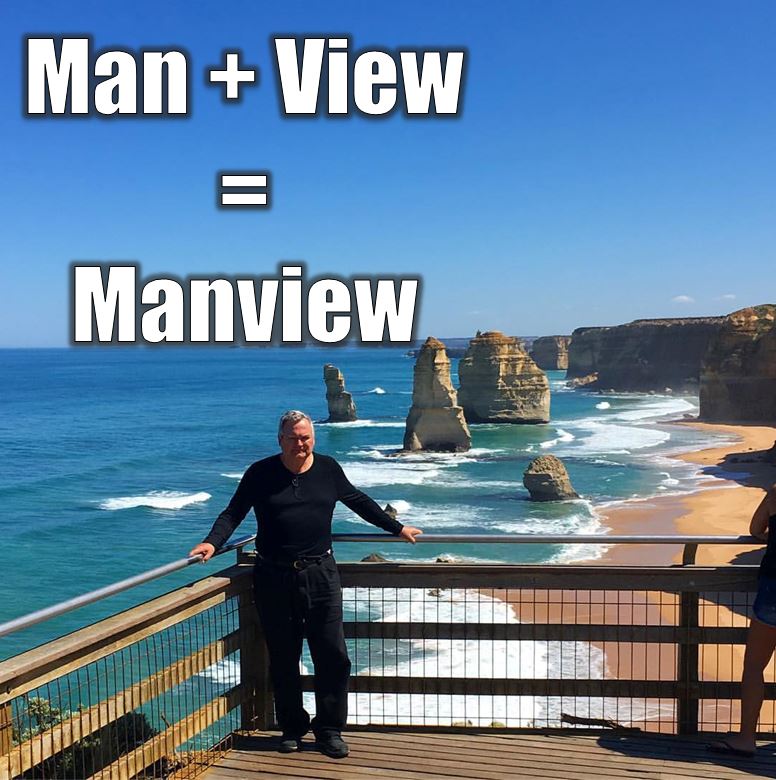 In one or two sentences can you sum up your overall impression of this book and how you feel about it?

I loved the horniness of the two main characters from their university days at MIT being relived as adults! Being within hours of being captured or escaping did not seem to stop them from fondling each other as they did as teenagers.


What did you think of Glenn and Miranda?

I really enjoyed both characters as they were confident in themselves and were living who they were. Both had grown quite a bit since having a previous relationship, but they continued to relive and act like they did as teenagers. It was great to see that being an adult did not get in their way of being horny teenagers!


What did you think of the references to Glenn and Miranda's past connection and engineering?

It added some real humour to the story line and provided some funny moments in an otherwise tense story. It also provided good back story for how both thought and solved the problems of escaping the situation they were in. And I loved how being engineering students, they found all sorts of experiments while at university to explore their sexuality. Had I known this was possible, I would have come on to a lot more women at uni in the name of science!


How do you think the balance between suspense and romance was handled?

Quite well, especially as their need to make-out and bonking did not cause them to be recaptured!


What did you enjoy most about this story?

Miranda's openness to her sexuality and being able to realize it in spite of her losses in love, life and career. She did not allow her challenges to get in the way of her being a woman. (Yeah, a definitive Manview going on there!)


Is this your first book by Dana Marton? What did you think of her writing?

I liked it a lot. They only thing I wish would have been a bit better was that a couple of critical scenes ended a bit prematurely in my mind and then were concluded in the next scene. I would have liked to see those scenes being handled with a bit more clarity and realism as to how they got through the situation.


Do you think you'd like to read other books by Ms Marton?

Yes, I loved her characters. The concept of books being based on CPRU (Civilian Personnel Recovery Unit) was a bit foreign to me, but provides a great basis for more romantic suspense novels to come, and they make an enjoyable read.


What are you reading next?

A Letter From Italy by Pamela Hart

View all my reviews
Ab

out the author




Dana Marton:
Website
-
Facebook
-
Twitter
-
Goodreads
About the reviewer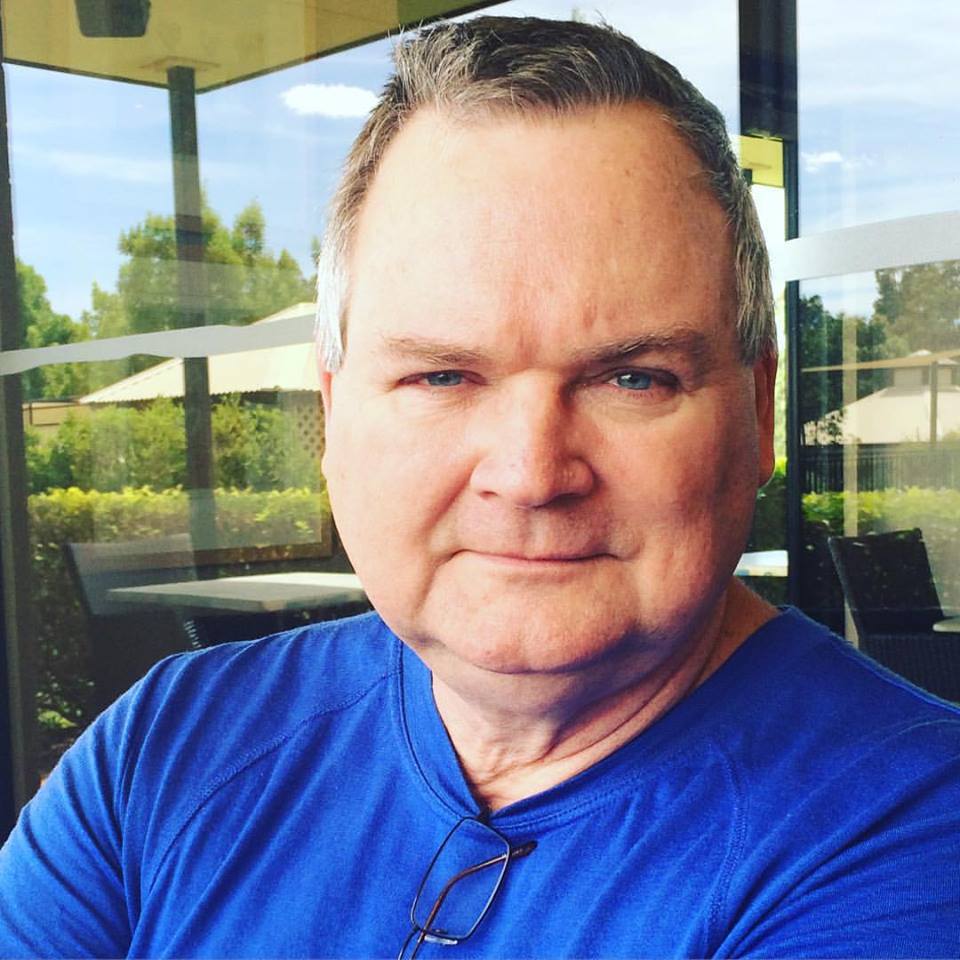 Steve Shipley:
Website
-
Facebook
-
Twitter
-
Amazon
Find Deanna around SOCIAL MEDIA: