My Fake Vegas Boyfriend
by
Lori Sizemore
Purchase link:
Amazon
Helen's rating:
Heat rating: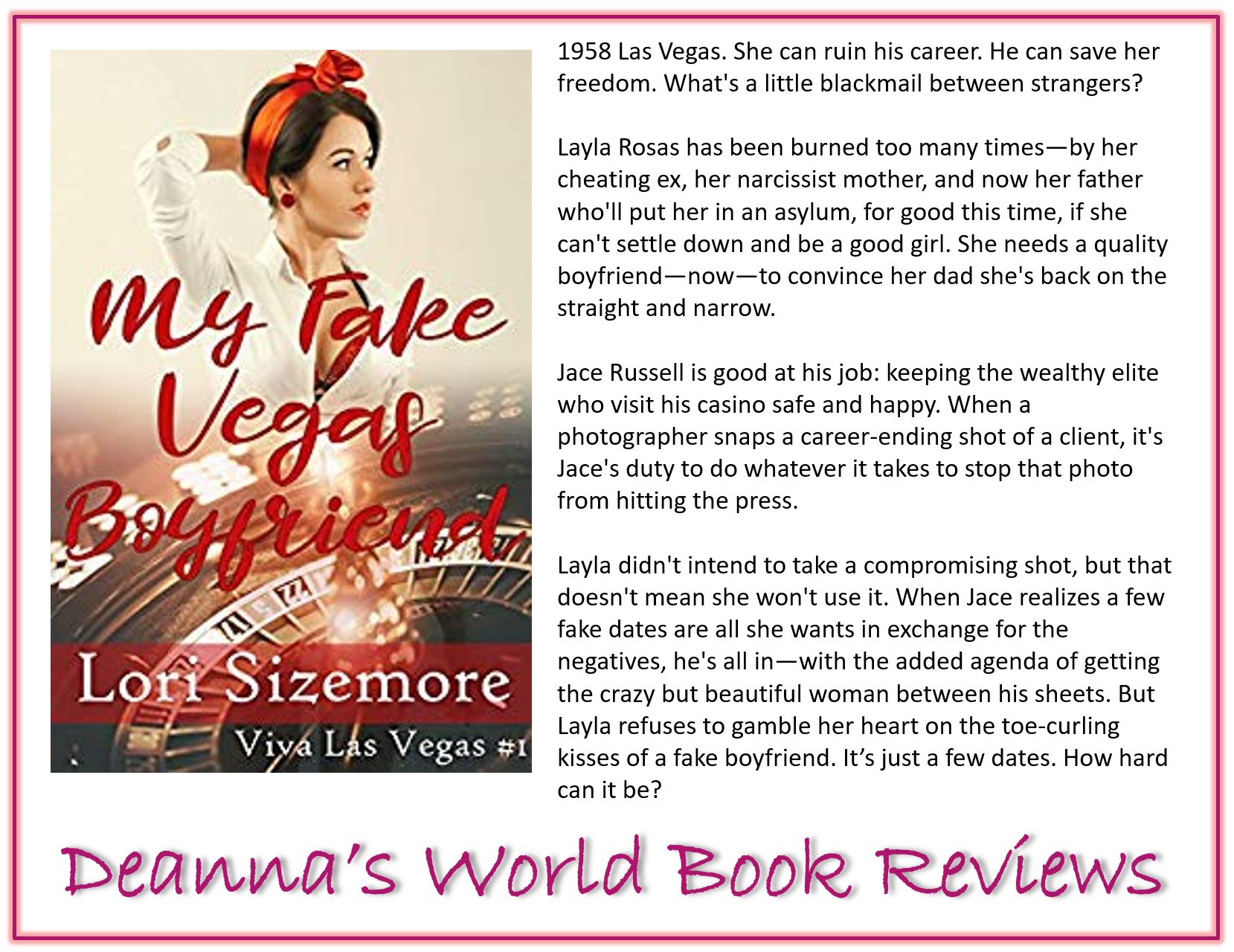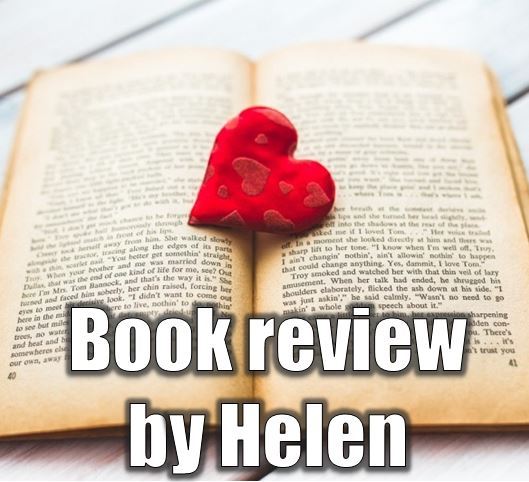 I loved the blurb on this book, and I had not read one set in 1958, and I also love the journey from a fake boyfriend trope with a little blackmail. The couple always has such an uphill battle to get to that HEA, and this is a story that did keep me turning the pages as we get to know the heroine Layla Rosas and hero Jace Russell who are two very different people.
Layla is damaged badly. What this woman has been through is not nice, and a lot of it is caused by her mother and father. She is fighting to be kept out of an asylum and has taken on a hobby of photography. She spends her time taking photos of people for her pleasure and when she takes a photo that could cause a lot of problems, the head of security at a big casino comes after her. This is the start of a new adventure for Layla, one that will see her open up and become strong. There is a sensual pull that she cannot deny.
Jace is the son of a very rich family, but he is not close to them. He loves his job and works hard at it, and he will never marry because that life is not for him. When he chases after the woman that took the photos of one of his high profile clients he will go to any lengths to get those negatives back, even being blackmailed into being a fake boyfriend for one month. Layla intrigues him no end as they get to know each other.
I loved the clothes and the setting, but I must say even though I knew from the beginning that Layla is damaged I still had a hard time liking her at first, but I loved Jace. Man, what a hero! He did everything to help Layla and then as the story went on and I got to know Layla better she became such a strong heroine. I felt so badly for Layla and what her mother had done to her in the past. When she opened up, it was so good. She just blossomed into a strong, loving woman who had Jace by her side. I thoroughly enjoyed this story and look forward to the next one in the series.
View all my reviews



About the author


Lori Sizemore:
Website
|
Facebook
|
Twitter
|
Goodreads
|
Amazon
About the reviewer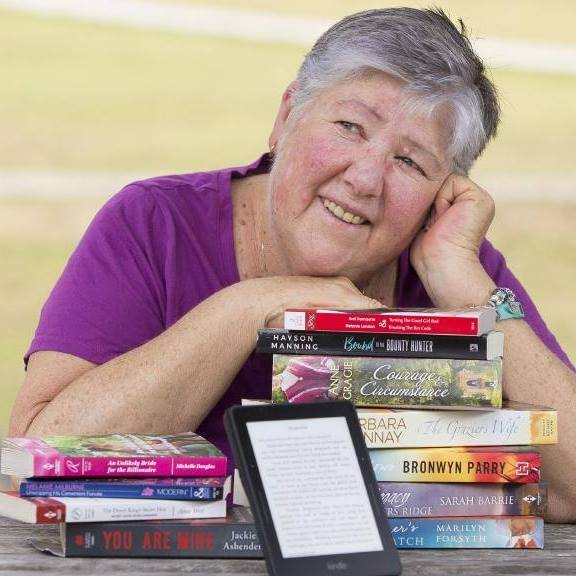 Helen Sibbritt:
Facebook
-
Goodreads
Find Deanna around SOCIAL MEDIA: