My rating: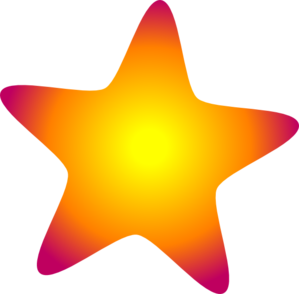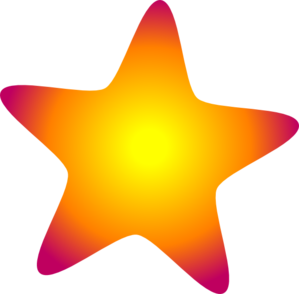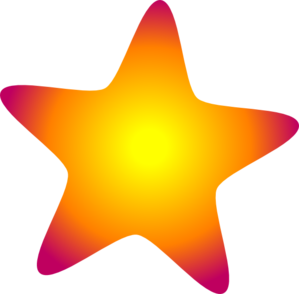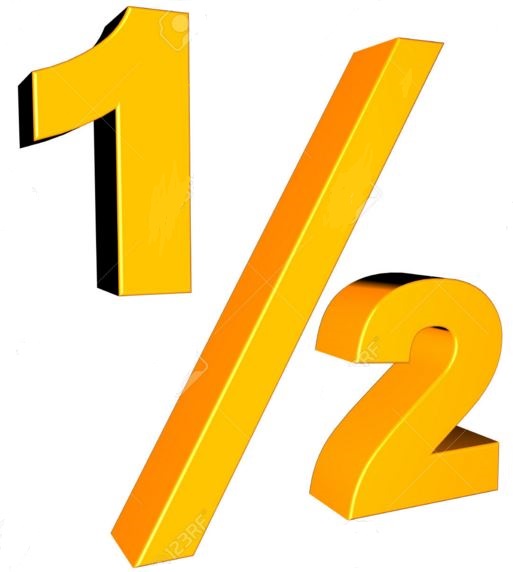 Heat rating: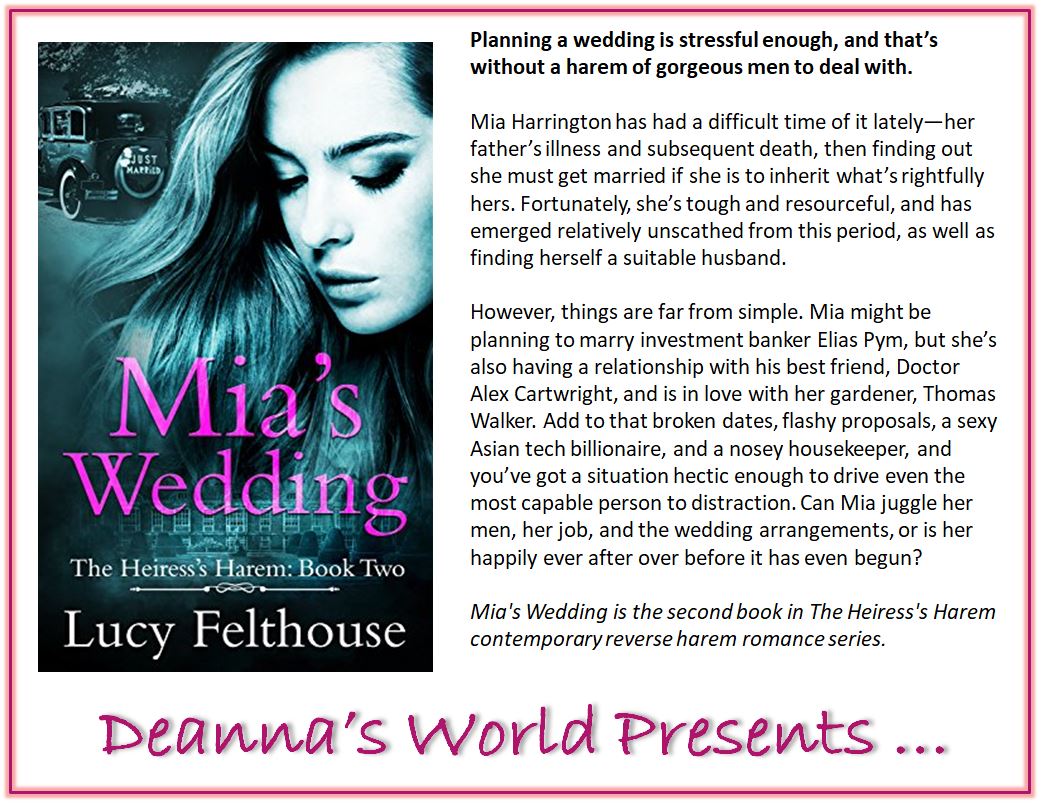 Mia's Wedding takes us further into Mia's life as she juggles her responsibilities to her attraction to multiple men, loving one, marrying another, and all round sexing it up. We see her battle with herself as she tries to overcome society's prejudices and does what's right for her.
I've been looking forward to this story. I wanted to know how she fares with Elias and Alex as she decides to marry Elias to save her inheritance. And of course, I wanted to see more of the delicious Thomas and get to know Arjun better.
If I'm being honest, as much as I enjoyed this story, there were a few things I struggled with. We saw a lot of Mia's internal struggle in trying to control everything. All the aspects in her life and then men in her life. It got a little tedious after a while because the entire focus seemed to be about Mia being a control freak. I kept wanting her to just let go and be, but it was not something she seemed to manage very well. It's funny because she was well aware of it and even berated herself a few times about it in the book. There were times when I wanted to shake her.
And, just like that, her nervousness evaporated. Then she realised: she'd fallen back into the trap of worrying and what-ifs and had forgotten about the part where this whole thing was supposed to be fun. As she looked at the two men, who were now on the verge of descending into a hitting-each-other-with-hopefully-clean-socks fight, she could hardly believe that vital piece of information had slipped her mind. What a moron.
"Mia," he said seriously, "I know what you're like. Stop overthinking this. Just let it be. We're three blokes who've got one major thing in common—you. Maybe we won't always get along, but even if we don't, it's not like we're going to be living in each other's pockets, is it?" "That's true," she conceded. "And you're right—I was overthinking it. As always."
I loved the men but I wanted more of them. The focus was so much on Mia and her control freak tendencies that I felt the men were kinda left out.
I adored Thomas, of course. He's so understanding and loving, and that makes him simply gorgeous. Seeing how he's been in Mia's life the longest and most consistently, I felt like I knew him the best. He got a lot of page time in the first book and decent page time here.
With Elias and Alex, I really wanted to get to know them better. While things sped along really fast in their relationship, especially between Mia and Elias since they had decided on a marriage of convenience, I wanted to see more relationship and character development. There was a lot of mention of polyamory and Mia's harem, but not enough of the men's personalities. It seemed all seemed a little too clinical to me. Mia and Elias went from a marriage to help her save her inheritance in a blink. I wanted to see them fall in love and read about their feelings developing.
As for Arjun, man, I wanted to see some sexy-times between him and Mia. In fact, I wanted to see sexy-times between all the men and Mia. Am I being too naughty for wanting a threesome or a foursome or more? And again, I wanted more character and relationship development there too. Yeah, I know, I harp on that a lot, but really, it's all about the character and relationships in these stories for me.
All that said, I feel fully invested in Mia's journey. I'm curious to see what happens after the wedding and what decisions Mia needs to make about her life going forward.
But before I go, let's mention the wedding. Man, the wedding was lovely. I may have got a little teary over the wedding details. The nod to Mia's parents, the sentiment, the men, the setting. All gorgeous. I do love a good wedding scene. My two favorite parts of the story - Thomas and the wedding scene. I'd love to see what they get up to as a group in the honeymoon. Maybe Ms Felthouse will include that in the next book?
On that note, I'll leave you with this. The whole point of the concept of a reverse harem.
"I'm sure you will. Besides, this was part of what you two meant when you were talking about being able to give a woman the attention she deserves between you, wasn't it? Alex unfortunately can't make it, but because I'm dating—or whatever the hell we're calling this—both of you, it means I'm not left high and dry. I'm sure at some point you'll be the one who has to cancel. These things happen."
If you're up for a fun, sexy reverse harem read, you need to check out this series.
View all my reviews
Ab

out the author




Author links:
Website
-
Facebook
-
Twitter
-
Goodreads
-
Newsletter
-
Email
-
Amazon
Find Deanna around SOCIAL MEDIA: