My rating: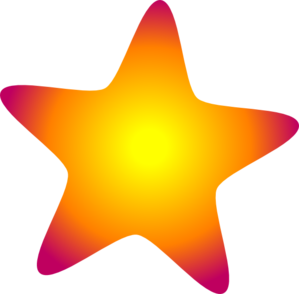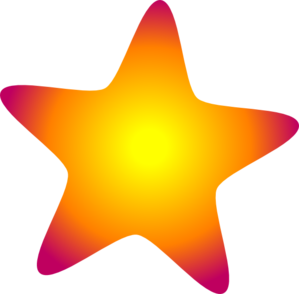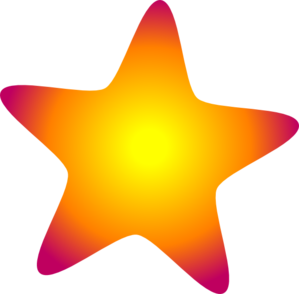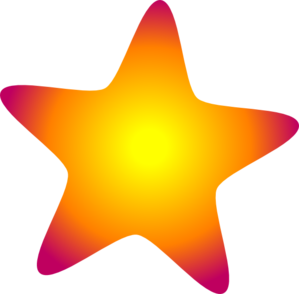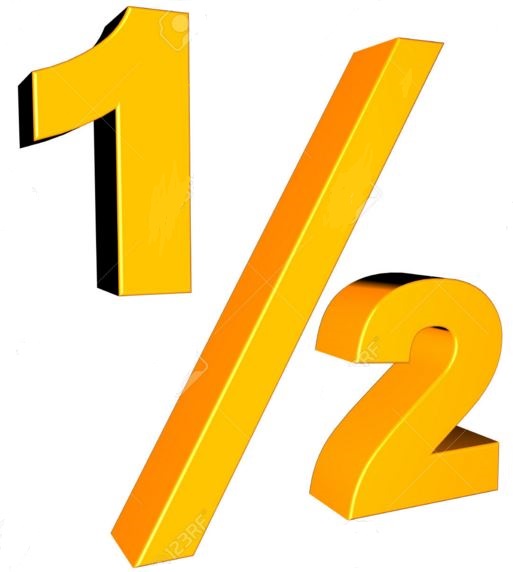 Heat rating: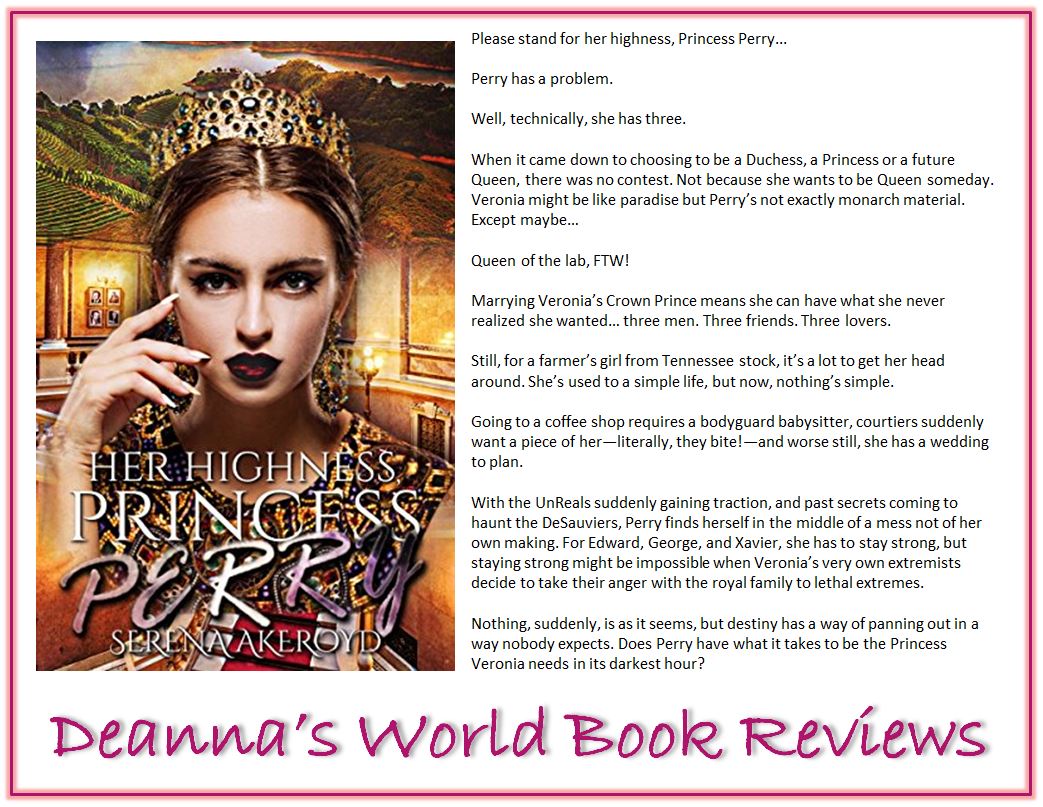 If you are hankering for more after the recent royal wedding, look no further than Her Highness Princess Perry. You'll get wedding cake tasting, wedding dress emergencies, and the wedding of the year, along with a heap of sexiness, fun, and heartfelt emotion.
I don't even know where to begin when talking about this book because I am brimming with warm fuzzies. Ms Akeroyd does such a phenomenal job of conveying the depth of love and the connection between Perry and Edward, George, and Xavier. You get to feel Perry's love for her men as she works hard to include them all in her embrace so they all feel linked to each other.
Another thing I have come to love, which I find tends to be missing in a lot of other reverse harem books I've read recently, is Ms Akeroyd's incredible ability to bring her characters to life. As we go through the book, we discover more about them as people. Their quirks, their likes, their dislikes, what makes them tick. I feel like I really get to know them as people as I read the book.
I knew Perry was kind, thoughtful, and giving, as well as determined and intelligent, and quirky as hell. But here, I also saw how she handled herself under pressure, with grace and a touch of insecurity. It makes her human. Relatable. I love how she makes certain Xavier doesn't feel left out. I love how she makes Edward laugh. I love how she teases George but also how she relies on him. And most of all, I love how she loves them.
Edward was my favorite from the first book. He was duty bound, stoic, sad, and lonely. I wanted so much for him to find happiness and joy, and here, in this book, we see Edward finally opening up. Not a lot because he's always going to be the Crown Prince, but Perry humanizes him. She gives him a reason to smile, a reason to be happy. She brings light into his life.
With George, he was a bit of a rascal to begin with. Now we see an astuteness to him that he doesn't show many people. He takes the wedding in hand and turns it into the wedding of the year and a spectacular success. He takes on additional royal duties because it's expected of him. And all the while, he is trying to decide what he's going to do with his life now that he's back in Veronia and he must once again be prince. And his joy and selflessness in bringing Perry into Edward's life and allowing Xavier into it is blinding.
I think I fell a little bit more in love with Xavier this time round. He's finding his way being the third man in Perry's life and reconnecting with Edward. This relationship gives him back a closeness and connectedness he had lost with his cousins over the years. It helps make him more complete as a person. And we see the importance of Xavier's role as confidant in the royal family as various royal members go to him for information and reassurance. And the feeling when he finally realises how important the four of them together is is all consuming.
The wedding preparations and the wedding itself was very well written. I felt like I was being immersed in wedding proceedings without being overwhelmed by the details and yet there was enough of it to make me feel like I was a part of it. Personally, I'm not into weddings but this was fun to read, particularly, the wedding outfits for Edward, George, and Xavier. I can clearly imagine them standing there in all their finery looking perfectly dashing.
And we can't leave out all the fun pop culture references Ms Akeroyd throws in to see if you're paying attention. Let me know if you get the lobster reference. That one made me giggle.
Of course, there's unrest and challenges to the monarchy even in the midst of the joy of a royal wedding. And tragedy strikes unexpectedly leaving us with one heck of an ending which will leave the reader clamoring for more.
Well done on another fantastic book, Ms Akeroyd. I can't wait for the next one.
View all my reviews
Ab

out the author





Serena Akeroyd:
Website
-
Facebook
-
Twitter
-
Goodreads
-
Amazon
Find Deanna around SOCIAL MEDIA: