My rating: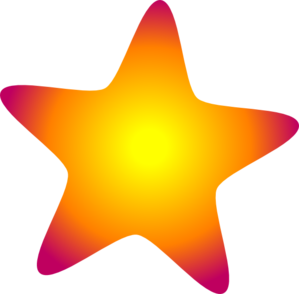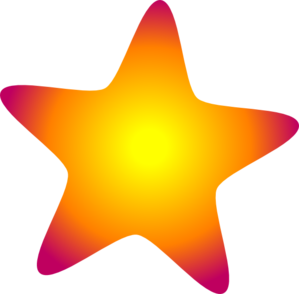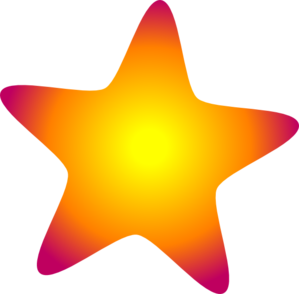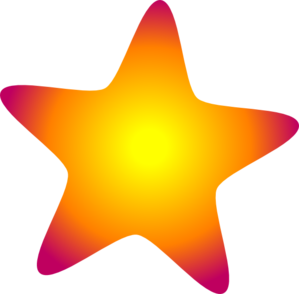 Heat rating: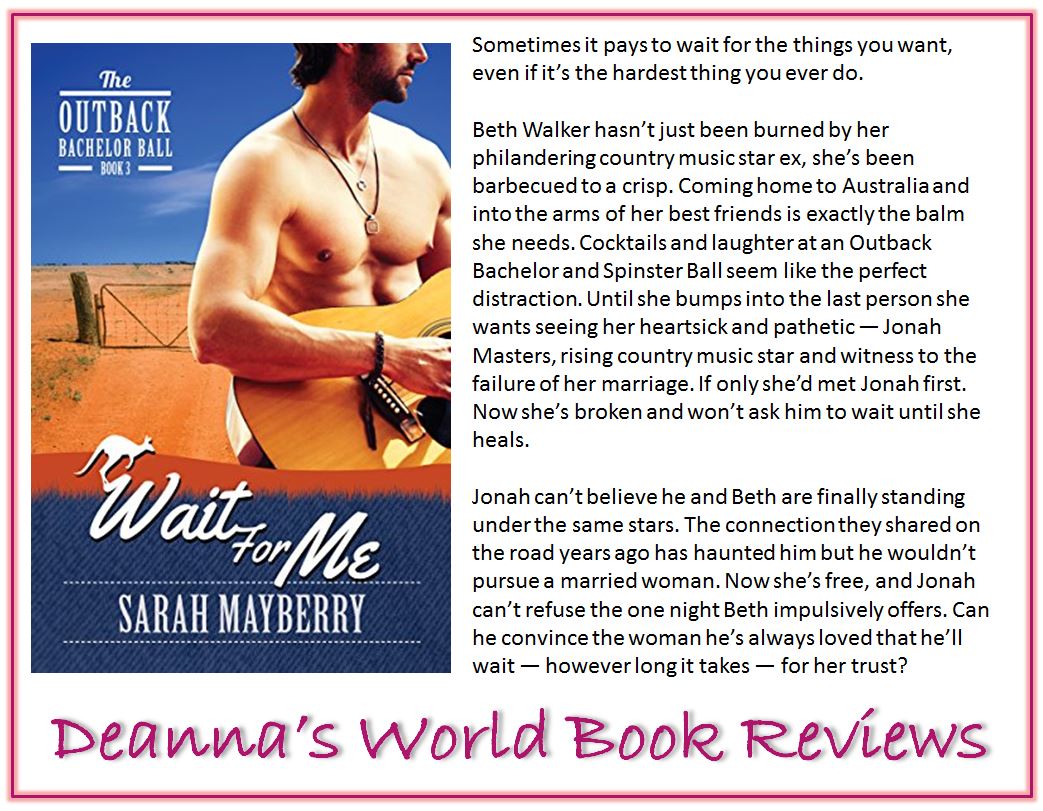 Wait For Me is the final installment in the Outback Bachelor Ball series where three best friends who have had guy problems get together for a weekend of fun and frivolity, and to get over the guys in their lives. This is Beth's story.
I was apprehensive about reading this story because of what happened to Beth. Beth is recovering from a brutal breakup of her marriage which involved infidelity, paparazzi, and a lot of self-recrimination and guilt. Beth has been beating herself up over the breakup of her marriage and feeling stupid for having been fooled by her cheating ex-husband for such a long time. I was worried she'd be all bitter and resentful, and fall into the "all men are bastards" camp, but I'm very glad to say she doesn't. While she is hurting and insecure, she has not sworn off all men. She's taking time to heal and find herself again after subjugating her own desires for her husband's career for far too long. Beth is sweet. She's broken, messed up, and hurting, but on top of that, she's sweet and she's nice. When she has a chance encounter with an old friend, she treats him with kindness and care. She's honest about her feelings and the place she's at with her life. I like that for the weekend she takes hold of what life and Jonah has to offer and catches a glimpse of what life could be like. She sees happiness is not a pipe dream but can be a reality too when she's ready for it.
Jonah is a saint. That's the word to describe him. He's loved Beth forever and when she comes back into his life, he does everything in his power to show her how special she is, as an individual, as a woman, and to him. He is patient, kind, compassionate, gentle and generous. There's something about this series, perhaps all the authors got together and said, we're going to write good guys as heroes, because yet again, as with Rick and Logan from previous books, Jonah is a good guy. He's human enough to take what Beth offers for the weekend but he's also man enough to wait for her to heal before making her his. He waits a long time for her and of course, this being a romance, his patience is rewarded. I think the best part of reading this series in order is, at the end of Woo Me (book 2) you catch a glimpse of how much Jonah is suffering while he waits for Beth to be ready, and yet he does. Knowing this as a reader, it makes me love him all the more. His patience comes at a cost to him but he's willing to endure it for Beth's sake. Did I mention Jonah is a saint? He truly is.
I loved how Ms Mayberry handled Beth's pain and her healing, but I would have loved to have seen more from Jonah's point of view while he waited for her. I'm so happy they got there in the end.
All in, a fun series to read. I do recommend it.
View all my reviews
Ab

out the author




Sarah Mayberry:
Website
-
Facebook
-
Twitter
-
Goodreads
-
Amazon
Find Deanna around SOCIAL MEDIA: