My rating: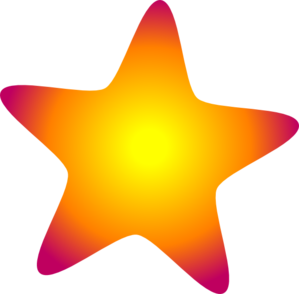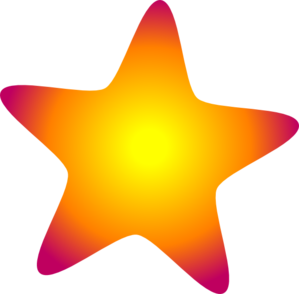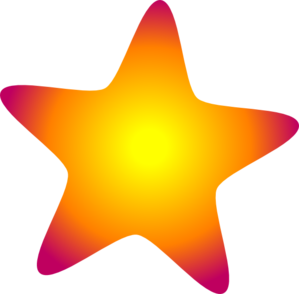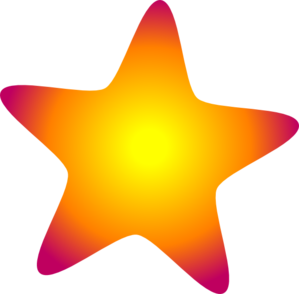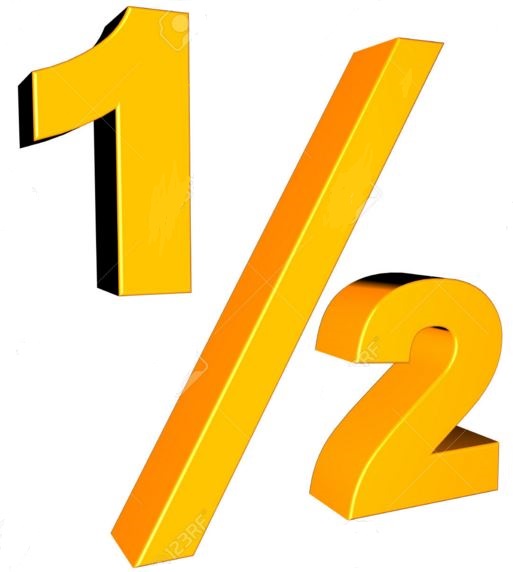 Heat rating:
Baking Lessons is a fun-filled look at a sweet bakery owner and her sugar-loving landlord as they get to know each other and get creative with some buttercream frosting. Ms Allen delivers another laugh inducingly sweet romance with a heaping side of steamy.
After reading
Acting Lessons
, I was excited to dive into Baking Lessons because of the fun I had with it. I had hoped that Baking Lessons would be just as much fun and it was. There was a moment of such hilarity that I had to put down my Kindle and grab my sides from laughing uncontrollably out loud. Ms Allen did not disappoint with this installment of the series.
I loved Leah. She's so adorable and cute. She's also extremely kindhearted. She saw the good in everyone around her and gave them many, many chances. Even when she was in danger, she made excuses for the person endangering her, not that she was careless about her safety. I loved the way she tried to figure out Hamilton and she tried everything she could to push his buttons. Reading the way she puzzled over him was highly entertaining. And even when she was irked with Hamilton, she was always kind to him.
Hamilton was adorable. He's so awkward and uncomfortable around people that it takes a while for you to realise that he's not rude or stand-offish. He simply doesn't get social interactions the way normal people do. It's what makes him such an interesting character and utterly adorable. As much as Leah is trying to figure him out, Hamilton is trying to figure her out to. He doesn't understand why she likes him and why she's nice to him. I loved watching him try to explain himself to Leah and struggle for the words. It made him so endearing.
While this story was sexy and steamy once Hamilton got past his awkwardness, it didn't have any of the strange role playing that happened in
Acting Lessons
, for which I am exceedingly grateful. I'm also a lot happier with the ending for this story because there was a much more definite declaration of feelings between Leah and Hamilton. It felt a lot more like the kind of happy ending I prefer.
Although this is the second book in the Off Guard series, it can be read as a standalone. There's a brief mention of James from
Acting Lessons
in the story but it's so brief that it's of no consequence to Leah and Hamilton's overall story although the series whore in me liked hearing about Topher and James again.
I hope there will be other books in this series because I am enjoying these books tremendously.
View all my reviews
Ab

out the author





Katie Allen:
Website
-
Facebook
-
Twitter
-
Goodreads
-
Amazon
Find Deanna around SOCIAL MEDIA: