My rating: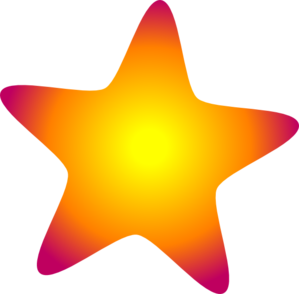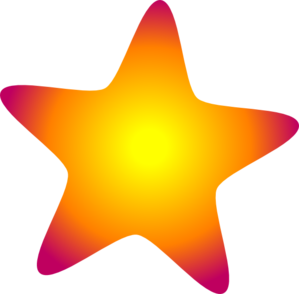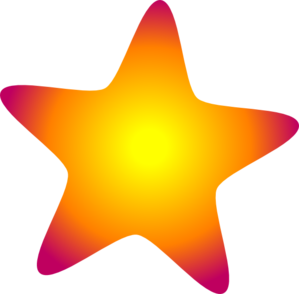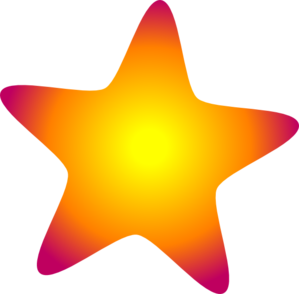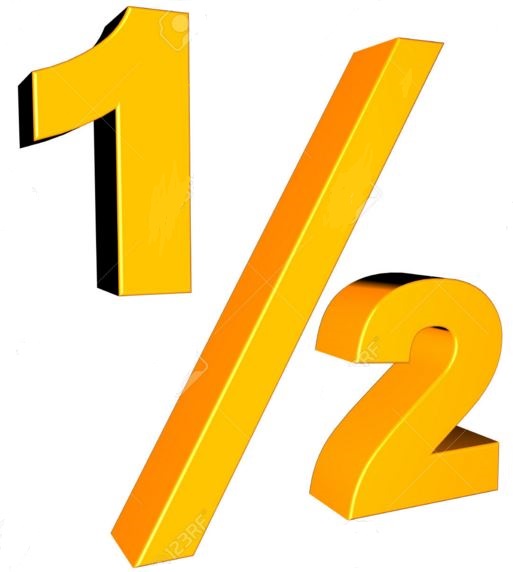 Heat rating: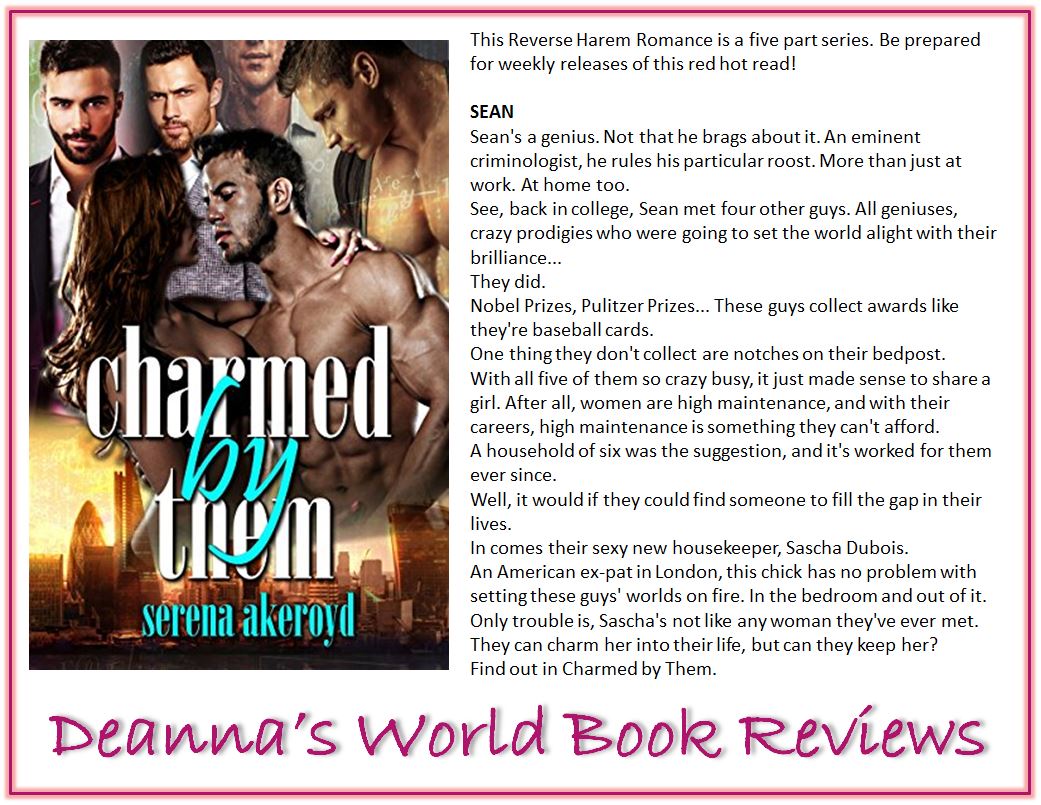 Charmed By Them is a delightful surprise and an excellent read. If this is the kind of quality I am to expect from the reverse harem genre, then I'd be reading a lot more of it. It's charming, heartfelt and utterly enchanting.
Since Charmed By Them is set in contemporary times, you'd probably be surprised when I tell you the world building in it is excellent. I say world building because this is not your standard contemporary romance but features a reverse harem, where one woman is in a relationship with multiple men - in this case, five men. Ms Akeroyd does an incredible job of setting up the dynamics of the group and easing the reader into the relationship even as Sascha is exploring the concept and trying to figure out if it's what she wants from the men in her life. It's a complex relationship that needs to be handled gently and with care, and Ms Akeroyd does exactly that. She handles everyone's emotions and desires deftly while delving into their feelings and their motivations for this kind of relationship. She brings you into a relationship you know is a fantasy and yet makes you want to have something like it for yourself because the connections are so real and so deep. If you're jumping onto the reverse harem trend and reading it because it's trendy, this book bucks the trend - in a good way. This story is for the discerning reader. It has depth, emotion, and great character and relationship development.
Sascha is your typical brash American, or so she seems. But underneath her confidence and sass, she is also a little vulnerable, a lot curious and looking for a place to belong. She handles joining a household of five brilliant men with grace and kindness, and she integrates well into their daily lives. In her own special way, she cares for each of the men uniquely, figuring our their preferences and quirks, and seamlessly makes their lives better without any fuss. I liked that she's open-minded, inquisitive and mindful of not hurting the men. The conversations she has with each of the men, and collectively are insightful, delightful and mature. If only more heroines could be like her. Living in a house with five men can be a challenge. Looking after them more so. It's complicated, but Ms Akeroyd makes it work with open, honest communication which makes the whole story wonderful.
The men are all amazing and unique in their own way. Ms Akeroyd has done an incredible job of distinguishing them and bringing their characters to life. The way they interact with each other, the way the rely on each other and the reasons they live together. It's hard to decide which one of these men are a favorite as they all have their own individual personality and they are all gorgeous.
Sean is the criminologist. Serious, thoughtful and perhaps a little conservative. He's probably the unspoken leader of the group because he's the most socially well adjusted, but he's also the voice of caution. He's certainly the one the others look to when it comes to handling situations involving human contact that is outside of their norm. Although, that said, I do not think there's any sort of hierarchy in the group. All the men have their own strengths and weaknesses.
Devon is utterly unique. He's brilliant, with a genius brain that is out of this world. He's also direct, honest and incredibly blunt. Every thing is literal with him. What he says is exactly what he means and he has no filter. Even when some of the things he says could be taken in offense, he means no harm by it. It's just the way he sees the world.
Sawyer is Devon's second half. They work together closely and he's the one who keeps Devon in check, because, yes, Devon kind of does need a keeper. He's also serious and intense. There are hidden depths to Sawyer that we have yet to see.
Andrei is the economist. His world is statistics and numbers and it's probably a little boring but there's nothing boring about him. He's bold and forceful, but like the others, also wanting someone to fill an emotional void in his life.
Kurt reminds me of an absented-minded professor, albeit a really, really hot one. Like many geniuses, he can get immersed in his own world and be somewhat oblivious to the real world around him. I can't wait to learn more about him.
With this book, Ms Akeroyd has introduced all five of the men to varying degrees. I hope as the story progresses with subsequent books that I will learn more about them and fall in love with them even more than I already have.
By the way, this story ends with one heck of a cliffhanger. I'm looking forward to part two.
View all my reviews
Ab

out the author




Serena Akeroyd:
Website
-
Facebook
-
Twitter
-
Goodreads
-
Amazon
Find Deanna around SOCIAL MEDIA: