My rating: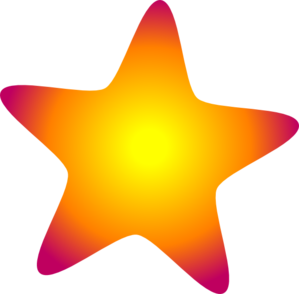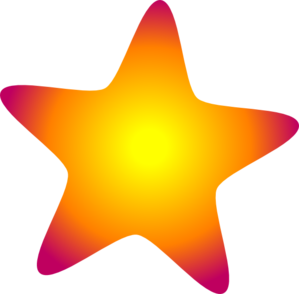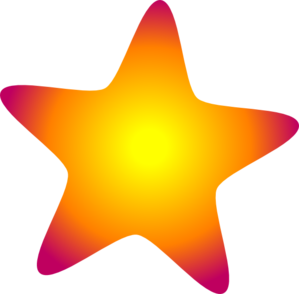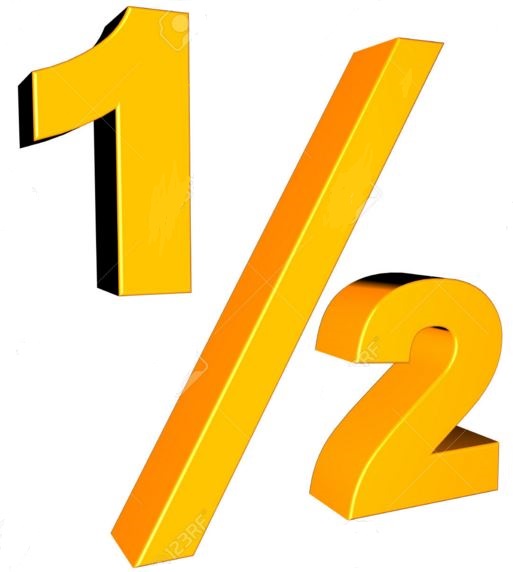 Heat rating: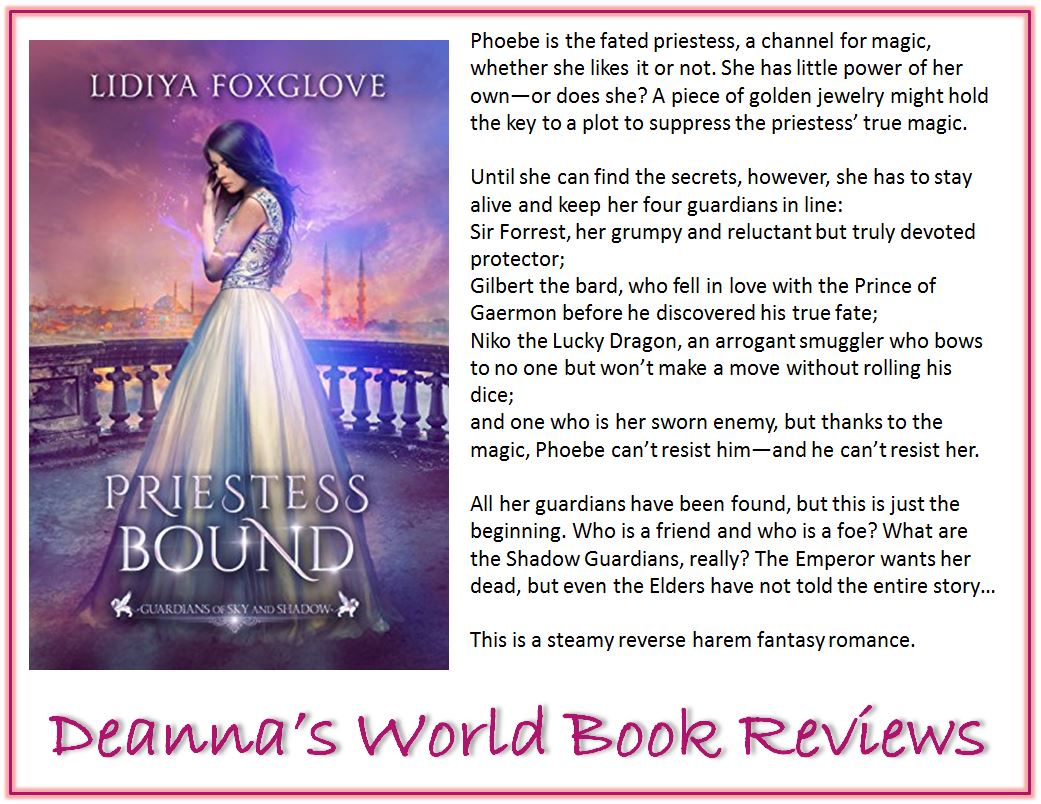 Priestess Bound continues after Priestess Awakened as Phoebe continues to ponder her purpose and her guardians work to figure out their next moves. Abel continues to resist but even he is helpless against the pull of the magic between them.
I struggled with this story. On the one hand, it felt like it dragged with Phoebe and her guardians wandering around aimlessly trying to figure out what to do next while danger surrounds them at every turn. And on the other hand, I wanted to know what would happen next with Abel, the last hold out of the guardians, and where their destiny takes them. There's a lot of waiting and pondering in this instalment of the story as confusion and divided loyalties seem to be the order of the day. The ending of the story made the slog worth it though. I was glad to see the group finally come together as a team, the way they were meant to from the start.
Phoebe continues to struggle in her role as priestess and she is thrust into dangerous situations one after the other with a scheming Emperor trying to hold on to his power and continue to subjugate the people. As more questions arise and some legend mingles with truth, Phoebe learns that she must be more than a vessel of power for her guardians. She must embrace her role as priestess and become a power unto herself. She slowly grows in confidence and power while surrounded by uncertainty even with the support of her men.
There is dissension between the men. Of course, it's understandable when everyone's motives are different and loyalties are questioned, brought together by a magic that compels them. There's no denying the magic that binds Phoebe and her men together even as they continue to resist in their own way, to hold back a little piece of themselves and their own individuality.
Forrest remains the most steadfast of all. He understands he needs to share Phoebe but he also wants her for himself. He thinks of her as his wife and loves her for herself as well as her being the priestess. To him, she's more than just a vessel of power and a symbol of unity and freedom. She's also his heart. I love his protectiveness and his reluctant generosity when it comes to her.
Gilbert and Niko are both equally conflicted about their relationship with Phoebe but both for different reasons. I like Gilbert a lot more than I like Niko. With Gilbert, at least it's straightforward. He's in love with another man. He has trouble fulfilling his duties to Phoebe while his heart lies somewhere else but he does it anyway. I'm glad Rin and Phoebe manage to come to a kind of compromise that will work for them moving forward. It will certainly help alleviate Gilbert's conflict.
Niko, I do not like. He's a manipulative, controlling jerk. He feels things for Phoebe but he doesn't allow himself to because he's afraid of losing control. He allows fate and his dice to make too many of his decisions, and he maintains his power by dominating Phoebe and lording it over the other men. He resists his fate, embraces it, and tries to control it all at the same time. It's frustrating. I want to smack the smugness right off his face.
And finally, Abel. Poor reluctant Abel who has always been different his entire life with loyalties tied solidly to an unscrupulous Emperor who has his own agenda. Abel is torn between the world he knows and has gained power and a reputation from, and his overwhelming desire for Phoebe. He's wanted her his entire life even when he didn't know it was her he wanted. I liked Abel. I wanted to see him reconciled with his fate and finally stop resisting. And let me say, when he does finally stop resisting and succumbs to Phoebe, it's pretty darned magnificent.
I liked the way this story ended and I'm glad I persevered. I'll definitely be reading the next book in the series because I want to know what will become of Phoebe and her men as they grow into their powers. I also want to see them embrace their destiny as a group. I hope there's not a long wait for the next book.
View all my reviews
Ab

out the author




Lidiya Foxglove:
Facebook
-
Goodreads
-
Amazon
Find Deanna around SOCIAL MEDIA: