Welcome to another Manview. For those of you who are new to Manviews, these are reviews of romance novels specifically from a man's perspective, the reader today is my very own Steve. You can find previous Manviews
here
.
My rating: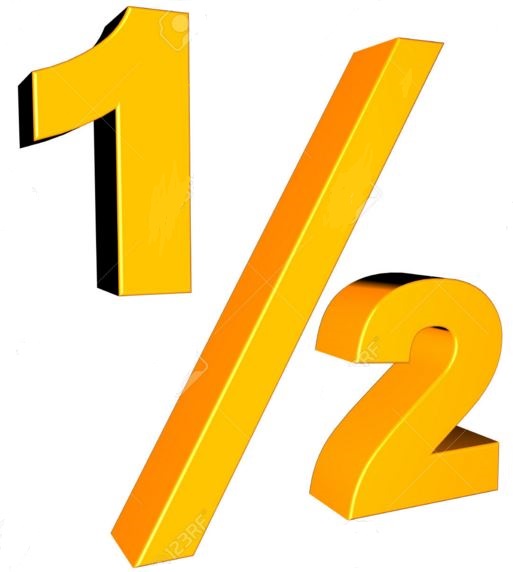 Heat rating: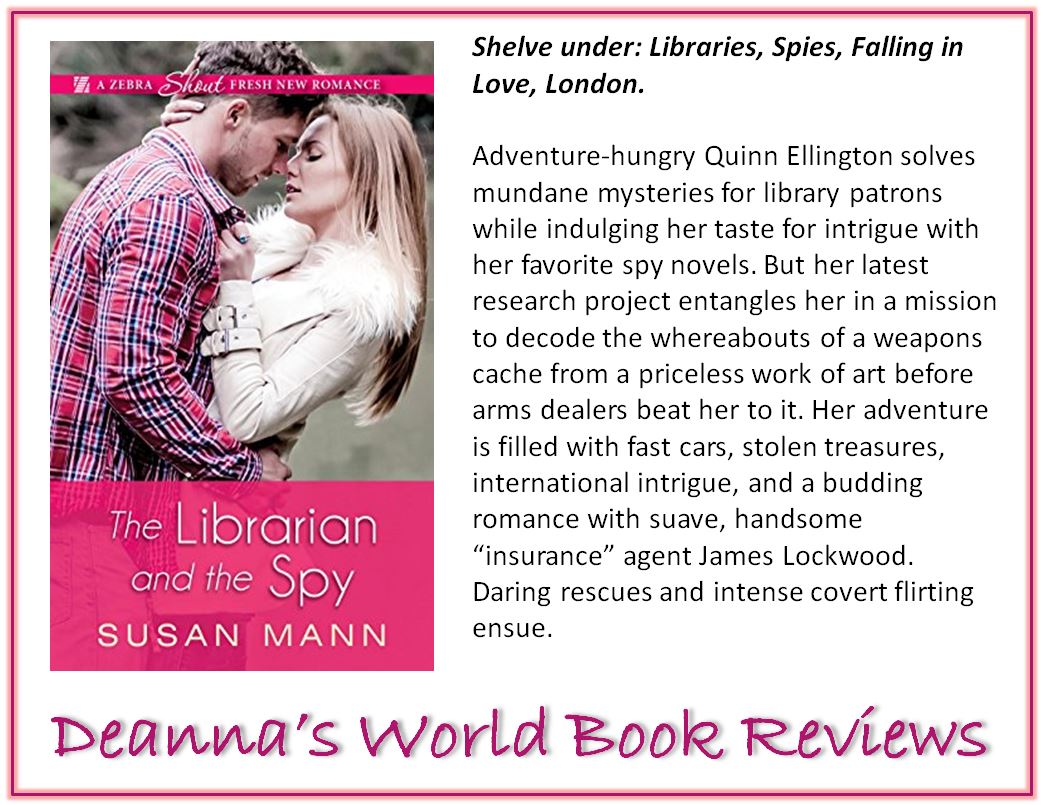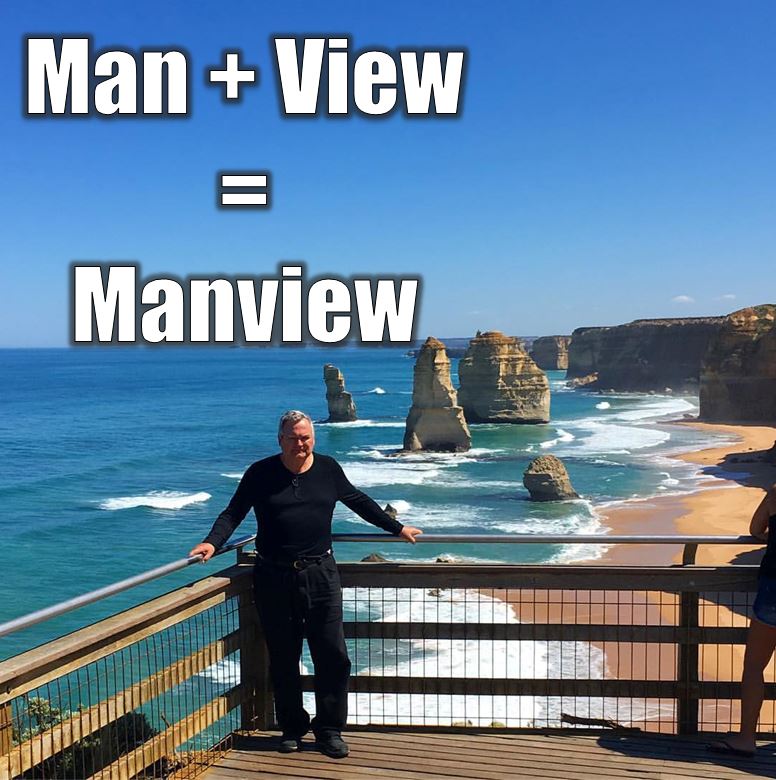 In one or two sentences can you sum up your overall impression of this book and how you feel about it?

After a gripping title and grabbing me with the first two sentences in the book, it turned out to be a great disappointment from sentence three onwards.


What did you think of Quinn and James?

I did not get much about James so hard to tell. He was AWOL for too long into the book only showing up again at 13% the way in. I would have DNF'ed it at 7%, but wanted to see how prolonged an absence he had. Quinn was a weak character in a weak story line. Blasé is the word to describe her.

What did you think of James embroiling Quinn in his "search"?

Was their embroilment going on? I thought she willingly was just doing her job.


You did not finish this book. Can you say why?

Quinn spent far more time with grandpa than Quinn and I lost interest quickly. There was much more talking about investigation than actual investigation going on. It was a story about a story with no action.


Was there anything you did enjoy about the book?

The basic premise of having a spy and a librarian in cahoots really intrigued me. That is why the book ended up being such as disappointment. The story was boring, Quinn was boring, her boss was boring, the interactions were boring – boring, boring, BORING!


What's your next read?

Where All the Girls Have Gone by Jayne Ann Krentz

View all my reviews
About the author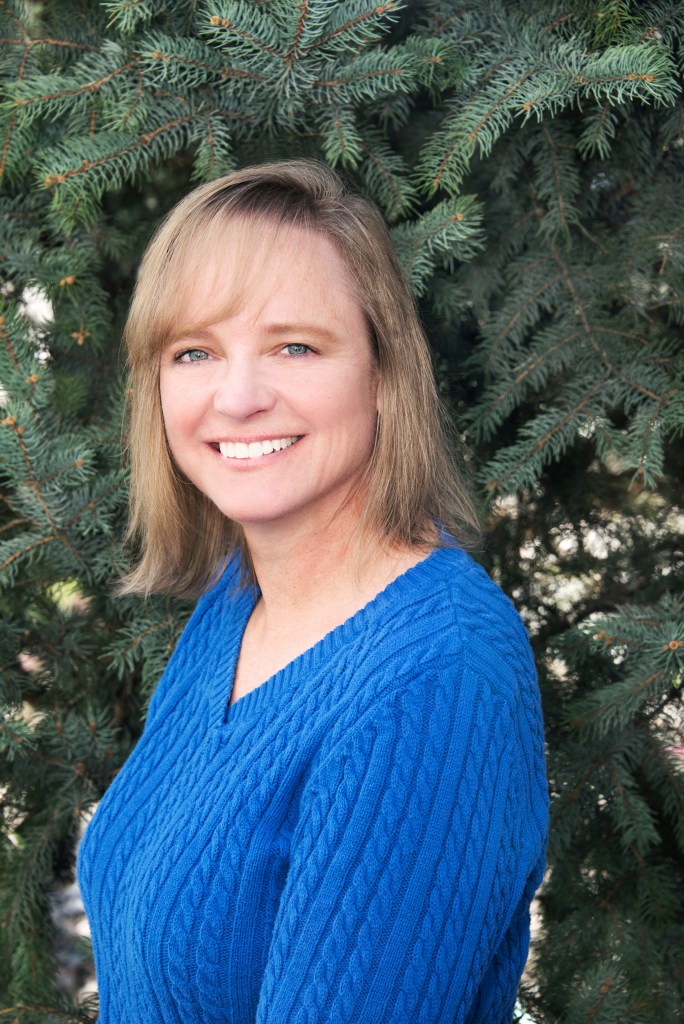 Susan Mann:
Website
-
Facebook
-
Twitter
-
Goodreads
-
Amazon
About the reviewer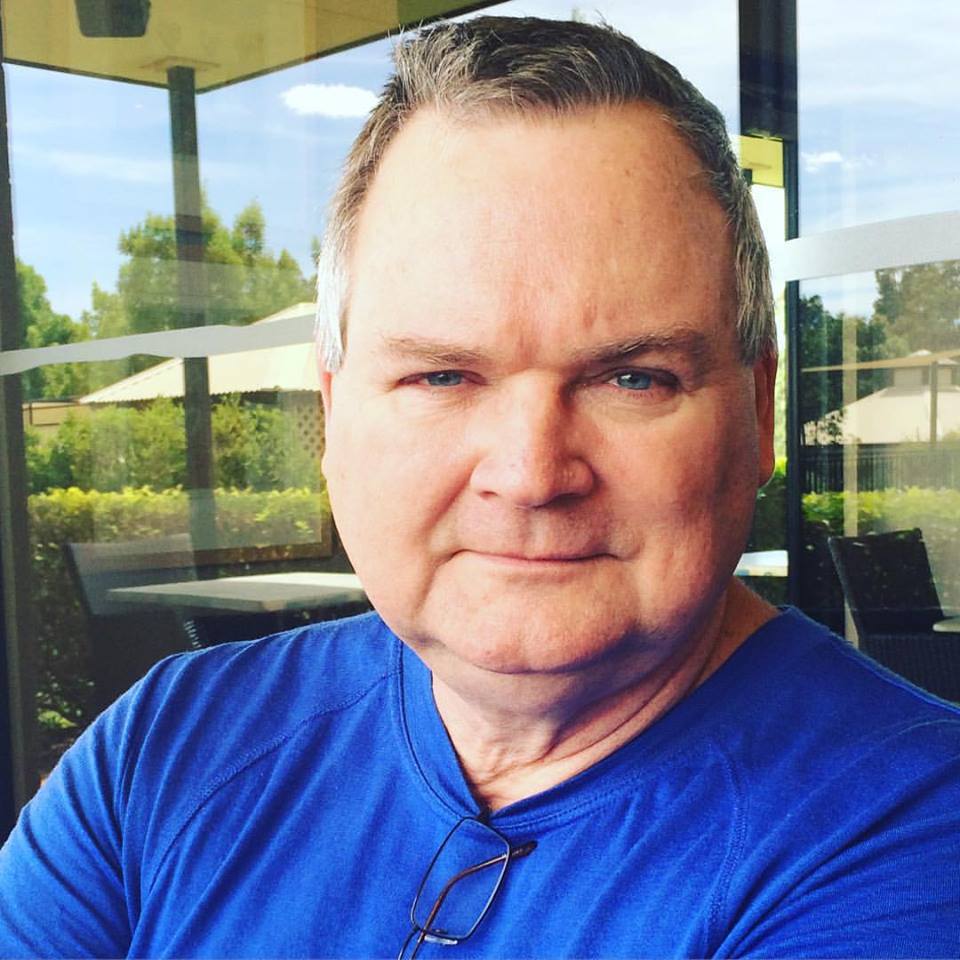 Steve Shipley:
Website
-
Facebook
-
Twitter
-
Amazon
Find Deanna around SOCIAL MEDIA: