Helen's rating:
Heat rating: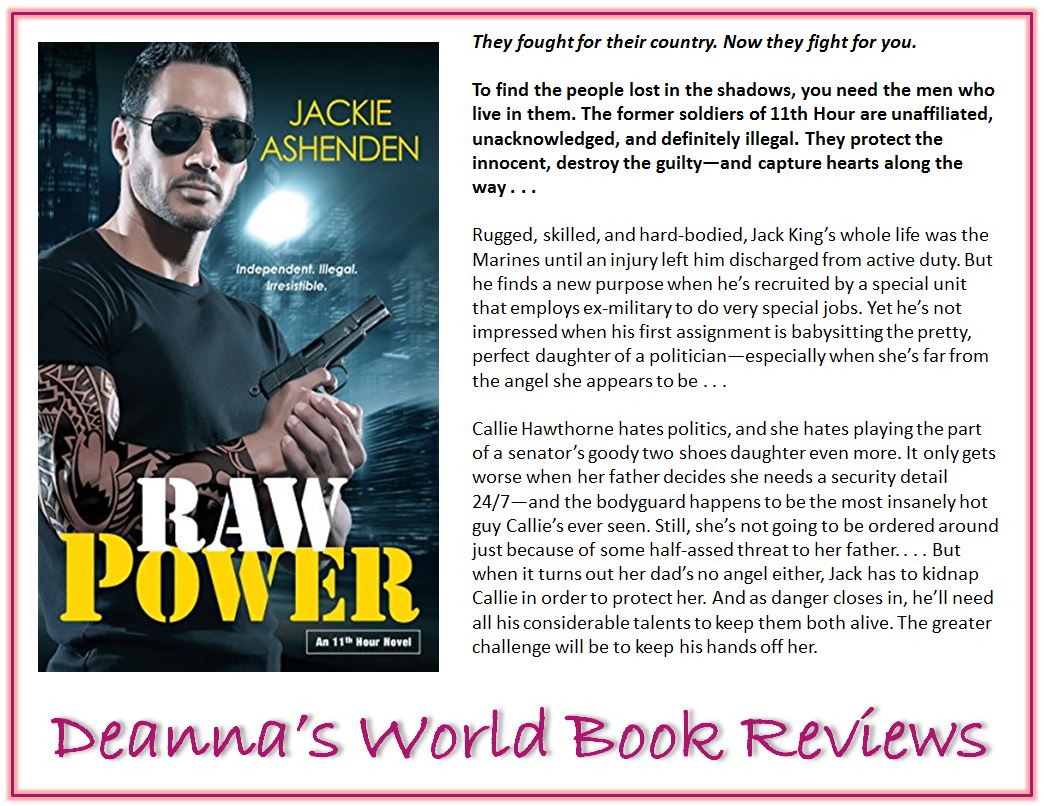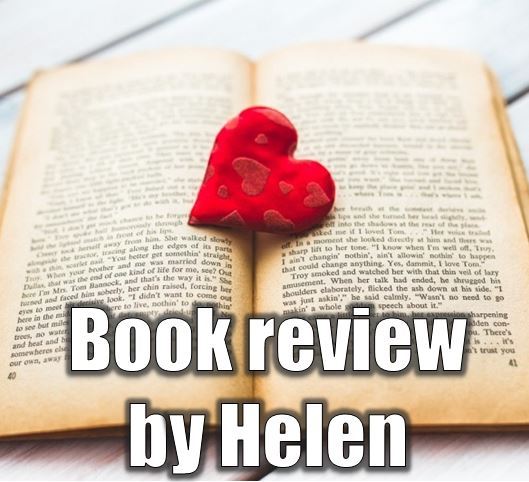 Okay, let me take a breath here! What a story! I am gobsmacked! This one is powerfully emotional and so very sensual. The static between the hero and heroine could light up New York. Jack Knight is scarred physically and emotionally. Callie Hawthorne is so emotionally scarred it is a wonder she can get herself out of bed in the mornings. So what brings these two together and makes them fall in love? Jack needs a job, and Callie supposedly needs protection. I can highly recommend this book first in the 11th Hour series woohoo.
Callie should be a happy, healthy twenty-two-year-old. She comes from a well to do family where her father is a senator, and they appear to be a happy family on the surface. However, underneath lies a family controlled by an abusive father and husband. Callie learns to smile and do as her father wants, but she also loves music. When she can, she escapes enjoying the nicer things in life she spots Jack across a dance floor. He is scarred and gorgeous, and she soon realizes that he wants her. He is her new 24/7 bodyguard assigned by her father.
Jack was in the Marines until he was badly injured and discharged. It has taken him years to heal, and now he wants a job. Not some pen pushing job either. He is now in San Diego and applying to work for 11th Hour, an unacknowledged company run by a very wealthy man. They are not so legal and are mostly ex-military, but for Jack to get this job he needs to prove himself and the first job is the protection of a wealthy senator's daughter. From their first meeting, Jack is feeling emotions long buried, and he sees in her things that he has kept from his past as well.
I loved this story from page one. So many emotions are flying off the pages. It is compelling and mind-boggling what both Jack and Callie have gone through. They are both from families where abuse was the norm, and Callie has never known gentleness or love. And when they come together, their joining is dominant and rough, but both are stunned by the heat and strength that they get from it. When Jack learns the truth about Callie, he kidnaps her, and all hell breaks out with her father and 11th Hour. Even as their love grows, Jack denies it at first. He is convinced he is no good for Callie, but in the end, it takes Callie, her music and some help from 11th Hour employees for them to find happiness. It's a beautiful HEA. I look forward to more in this series. Ms Ashenden, you rock a fabulous story.
View all my reviews



About the author


Jackie Ashenden:
Website
|
Facebook
|
Twitter
|
Goodreads
|
Amazon
About the reviewer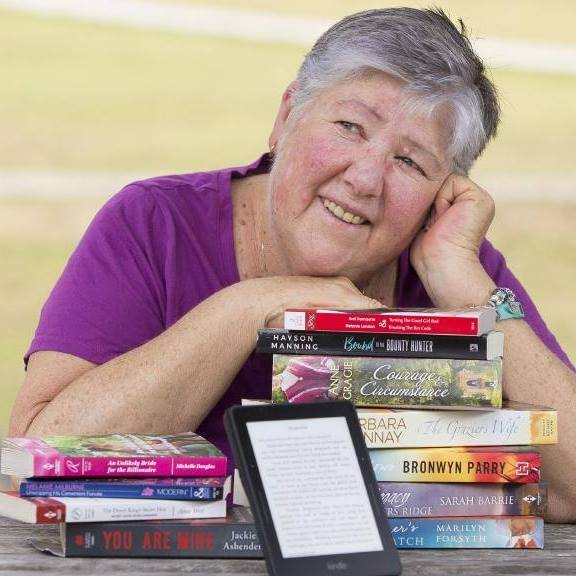 Helen Sibbritt:
Facebook
|
Twitter
|
Goodreads
Find Deanna around SOCIAL MEDIA: